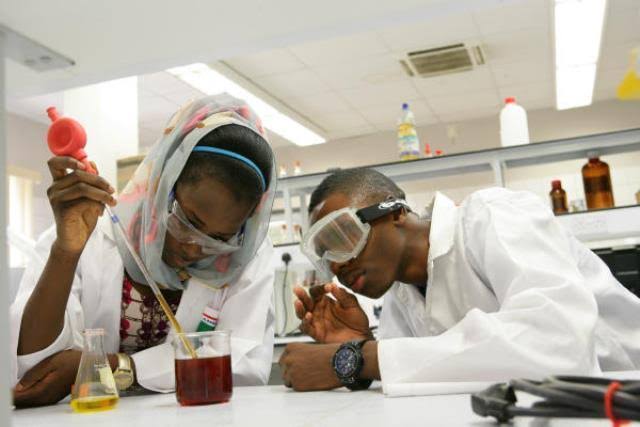 MTN dares scholars, organises research and innovation challenge
MTN Nigeria is organising an academic challenge aimed at helping postgraduate students, and researchers, to develop their ideas into concrete initiatives. The challenge tagged 'Academic Research Development & Innovation Challenge' (ARDIC) will leverage the telecom company's research tools to ensure participants morph their concepts into concrete products within 6 months. The firm is presently calling for entries from post graduate researchers.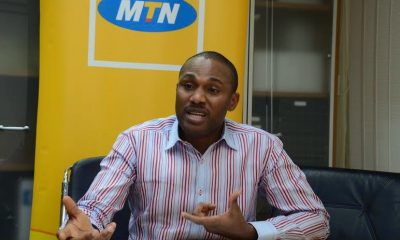 Top Nigerian firms have been known to contribute towards helping young, motivated Nigerians to tap their talents. Shell, MTN, and GTB have been instrumental in that wise. The sustenance of the drive will ensure the country moves swiftly from a resourced-based economy into a knowledge-driven landscape where its youth compete favourably in the global market.
Chief Transformation Officer, MTN Nigeria, Bayo Adekanmbi, spoke about the latest youth-focused initiative by the telecom giant. He said, "As a future-driven organisation, MTN believes that many of the solutions to the bottlenecks that currently exist on the continent, especially in Nigeria, can be solved through research and innovation. However, the academic community often hit a brick wall in translating their game-changing ideas to workable solutions."
He also added, "We have created ARDIC to bridge this gap and enable researchers develop solutions that address some of our most pressing social problems. As a company, we are excited about the possibilities that this call to Nigerian researchers portend."