Indigent but brilliant students across Africa are being called upon to submit applications for the Standard Bank Derek Cooper Scholarship into the London School of Economics. The application which opens this November 2019 will close on April 27th, 2020. Out of the few criteria for entry, the outstanding ones are exceptional academic brilliance and evidence of financial need. Successful applicants will begin class in September 2020.
The London School of Economics is a member institution of the federal university of London. Located in Horlbon, it is known for its quality research, top strategic and leadership programs covering the social sciences.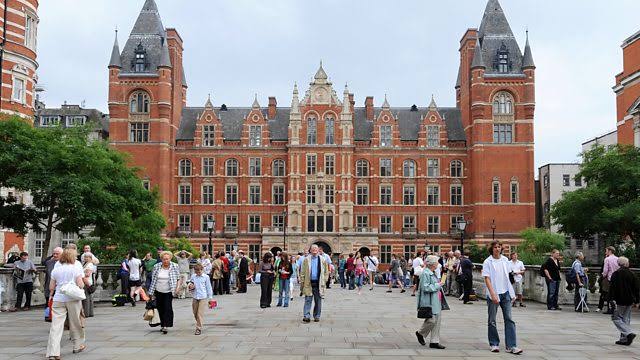 The Scholarship is supported by Standard Chartered Bank Plc. The bank is located across major cities of the world, including Lagos, London, and Johannesburg.
For Eligibility, applicants are expected to be resident in any of the countries where Standard Chartered Bank has a presence. Nigeria, Angola, South Africa, Mozambique, Ghana, South Africa and South Sudan are on the list. As well applications more fall within the Master's programs offered at the London School of Economics (http://lse.ac.uk ).
Interested candidate should use the school portal for entry and tracking.
Goodluck!