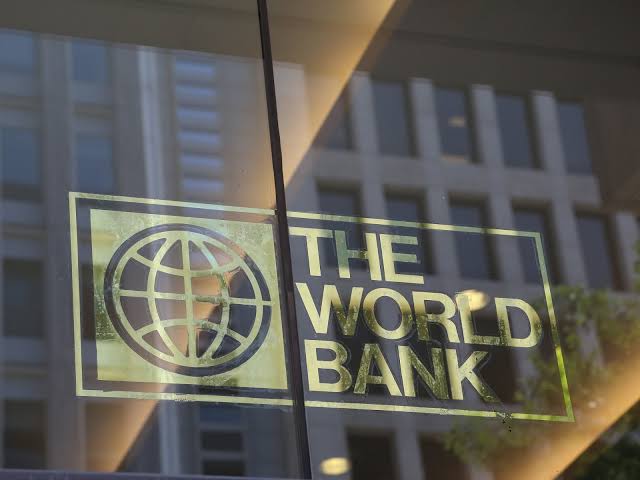 World Bank advocates improved digital economy for actualization of Nigeria's growth plan
Having emerged from almost 3 years of recession, Nigeria has been advised to channel more investment into the digital space if she desires further economic improvement. In the latest World Bank Report made available this week, the world body warns that despite the abundant opportunities available across the digital ecosystem, and the presence of a large youth population, the nation risks being left behind as the new economy is projected to contribute 25% of global GDP within the next 10 years.
According to the World Bank, Nigeria is currently capturing a fraction of the over $16 trillion global digital economy. Despite the growth of e-commerce, innovation hubs and incubation projects across major cities such as Lagos, Abuja and Port Harcourt, fixed broadband penetration is still low – presently standing at 0.04% compared to the regional 0.6% and the global 13.6%. Hence, the hinterland are left adrift of digital connectivity while people across cities rely on mobile broadband or smartphones to connect to trends, carry out buying and selling, and more.
Unlike Ghana and Senegal, her regional challengers, Nigeria does not have a strong backbone investment in broadband to carry high-speed internet connectivity to villages and clans in the country sides. This is due to complex institutional frameworks and austere bureaucracy on the side of government. Therefore, for Nigeria to gain the critical number (which without doubt is more than available considering the population currently stands at 197 million), she needs to remove the bottlenecks to include those at the bottom of the pyramid and people in villages in its broadband/ ICT Road Map.
E-commerce spending in Nigeria as at 2018 stood at $12 billion, second only to Mauritius in Africa. With a mere 87 platforms providing and milking the overall e-commerce revenue, a nation of close to 200 million people should have more platforms and utilize the channel more. Making constant electricity available and bridging the digital skill gap are critical to achieving that.
Although the national grid has an installed capacity of 12,500 MW, the supplies have always tittered around 4,000-7,000 MW. That lowers the capacity of businesses to operate optimally and deploy digital gadgets as often as required.
More, bridging the large digital skill gap among the youth population is going to be a challenge if Nigeria continues to spend a meager 7% of its annual budget on education. Interestingly, digital startups are emerging with speed across the country, but the availability of skilled workers have become a huge deficit.
Digital skills range between basic, to intermediate, and then to advanced. Meanwhile, skill acquisition within the ecosystem is a continuum since the industry is susceptible to new insights and disruption. Equipping the education value chains with necessary digital tools to help emerging workforce gain basic, intermediate and advance knowledge of digital applications will ensure the over 46% workforce prone to automation are saved, and the digital startups gain access to essential workers to scale.