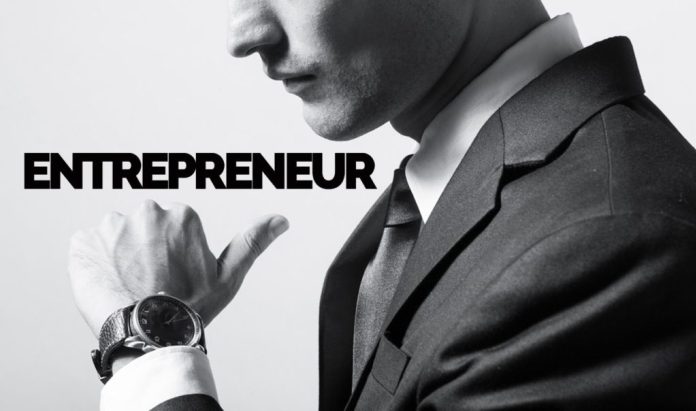 Entrepreneurial dreams: How setting priorities can help move you closer to your goals
Whatever consumes most of your energy and time is ultimately going to form your future. Everyone's life is boxed within a 360-degree circuit; and each person is given 24-hour to succeed all through the 70-120 years of existence. Looking at the degree of engagement and the time alotted for getting things done, to succeed as an entrepreneur, you have to learn how to maneuver between the alternatives of life. That is where setting priorities come in.
The alternatives of life are not merely choosing between good or bad; they also involve making outcome-determining choices between activities and people that are neither good nor bad but seen as good or best in reaching your goal. That is where many dreams get trapped. Because it is easier to differentiate what is good from what is bad, like black from white, a lot of entrepreneurs get that area right.
But differentiating and navigating between good and best people or activities can be confusing. In other words, there are good people you many want to spend time with but they will end up holding you back due to their negative orientations and advices; there are activities that are great to participate in but they won't move you any closer to your enterprising future.
Setting priorities will create useful limit on your vision. Not every route leads to 'dream alley'. Some roads are well paved but they won't get you to 'attainment-avenue'. There was a story of a young boy who started dreaming of becoming a soccer star while in high school. During class, he would draw his studious friend to the back of the school and used him to train passes and shots. He did that for many years. Unfortunately while his partner had wanted to study and get a good degree, he was taking a wrong path. The boy who wanted to become a soccer star ended up becoming a great footballer, while his partner lost out on his academic future. He neither became a soccer star nor an 'A' student.
You may think you 'can do all things', but the only thing that should master you are the things that will take you to your goal. Great techpreneurs like Steve Jobs stuck with motherboards and chips all through college. The Mukhtar Ambani's had never been faraway from trading. Oprah Winfrey had never left talking. If you are going to be outstandingly unique and significant in any field, you must embrace the principle of persistence. That begins with setting priorities.
How do you get this right?
Learn to say 'yes' or 'no' with precision – Within your 360-degree circuit, mark out at least 180-degree to read books, meets friends, and engage in activities that are in line with what you want to become. Whatever else wants to eat into that angle has to be stopped with a bold 'No'. If you are going to be attending a seminar, and someone asks you to take a seemingly good shift somewhere else, say 'No'.
Look for people who will help you move closer to your dreams – People who will help you move closer to your dreams are people who have done successfully or are presently undertaking what you dream about. While moving closer to them, you will tap into the current that flows within every connection. That will motivate you to beat the impossibility that always creeps in the way of rare achievements. Of course, you can't run away from the good people around. You should limit the time you spend with them.
Go for activities that are in line with your focus – Study books written by experts in your desired field; attend seminars and networking events that have to do with your chosen path. Great dreamers don't live in fantasy lands. You may lack the force to go far when you are always reading romantic novels or binging on sportainment everyday when your desire is to build a business in a very dissimilar field.