As regulations and policy changes keep putting many business out of operation, the co-founder of bus-hailing platform, PlentyWaka, Johnny Enagwolor, has advised entrepreneurs to investigate their market closely before investing further.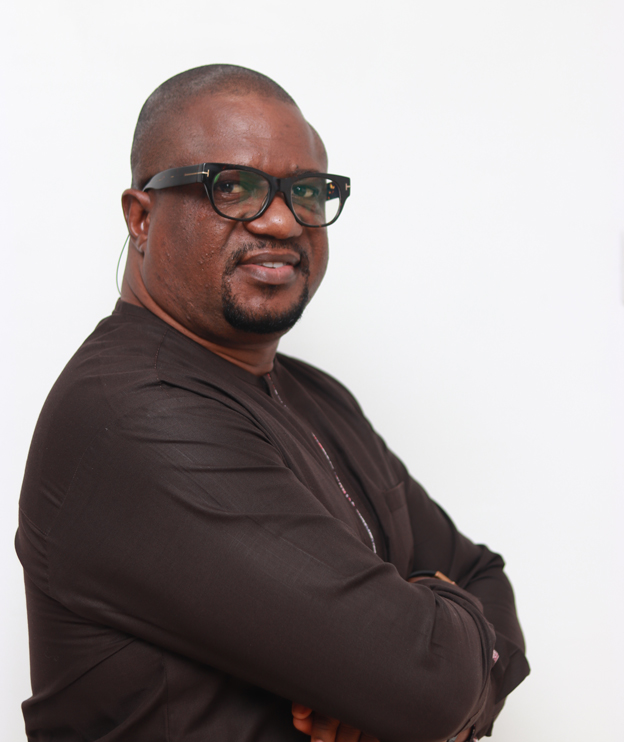 Enagwolor, who spoke to Tech Africa, cited the disruption caused by the introduction of new regulation to curb okada operations in Lagos as one of the instances of losses that may arise from going into a market that one has no sufficient grasp of its future possibilities.
He said, "My advice is to find your niche and study it".
"You need to understand your niche and study how government regulation affects your space. It is only when you go blindly into a space that you begin to see what you're not supposed to see and your business gets disrupted halfway. But if you understand the regulation that plays around that space, then you're safe from all government disruption as regard stopping the business in the future", he added.
The insight confirmed what Warren Buffet, the Chairman of US investment firm, Berkshire Hathaway, once taught entrepreneurs. Buffet emphasized that entrepreneurs should invest in a market where the external forces or future projections will work to their favour – see link
Entrepreneurs must read widely to understand the underlying patterns that will determine future events in their selected market. This kind of reading is investigative. It should cover past and present realities in similar market elsewhere on the globe.
This information will arm the entrepreneurs with knowledge of what to expect from government, consumers and competitors in the chosen market.