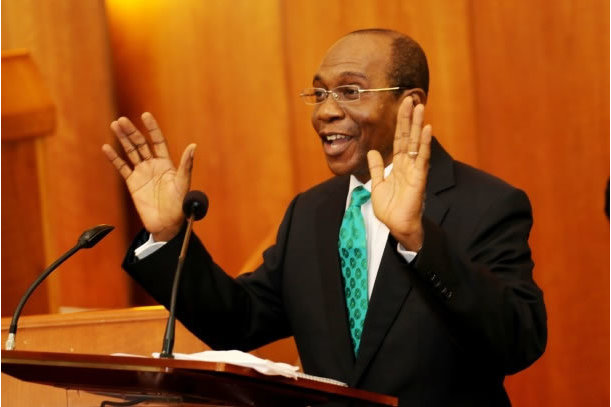 COVID-19 and the lockdown: Banks to the rescue, SMEs to get N50billion as soft loans
The Governor of the Central Bank of Nigeria, Godwin Emefiele, has asked all deposit-money banks to put in place business continuity plans that will ensure their activities are not disrupted in case of any lockdown. Total or partial lockdown of the economy is seen as a possibility as government and private institutions from every part of the world seek to protect citizens from the deadly Corona Virus.
The Corona Virus which was first reported in China in late 2019 has spread to other parts of the globe due to the country's strategic position in global trade. More than 2000 people have died from the virus, and thousands are reportedly infected. As a result Europe and the US are under partial and complete lockdown to curtail further spread of the virus.
Nigeria is therefore prepared to take any measure to ensure her citizens are not exposed unnecessary to the disease, though there are few reported cases in the country.
In the interim, the Central Bank of Nigeria this week announced a N1trillion intervention fund to aid critical sectors of the economy. This is in addition to a N100 billion fund mentioned to increase capacity in the health sector.
More, small businesses will receive N50 billion in soft loans to aid their operations during this critical period. The loans are to cushion the impact of economic contraction resulting from travel bans, business closures and decline in national revenues.
The apex bank has set up a Market Situation Room to monitor events on the local scene and globally while engaging all commercial banks through which it plans to disburse the intervention facilities.
Businesses should contact their banks for details.