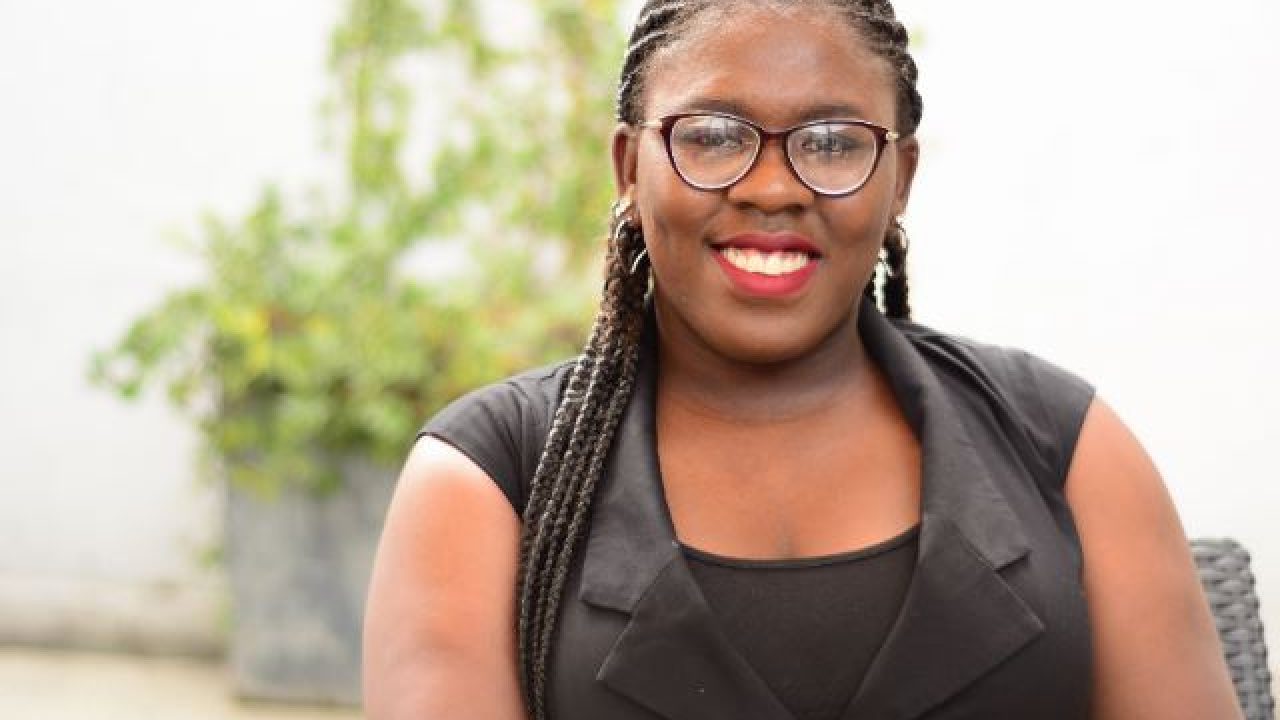 PiggyVest hits a new milestone with Achievers' Awards
PiggyVest , a fintech platform that services over 350, 000 clients, will be honoured with the Lord's Achievers' Award for its contribution to the entrepreneurship ecosystem in Nigeria.
The awards which is in its second year recognizes individuals from the entertainment, arts and finance sectors for their extraordinary contributions to deepening enterprise in the country. Hence, the trio of Odunayo Eweniyi , Joshua Chibueze and Somto Ifzue of Piggy Vest have been announced as honorees for their roles in inspiring innovation among young people.
Piggy Vest launched initially as piggybank.ng, a saving-only platform. It pivoted last year to prioritize investment. It currently helps its growing customer-base to put their savings into good use by investing with promised returns. This new approach is almost similar to what Carbon, another fintech platform does.
The exploit of fintech founders is a boost to the hailing national economy. Combined with several other innovative efforts comprising tech platforms that help farmers draw investments from the public, enterprising young people are gaining confidence to push further with novel ideas.
Overall, the impact is expected to be felt within the next couple of years as the economy seeks to diversify away from oil to one driven by knowledge and innovation.
The Lord's Achievers' Awards is sponsored by a Nigerian distiller.