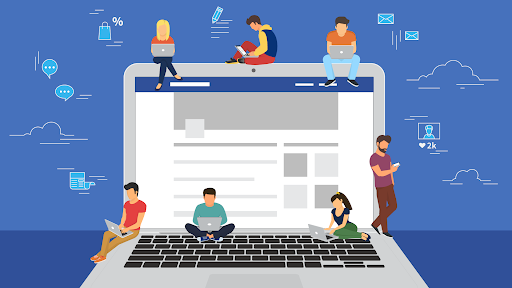 Five (5) free tools and grants, offered by tech-based firms to help businesses pinned by the COVID-19
Facebook, Google, SAP, Linkdln, and more are offering free tools, grants and resources to help businesses get by at this period. Your business, especially if you are operating in the small-medium-scale category, may presently need any of these freebies to stay afloat as revenue pipelines globally are getting shut down.
Given the impact of the full-scale restriction on commercial activities, the long-term survival of businesses is under threat. However, some tech and digital firms are coming forward with free supports, ranging from ads to management tools, to help clients get by.
You can take advantage of the free services offered by these tech-based firms globally: