In Enterprise Risk Management, there is what we call 'Natural Disasters". These are unforseen calamities that befall a business and give it setback. They are natural but could be triggered by human factors. For example, covid – 19 which led to the lockdown of the global economy. These disasters are not insurable because they are not common or often.

However, man also has natural 'shock and absorber' to absorb the demages caused by these disasters.
Here are some of the steps: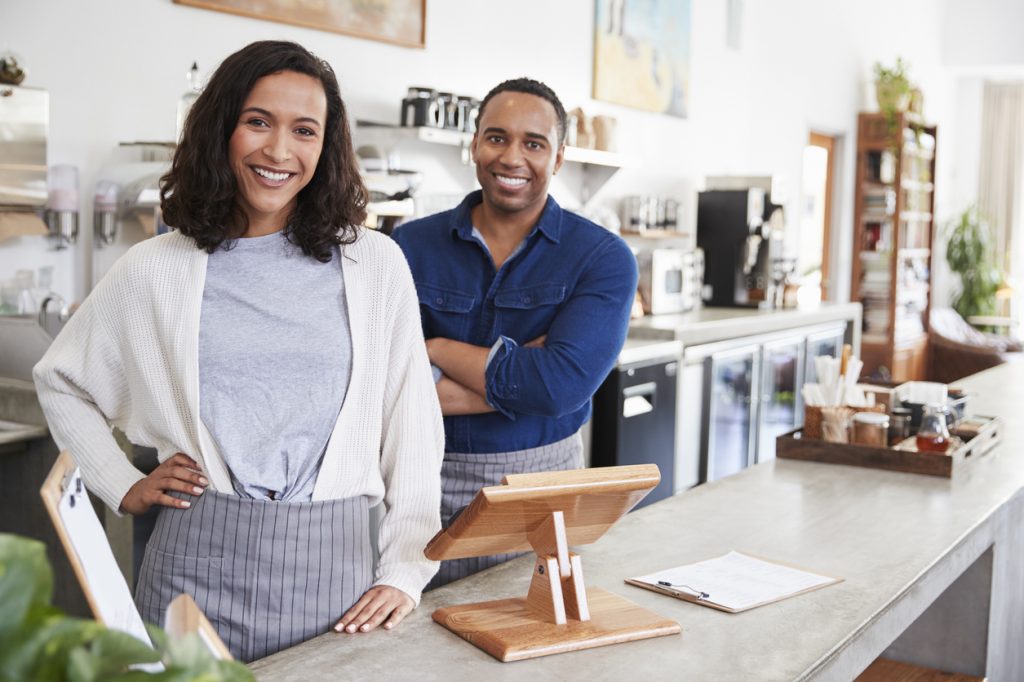 Business Adjustment Strategy. This is one of the strategies in Business Re-Engineering Method of Eco – Hoovers Consulting Ltd. This method talk about Staff Capacity Measurement in line with his or her responsibilities (for later discussion).
It is a fact that organisations have made loss in this month of April and possibly next month because salaries have been paid on empty ground, income was not generated but expenses (salaries) were paid. An organisation that pay salary of N1bn every month, paid the N1bn this month without generating kobo and again pay another N1bn next month making N2bn without generating income has eaten into its balance sheet. Irrespective of its Assets base, it will definitely feel the impact of the months without income. On this ground, some organisations will choose to cut down their workforce.
But Business Adjustment Strategy is saying, there is no need to lay off your workers rather employ the Productivity Quotient Analysis which is a sub of Staff Capacity Measurement Model to identify the Loss making branches or departments and the High profit making branches or departments, reduce the workforce of the Loss making departments, deploy them to the High profit making branches or departments to strenghten it to generate more income while reducing the expenses of the Loss making branches or departments. Furthermore, a Bank Branch that is loss making, with no further debate, be converted to a Cash Center and ATM gallery and the staff be deployed to High profit making branches to generate more income. Capital projects should be on hold.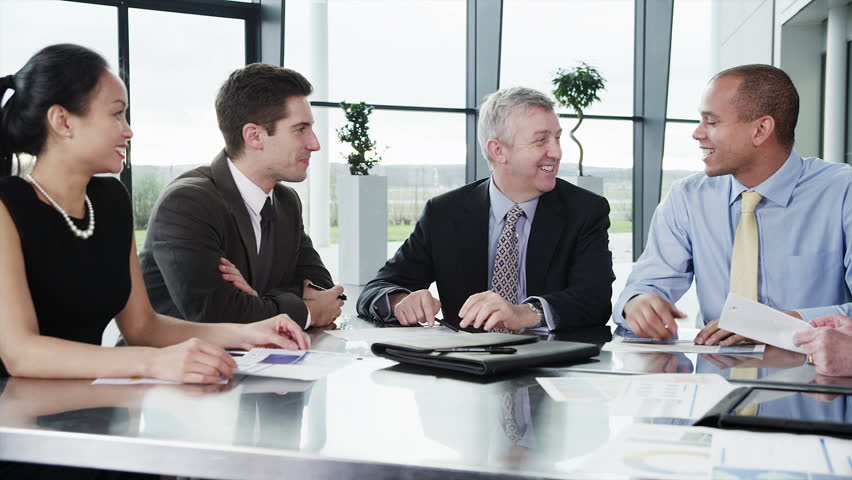 2. Annual leave – one of the major reasons for annual leave is to give the brain an opportunity to rest, refresh and get ready for another round of tasks. Covid – 19 in its wisdom has given compulsory leave to every staff to stay away from work.
It make no sense when businesses resume and business need to be redefine, staff are again applying for leave. Though, leave are for purposes but it need to be sacrificed for the interest of the business.
3. Corporate Entrepreneurship. This is the best time for the practice of Corporate Entrepreneurship. Companies should identify their selling products that meet consumers need and go into their production while producing less of alternative products.
4. Restriction on Importation and promotion of "Exportation". Micro Small and Medium Enterprises should be encouraged to produce goods that are exportable. This will assist in growing the GDP and balancing the economy. It will also lead to specialisation of products which is also an advantage to the economy.
5. Public – Private Partnership in the Health Sector. Private individuals should be encouraged to come into Health Business. Our health sector should be eleviated to International standard, to discourage our rich men and women especially the politicians from transfering our money abroad on the ground of health.
6. Human Capital Development (Trainings). Strategic, Innovative and Creative trainings should be adopted to generate new business ideas.
Eco – Hoovers Consulting Ltd offers Out-door and In -door trainings on;
Staff Capacity Measurement Model.
Corporate Entrepreneurship,
Cello – Pyramid Practice.
Business Dynamics etc
Stay home! Stay safe!!
Jacob U. Ipogah
Principal Partner
Eco – Hoovers Consulting Ltd