Any business that keeps quiet and remains distant in a season when consumers are pressed is set for a quick demise. No doubt the world is in such a season now. Wallet isn't as deep as it used to be. The savings are on red alert. Government itself is looking for bailout. This is a time when a demonstration of empathy and support from anywhere will be received like a precious gift of gold.
The CEO of American airline, Delta, Ed Bastian, demonstrated a true understanding of the psychology of consumers in difficult times. This week, Ed sent a personal email to thousands of the airline's flyers. The gesture and the emphasis in the mail were ingenious as reported by one of the customers who received the mail.
The CEO wrote in part: "It is a privilege to serve you, which is why I want to make you aware of additional steps we 're taking to care for you and your loved ones so you are prepared for your travels".
The customer reaction to the above line was, "That is pretty powerful, by the way".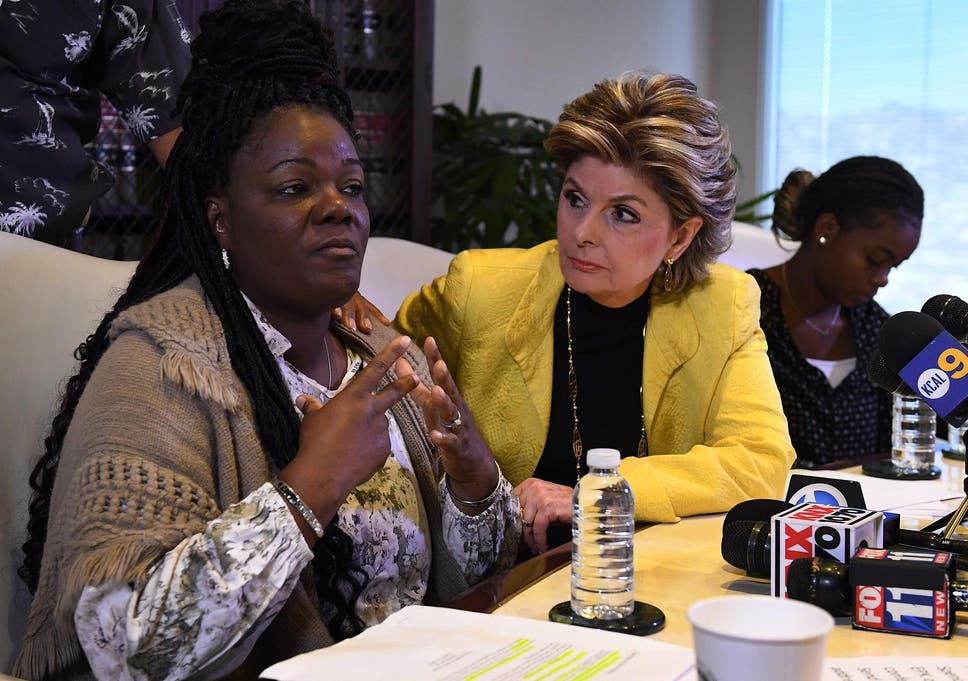 Realizing that being in business is a privilege you have been given to offer service to customers is a powerful mental switch. Communicating that to those you serve is a mind-connector. Both realizations stimulate:
a. A selfless devotion to the purity of relationship to deliver excellence and top quality on the side of the business
b. A feeling of being highly esteemed on the side of the customers
Presently, the consumers see every dime as precious. Whoever must take that from them must offer something more than an excellent product or service. They have to demonstrate an understanding of buyers precarious conditions.
Meanwhile there is hardly a better way to demonstrate that than crafting an overt communication strategy that induces self-esteem, love and caring among consumers.
So the question here is, Is your business reaching out to make human connection this season? Or are you merely waiting for the cash to pour through the window?
Remember that competition are already taking advantage of what you are not doing right already.