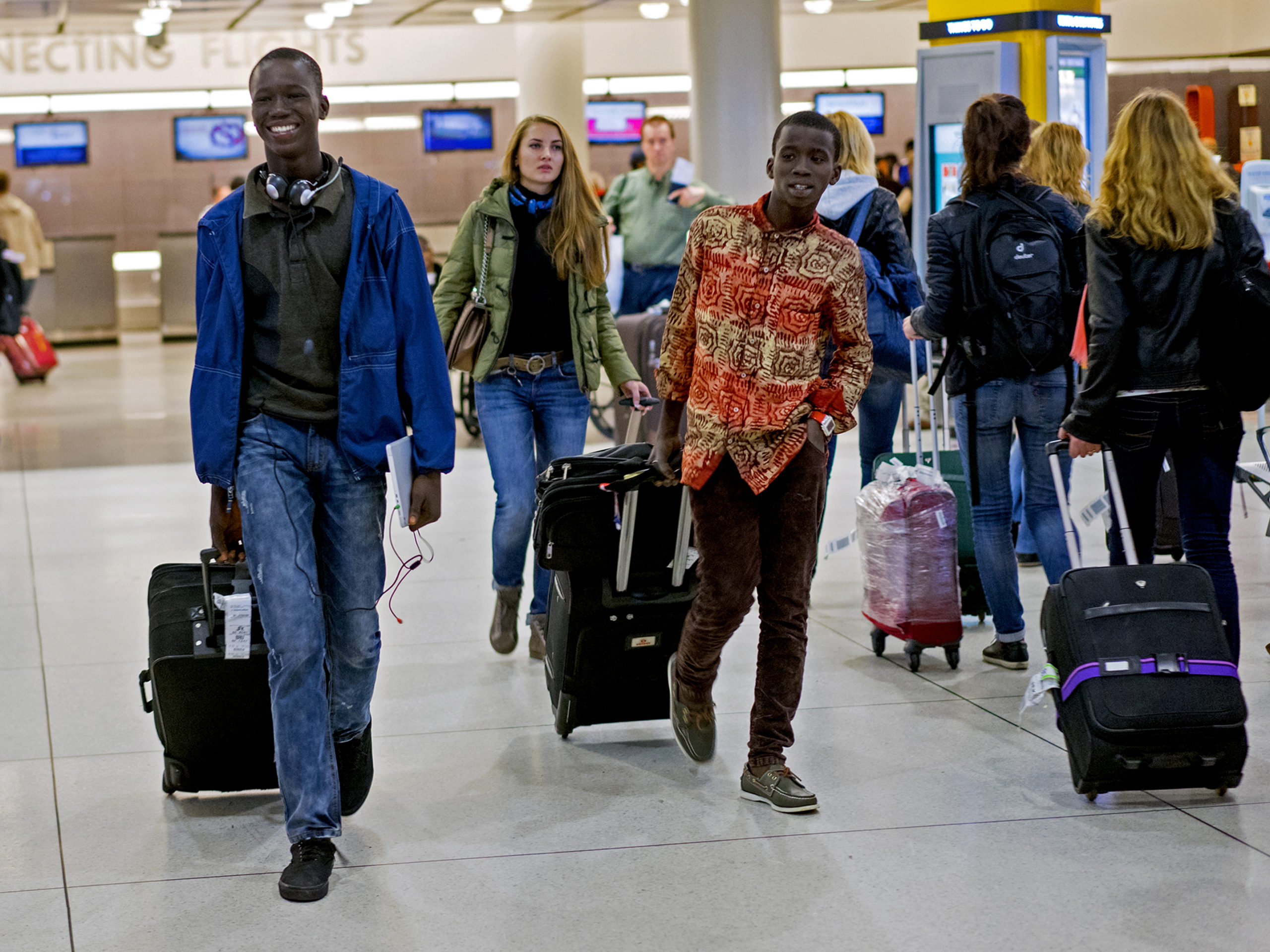 Lockdown will be eased further if president accepts recommendations – PTF
With half of total global workers expected to lose their jobs, indications point to further easing of commercial and social activities in Nigeria today.
Speaking after a meeting with President Muhammadu Buhari earlier this week, the Chairman of the Presidential Task Force saddled with managing the pandemic, Boss Mustapha, said recommendations that favour opening of the economy a little more have been presented to the president.
Meanwhile the president is expected to address the nation this evening.
In a bid to contain the spread of the novel coronavirus, Nigeria joined several nations, in compliance with the World Health Organisation's directives, to shut its society. While the lockdown of society is still in place, the number of people infected by the virus is on the increase. Globally 6, 269, 273 people have been infected with Africa's largest economy accounting for 10, 162 cases and 287 deaths.
However, the economic impacts of the locks placed on society have disrupted businesses, leaving many households without adequate incomes. The UN's International Labour Organisation (ILO) predicted that nearly 1.6 billion people will lose their jobs in the informal sector out of the estimated 3.3 billion total global workers. The need to balance health safety and economic well-being has necessitated calls for normal commercial and social activities to return.
Boss Mustapha said, "Even in the first phase and the extension that came with it, substantial part of the economy was opened up by way of allowing agricultural production, people that produce fertilizer, and the oil and gas industry was never closed for one day, haulage of oil, refining and prospecting never stopped for one day and some aspects of the financial sector was opened".
Explaining what is now being done to ensure the lockdown is lifted in sectors such as aviation, religious worship, entertainment, sports, and informal markets, the PTF Chairman explained he and his team have proposed new phased easing that may see the affected sectors return to some levels of operations.
"After we receive Mr. President's approval tonight or tomorrow morning, we will now know which segments of the economy he has allowed for opening", he added.