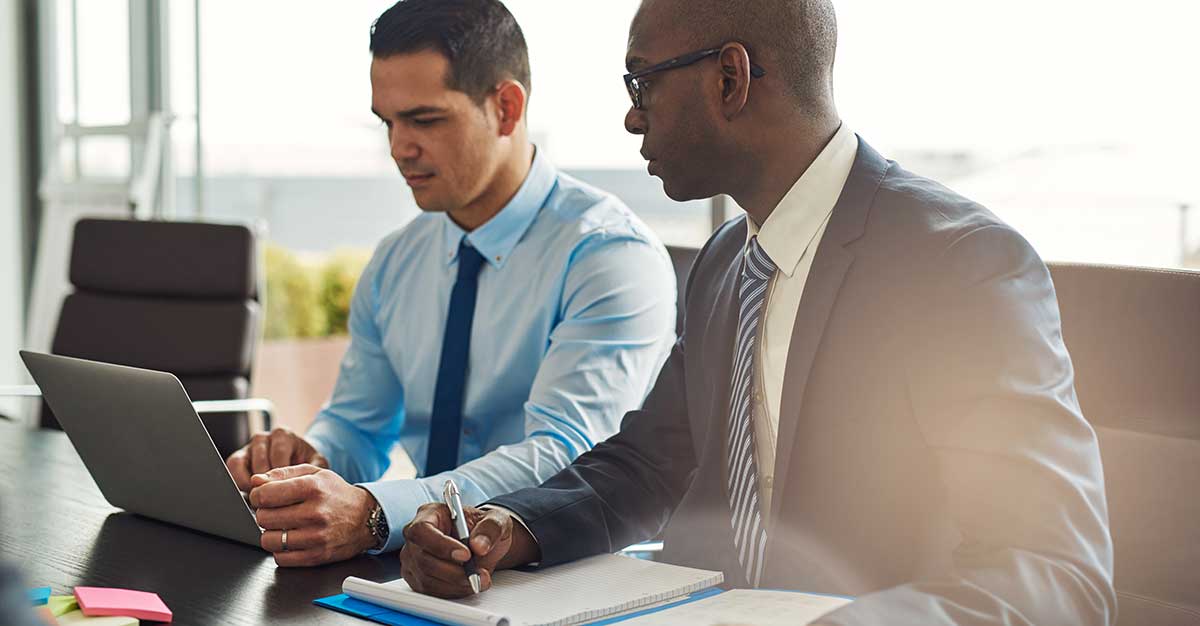 A drive for excellence: Three [3] ways to raise team effort
A drive for excellence is necessary to sustain any competitive advantage. Excellence simply means 'surpassing ordinary standards'. Although that may sound tricky, it goes a long way to raise a business brand and competitive strength.
Many times what separates a thriving business from the 'also-ran' is that little 'extra' that serves as a glittering spot; that may be all the attraction needed to claw in the market. However that goes with a lot of inputs. It demands innovation, talent, insight, adaptability, vision, attention to details, and the willingness to go the extra miles.
Excellence is felt across operation, designs, and culture woven into a business organisation. The depth of competition across industries calls for extraordinary leap in the way businesses do what they do.
The Business Transformation & Operational Excellence World Summit [BTOES] would like to alert businesses. It advised, "The business environment is changing faster than at any time in history, and smart organizations know that their company's competitive advantage today and in the future will come only by transforming their business from end to end, function by function and process by process".
That sound like an audacious task, right?
Here are 4 basic ways to push for existence among teams that form the core of the business organisation:
Instill a penchant for order – A sense of order is necessary to stay organised. Staying organised will smooth team function from ideation to execution. Never tolerate tasks being carried out haphazardly. Hardly can good results be gotten from disorder. From executive relations to detailing, warehousing, outsourcing, recruitment, meetings, and logistic, ensure a strict code of order is put in place to serve as guidelines.
Upgrade your processes – Capture your formula for success. What is it that has been working for you? What changes have taken place in your industry or the economy? Which part of what used to work now seems a barrier to the next level? Which of those parts urgently needs to be removed or adapted? What new phase should be adopted? If you can answer these questions sincerely and firmly, you will be heading for top performance in constantly changing environments.
Install quality control – Excellence needs a screening-and-approval process. Agree on minimum acceptable standard whether your business is manufacturing or servicing. Next, ensure every staff member tag along. Compliance is key here; and a window for quick rework should be opened to everyone onboard.
Meanwhile, the desire to consistently excel, whether as a business organisation or an individual, should be not be misconstrued as 'perfectionism'. Perfectionism is a trap. Often times, it lowers productivity, hamper speed, and keep people from trying again where they have failed.
According to Amy Morin, the author of '13 Things Mentally Strong People Don't Do', "True perfectionists struggle to get anything done. Whether they're re-writing an email a dozen times to make sure it's perfect, or they're rehearsing their pitch so many times they miss a deadline, their efforts to be perfect impair their productivity".
       Amy's view need to be taken seriously. Of course that is why creating order, processes and encouraging quick rework through a quality control measure, whether in carrying out production activities or ensuring behavioural coherence, is critical for success in any business organisation.