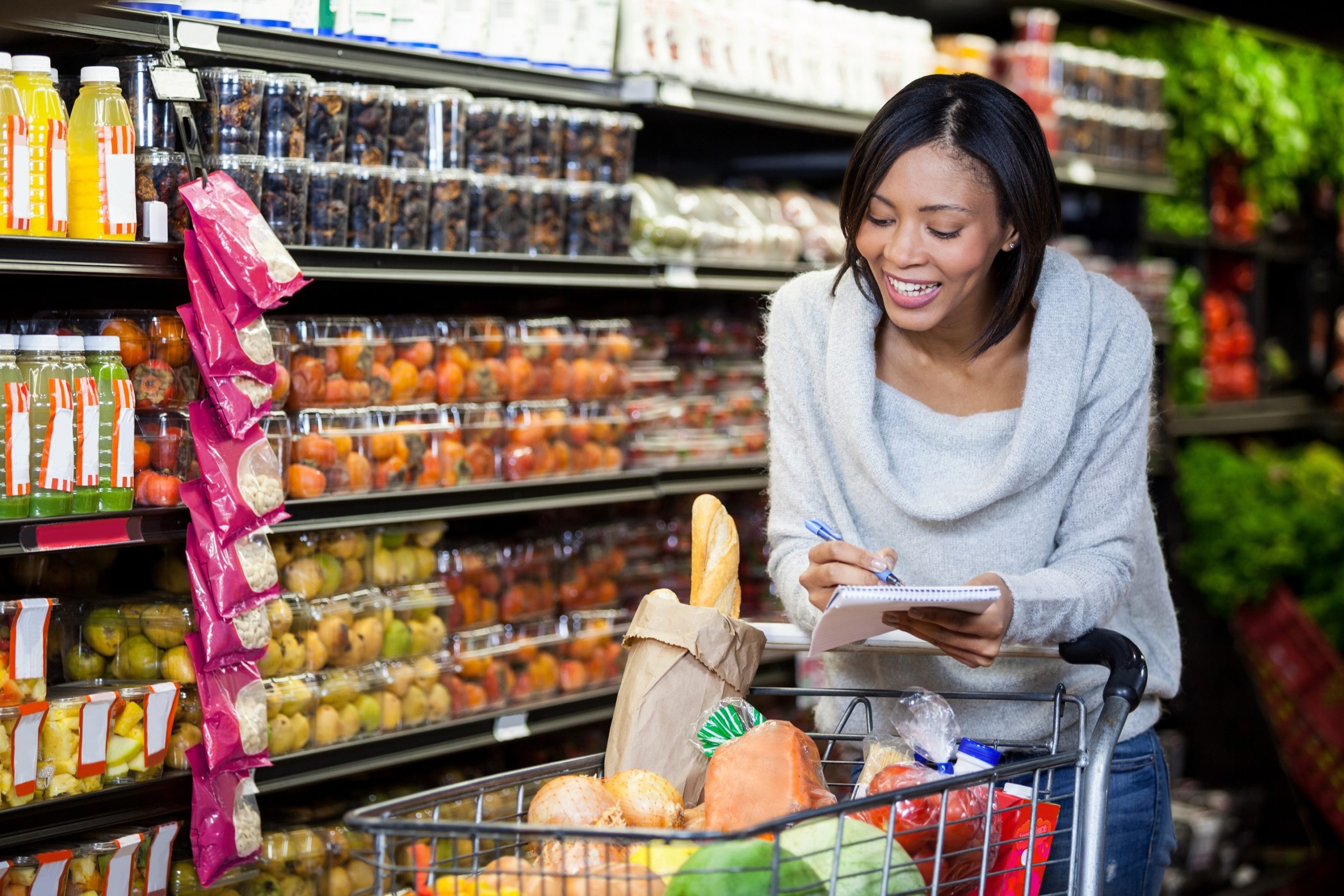 Three (3) ways to build products targeted consumers can't ignore
Market segmentation helps a business locate opportunities that the untidy competition may be missing out on. This approach lowers the risk associated with new product development. It can also pull a business out of the list of the 65% of businesses that reportedly die in the first 10 years of existence.
The market segmentation approach searches for a broad class of buyers who differ in their product needs, incomes and buying responses. As a second step, the approach uniquely classifies the buyers based on needs, income, sex, behaviour, and benefits sought.
Classifying a market based on the benefits sought by consumers is the most effective form of segmentation. Benefits sought by consumers often cut across demography and geography. Therefore, the benefit segmentation approach removes unwanted barriers to making firm marketing decisions, especially when deciding which products to develop.
The toothpaste market used by marketing experts, Philip Kotler and Gary Armstrong, as a template for businesses seeking to adopt benefits sought in their product development and marketing strategy, forms an appropriate sample in this regard.
Kotler and Armstrong explained that "One of the best examples of benefits segmentation was conducted in the toothpaste market. Research found four benefit segments: economic, medicinal, cosmetic, and taste. Each benefit group had special demographic, behavioural, and psychographic characteristics".
For instance, according to the experts' insights, the consumers who seek 'economy' (benefits sought) are mostly men (demographic); they are heavy users (behaviour) value-oriented and autonomous (psychographic) with a preference for any brand on sale. Those who seek 'medicinal benefits' (to prevent tooth decay) are large families (demographic); they are heavy users (behaviour) and conservative with a preference for Dabur or Crest brands of toothpaste.
Benefit segmentation exposes businesses to the missing link in every market. The Close-Up and Dabur brands of toothpaste can co-exist on the same shelves and make much the same business appeal because of their core, differentiated offerings within the same product market. This insight is key for businesses looking for ways to beat the competition.
There are three (3) steps businesses should follow to take advantage of this segmentation strategy:
Find the major benefits people look for in the product class – Consumers differ in their product choices. The factors that determine consumer brand choices in a product category include income, personal condition and orientation. By keying into these key factors businesses can unearth unsatisfied needs and develop products that would cater to them.
Locate the kind of people who look for the benefit types – It is not enough to highlight what benefits a set of consumers would love to derive from a product, a business should go further to aggregate the market size in a bid to make plans for production, distribution and project cost and profitability probability.
Find out if there are brands already offering any of the benefits – It is important to dig deeper during the market survey period to find out if there are brands which are already proffering solutions to the benefits highlighted. If there are enough businesses already offering similar solutions it is no use to go further and become one of the 'sharks' in a river getting ready to a 'blood fight'. However, the key is, more benefits sought by the consumers can be unearthed to aid new product concept development.