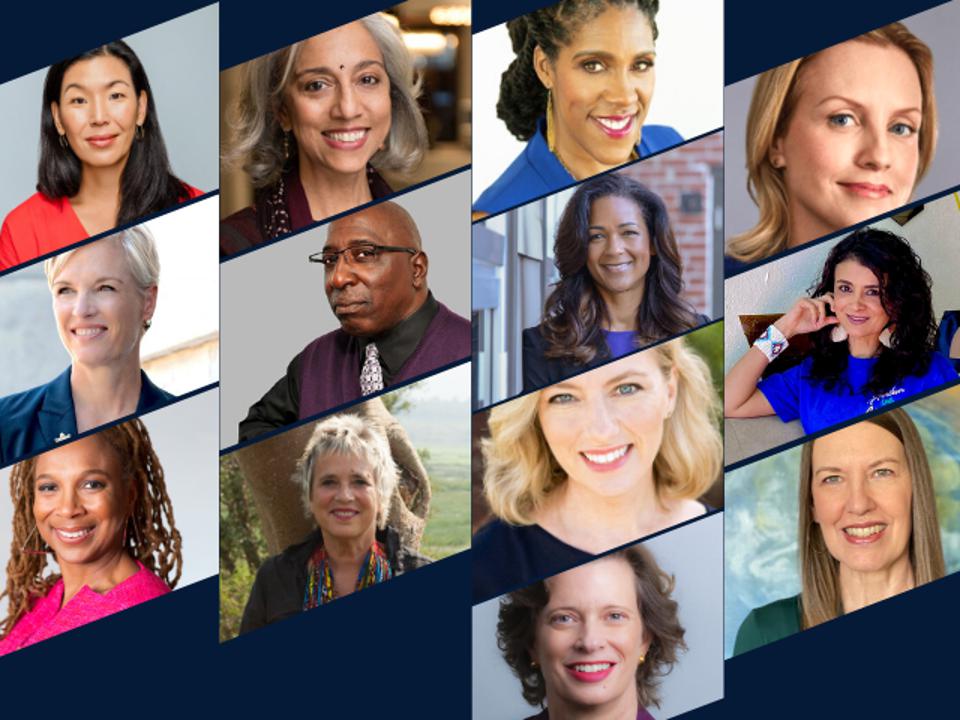 The healthcare sector: The new locus of opportunity you should invest in
Increasing health issues and widespread digital tech adoption have given rise to fresh opportunities in the healthcare sector. The sector is expected to witness massive growth of at least 5% CAGR through 2023. This growth projection serves as an attraction to keen-eyed investors who are searching for the next frontier of interest to hedge the future.
Deloitte, a global consulting conglomerate, captured the opportunities available in the healthcare sector. It reported, "With global health care spending expected to rise at a CAGR of 5 per cent in 2019-23, it will likely present many opportunities for the sector."
"While there will be uncertainties, stakeholders can navigate them by factoring in historic and current drivers of change when strategizing for 2020 and beyond. Among these drivers are a growing and ageing population, rising prevalence of chronic diseases, infrastructure investments, technological advancements, evolving care models, higher labour costs amidst workforce shortages, and the expansion of health care systems in developing markets", it reported further.
The key healthcare industry sectors to explore for investment are:
Pharmaceutical – Based on data provided by Statista, the global pharmaceutical sector rose to $1.25 trillion in 2019 from $390 billion in 2001. Meanwhile, Pharma World Magazine explained the trend in the pharmaceutical sector. It said, "Many opportunities should open in the next five years in the pharmaceutical market, and sales volumes might reach $1.18 trillion in 2024. The main drivers are the increasing convergence of technologies and health and new models for the treatment of many diseases based on advanced therapies".
The opportunities to be had in the sector are tied around investment in stocks of big pharmaceutical firms that are undergoing research into the manufacturing of new but more effective prescriptive drugs and biological medicines.
Sales & distribution – Business Insider Africa put the opportunities in the health sector sales and distribution chain as 'significant'. It said, "With more healthcare products and drugs being produced and used, growth in distribution networks has increased significantly in recent years, making healthcare distribution a growth industry with names such as McKesson and AmerisourceBergen."
Health tech – Squeezed hospital bed space and overworked health personnel demand digital innovation to manage incessant patient traffic. This solution should come through tailored software to manage patient arrival, diagnosis and prescriptions. This is where innovative technology would find relevance in the healthcare sector. The demand for healthcare innovation throws up opportunities for wiz tech professionals who may be willing to collaborate with government or private health management businesses to proffer solutions to the ongoing health crisis.
Gwendolyn Hou of the Houston Chronicle expatiated, "Overwhelmed by demand for hospital beds and equipment, medical providers are looking for innovations that fix troubled health care systems. Medical and health tech startups are in a particularly good spot to capitalize on the problems caused by the pandemic. Many were already working on products that could be deployed quickly in the case of a pandemic, such as telehealth software. Others are focused on vaccines or drugs that have a longer horizon".