As an entrepreneur you have your work cut out already. You are in a fierce contest for every kobo in circulation. Except you have succeeded in building a strong presence across your market, which is unlikely since you are running a startup, you would have to compete with larger businesses that are well resourced, more aggressive and determined to pounce on your emerging hustle. The surest path to building your market base, however, is to deliver innovation that captures the market instantly.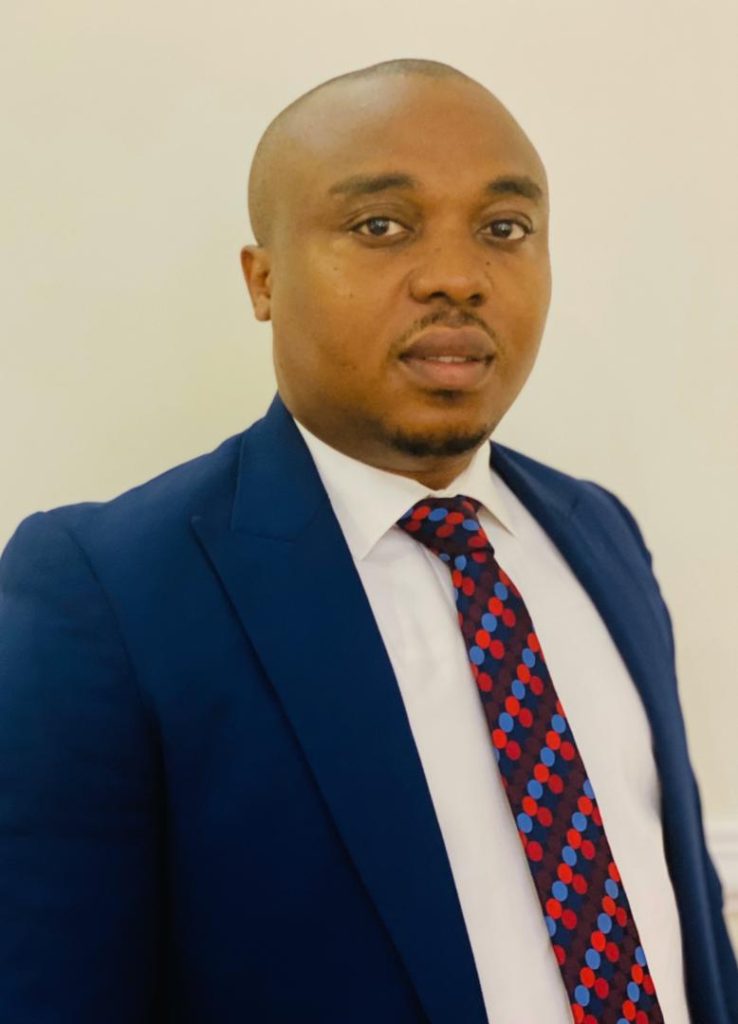 This is what I am talking about: Innovation is any new way, new device or a new method of solving old problems. It focuses on providing solutions to existing challenges by delivering products and services that are comparatively more convenient, accessible, safe and affordable. 
Precisely, you should be approaching your innovation deck by thinking about how to deliver more value than are currently available in your market.
Remember, if it was not for innovation, we would still be living in caves and would go around wearing goat-skin or clad in Pumpkin leaves. You can push your market into the future by looking out for ways to make the lives of your potential customers more comfortable. 
Imagine the devastation brought upon communities in Africa by cholera disease before the population had access to well-treated water in sachet (affordability). Think about how you usually travel distances to check up on friends and families before Facebook bridged the gap. People who are consistently in search of a more convenient, accessible and affordable means of satisfying human needs are innovators and potential entrepreneurs.
For instance, when I started Zee Oil & Gas, which is a subsidiary of Zee Innovative Development Limited, the opportunity in the local gas, diesel and petrol supply market was massive. But the market was highly competitive – and it is still. 
The challenge of gaining a sizable market share in that fiercely contested diesel and PMS distribution segment was enormous. I knew the only route into that huge market was to bring innovation into the delivery of diesel, gas and petrol products to the last mile. 
The level of Off-grid power supplied to homes and business places in Nigeria, through the supply of gas, diesel, and petrol to power private generators was as high as 20 Gigawatts. That is massive, isn't it?
While my subsidiary company, Zee Oil & Gas, operates in the commercial city of Lagos and has been licensed by the Department of Petroleum Resources to carry out haulage of petroleum products, at inception my team and I had to deploy innovative diesel tank monitoring devices across our clients' nodes to help the clients keep a tab on daily consumption and supply. We provided a bespoke mobile app called 'MobileZee' which our corporate and residential estates clients, who own diesel storage tanks with a capacity of 5000 litres and above, download to their mobile phones. The 'MobileZee' app helps these clients monitor diesel usage and gauge supply levels. 
From the mobile app vantage point, it is easier for our clients to monitor usage in real-time. This diesel supply innovative processes reduce cases of fraud. It also makes it easier for a client to place an order for fresh diesel supply to forestall incidents of power outage in a country that is yet to make 24-hour electricity available to its teeming population. 
My company also tracks all its oil and gas supply trucks in real-time as they move products from the depots to the business clients across Nigeria. Our clients are delighted with the level of convenience will provide.
It is clear from my business example that if your startup is challenged by the competitive forces in a selected market you can tweak your product offering to deliver innovation that removes the basic pain points from consumer daily lives. It works.
Meanwhile, let me quickly tell run through the different forms of innovation you can deliver internally (within your business) and externally to remove buyers' pain points:
a. Process or Method Innovation – When you learn that your business is failing to deliver the innovative products that delight the market, you should look inward and innovate your operating processes and methods. 3M, an American multinational conglomerate, once discovered its workforce wasn't delivering much on innovation. It created an external structure called 3M 'Club'. This 'Club' structure allows a small number of 3M staff to come together and work on a new idea, develop it into a concept and push it through to the market testing stages. If you own a manufacturing facility, you may develop a new machine to cut production hours or reduce waste or find new ways more cost-effective method to manufacture products which may include outsourcing production to locations where human resources or raw materials are in greater abundance. Process innovation can also be located along the distribution channels such as the strategic distribution network tagged 'bulk breaking', developed by the Coca Cola company to make its products easily accessible to every 'thirsty' consumer.
b. Product Innovation – Product innovation is about developing a new or better way of satisfying human needs. Zoom Inc. currently allows businesses to host conferences (now known as webinars) without meeting participants in person. A business recently launched a malaria testing kit that anyone can own/use to run a private malaria test and get the result under 10-minutes. You can set your business up to tap this new product development strategy.
Entrepreneurship begins when someone gains new insight into an idea, evaluates the idea, commits himself or herself to the idea; then push further to transform that idea into value products and services to be exchanged for money.
Ekene Ughebor is the CEO of Zee Innovative Development Limited. He leads innovation across sectors where the business runs subsidiaries such as Zee Oil & Gas, Zee Engineering, and Zee Real Estate.