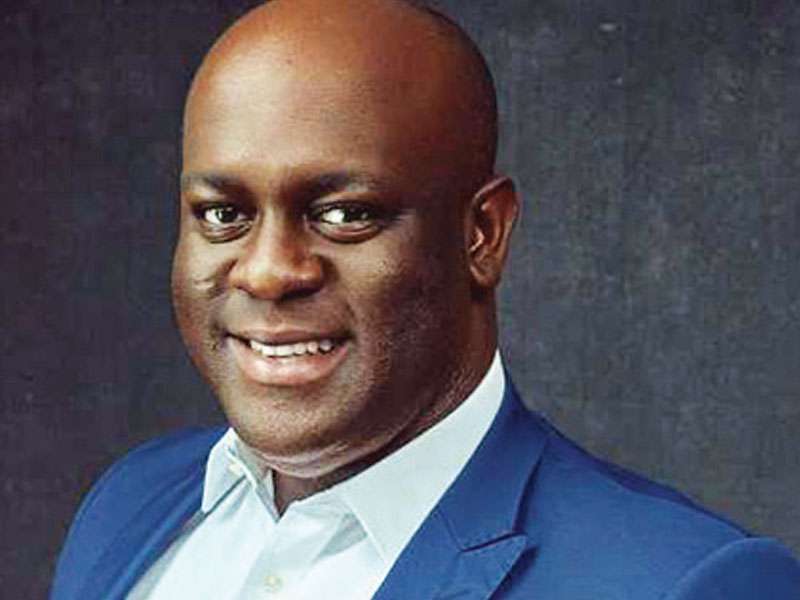 Business growth: Five [5] ways to hold off the large competitors – Wole Shenbanjo, CEO at Shenbee Travels
As a small business owner, you are competing for every dime and penny in exchange within the economy. Your ability to compete favourably within your market would determine the total sales volume and financial value you attract.
Precisely, you can't leave your growth mandate to chances. Else you would close shop before the year runs out.
I understood this fact. When I started Shenbee Travels Limited, A fast-growing travel Management Company in Nigeria with amazing deals on business/travel flights, helicopter services, hotels, MICE, visa processing and holiday packages, I knew I would have to come up with booking propositions that would serve the clients better than what was obtainable anywhere else. We haven't stopped taking that approach.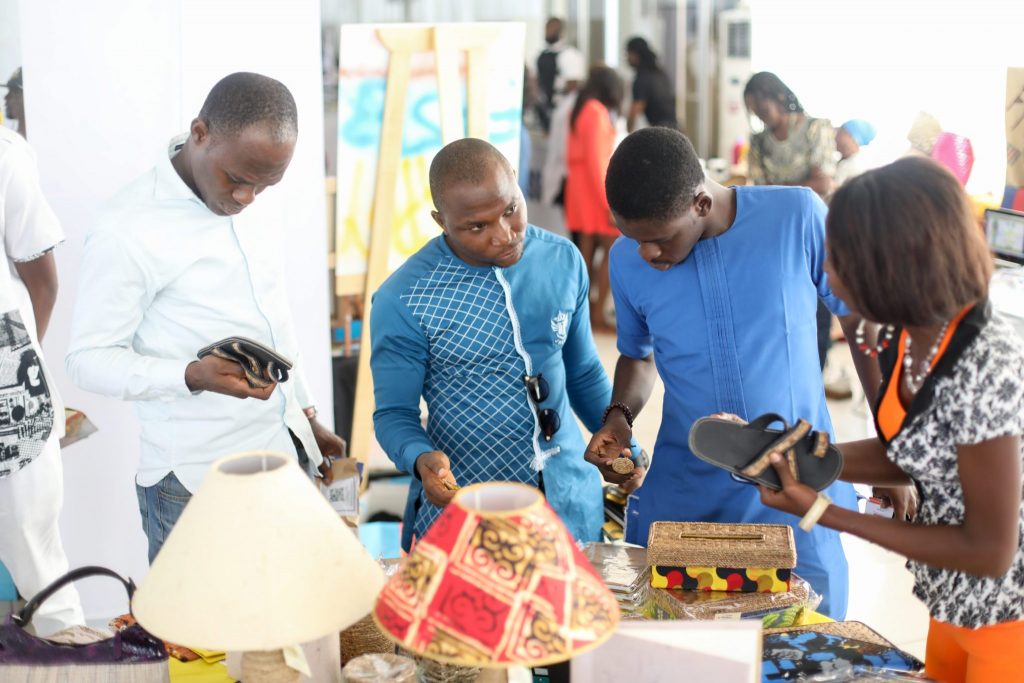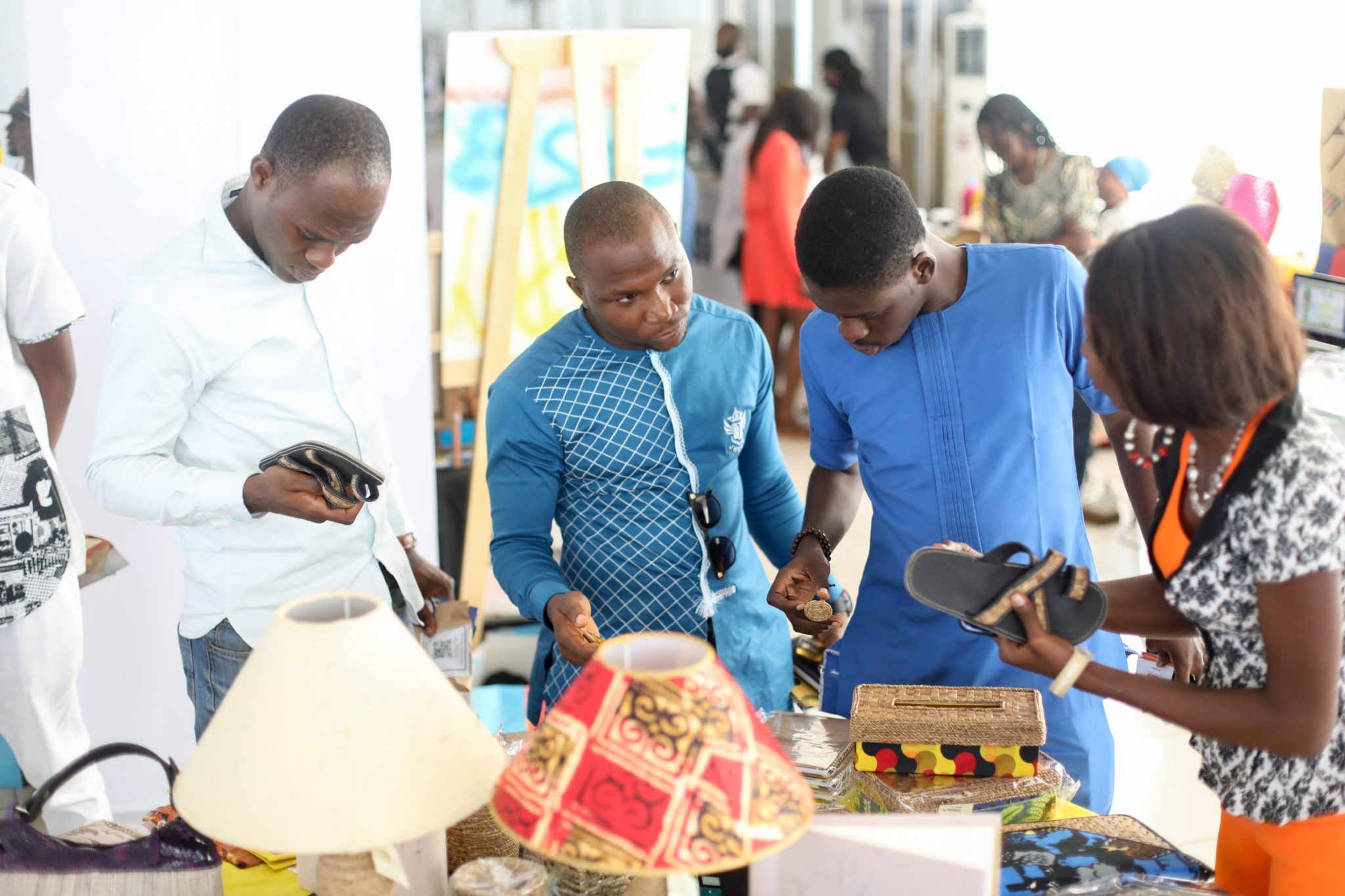 My experience in building a business from scratch should help you navigate the competitive landscape successfully.
You need to be strategic in your marketing approach. This is it. A lot of changes are taking place in the market. As it stands, there is hardly any business, large or small, that can perfectly lay claim to what is going to happen next in its market.
Meanwhile, being an entrepreneur you are responsible for designing and accounting for what your business is moving toward. It's a tough position but it is what you signed off for the day you began your business adventure – if you like, call it a business venture.
The point is customer loyalty is presently on the decline. With the twin-barrage of squeezed consumer incomes and unfavourable global health events, the consumers buy products that fit their wallet not the products that suit their fancy.
This is the choice every product buyer makes daily across segments currently. Now, realizing how the economy is holding up, your competitors are frantically searching for ways to crack the market, match consumers' aspirations profitably and position favourably for the next trends.
Of course, these competitors aren't far away anymore. They are a click away from the consumers' mobile phones where they pitch unique, tailored and cost-effective offerings. Considering the improved logistics and deeper internet penetration rate across the major cities, the poaching trends that make it easier for a firm in China or Istanbul to hijack markets from local small businesses like yours, is going to continue.
Trust me, you don't want to fall victim to the unsparing marketing combats.
Now, what should you do to fend off the sharks (the large businesses)? Good question, right?
Stop trying to appeal to every customer: Remember that as a small business your product development, logistics and promotional budget isn't as large as what the large, well-established businesses invest in connecting with the market on a broader scale. You shouldn't start a war that you may not be able to win. Hence, go niche. Target a specific market segment that is searching for a solution to a specific problem.
Define the market: Take your time to understand what the problems of the target market segment are. This isn't an easy task. If done right, it would unmask the real people in your market. Sometimes, this market may simply be a community around you or a unique set of people on the social networking platforms. For a small business like yours, getting to study a niche community shouldn't put too much strain on your budget. Simply step out. Ask questions. Collect useful information about your target market's income levels, personal aspirations and the good or bad experiences they have had while using a competitor's product or services. These exercises would yield a rich view of the market.
Position as an expert: Now position yourself as an expert in your target market by creating content to demonstrate what you can do to solve their problems. If you run a fashion business start developing thought leadership materials that talk about trends in fashion, analyse new styles, fads and what have you. Also, create a blog for your content share tips and post links on your LinkedIn, Facebook, Whatsapp, TikTok accounts. Essentially, before consumers make a purchase decision, they would pass through a learning process. The learning proves involves reading your content. Your content, if simplified and well planned out, would help the target market form a belief about you. Out of curiosity, the chances are high that the target would begin to develop a favourable attitude towards you. This would drive preference for your products at the slightest purchase opportunity. Precisely, consumers fall in love with businesses that enlighten them. The more your perception as a specialist grows, the more your competitors lose their relevance within your niche.
Differentiate your product: Develop a unique product offering after analyzing what is obtainable in the market. In case you don't know how to create a unique feature for your product. Take the blue ocean approach by looking at what to add, remove, substitute or create to make an existing product look a bit different from what is already obtainable in the market. For instance, your product can serve as a combination of key features borrowed from two closely related product categories. Take a cue from the fusion of the top features of a photo camera and mobile phone that helped late-bloomer brands such as Samsung and Huawei to knock off Nokia and other long-existing market players in the mobile phone segment.
Put a face to your product: If you possess an exciting, outgoing, and likeable personality you should engage your potential customers via video chats or arrange stunts that will generate discussions in the public space. More, you should also drive your product/ business brand by creating video demonstrations of your product, recording and sharing podcasts, participating in key outreaches to talk about issues that affect your consumers. Richard Branson has leveraged this strategy to a great extent and it has been of help for the Virgin brand. Virgin was able to challenge large competitors in many top market segments by riding on the interesting personality of Branson.
Here you go. Good luck.
Wole Shenbanjo is the Founder/CEO of Shenbee Travels Limited, a fast growing IATA Certified Travel Management company offering services in Corporate Travels, Retail Travels etc.