Businesses utilize influencer marketing as a tool for broadening product awareness as well as driving sales. However, it is important to be strategic when adopting influencer marketing as a strategy for driving up and sustaining brand patronage.
Consumers take prescriptions delivered by professional men and women more seriously than they would a promotional drift by a top celebrity who is promoting a brand product in a field he or she knows little about.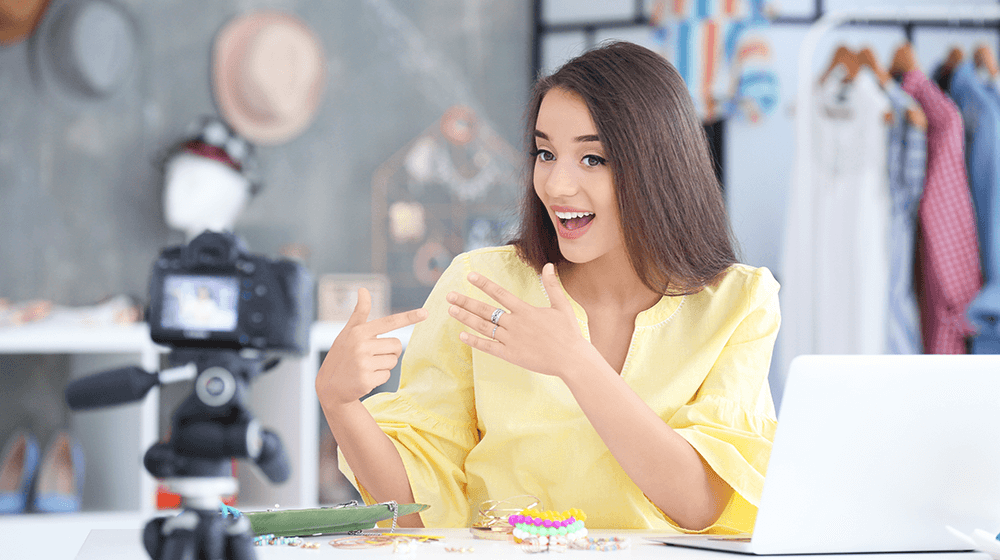 Take for instance how you feel when a doctor tells you about some health conditions and prescribes a series of drugs to help tackle the ailments. It is most likely you would believe what the doctor says. You are, also, most likely to go in search of the drugs prescribed by the doctor for the sake of knocking off the unwanted health condition.
The same rationale holds in other vital segments. You would rather believe the economic analysis and investment advice delivered by a banker than the view offered by a pop star on the same topic. You are most likely to pivot to the building construction insights shared by a surveyor and an architect and buy whatever building material brands prescribed by them than you would the marketing gambit played up by a rockstar on the same products.
Precisely, the factors that determine the effectiveness of an influencer marketing engagement include:
The expertise level – Consumers are most likely to believe and follow the insights shared on a product by an influencer who has a deep expert knowledge of, and in, the industry under discussion. If you have oral health issues, you are most likely to purchase a toothpaste brand that is specially designed for your condition when a dentist pitches the same product brand to you via an electronic or digital channel. It is also easier for you to adopt a seasoning brand promoted by a popular chef or patronize a home fitness kit promoted by a fitness coach.
Likeability score – The law of friendship plays out big in this area. People would patronize a brand promoted by someone who they like so much. This is where celebrity influencers score big. Pop stars and movie stars who have built an extensive following due to their unique performances and personalities are leveraged by marketers to drive awareness for a product.
Credibility rating – The strength of the claim made about a product category by an influencer is directly proportional to the perceived expertise level of the influencer in the segment he or she is discussing. A popstar may do well when prescribing what to wear and how a Gucci brand would best match a particular event. But he or she may not be taken seriously where the product under discussion is highly specialised and consumers perceive a level of risk when purchasing the product.
Considering the role credibility rating plays in sustaining traction for a product brand, leveraging the impressive popularity of top celebrities in promoting some types of products may generate fast awareness but consumers' confidence in whatever claim is being made about the product could be nil.
This is especially true because of the underlining expertise level of the influencer who is perceived to be claiming a field he or she knows so little about. Credibility follows believability, and believability largely drives sustained purchase action. It goes without saying that most purchase actions spring from the perceived specialist knowledge of a marketing influencer.
It is key to be strategic in choosing the best approach and partnerships for your influencer marketing campaign. Ismael El Qudsi makes a case for the foregoing in a February 6 2020 article for the Forbes Agency Council. While expatiating on the best approach to influencer marketing, he said, "Connect with influencers who resonate with your audience. Their follower counts don't matter as much as their authenticity, enthusiasm and engagement".