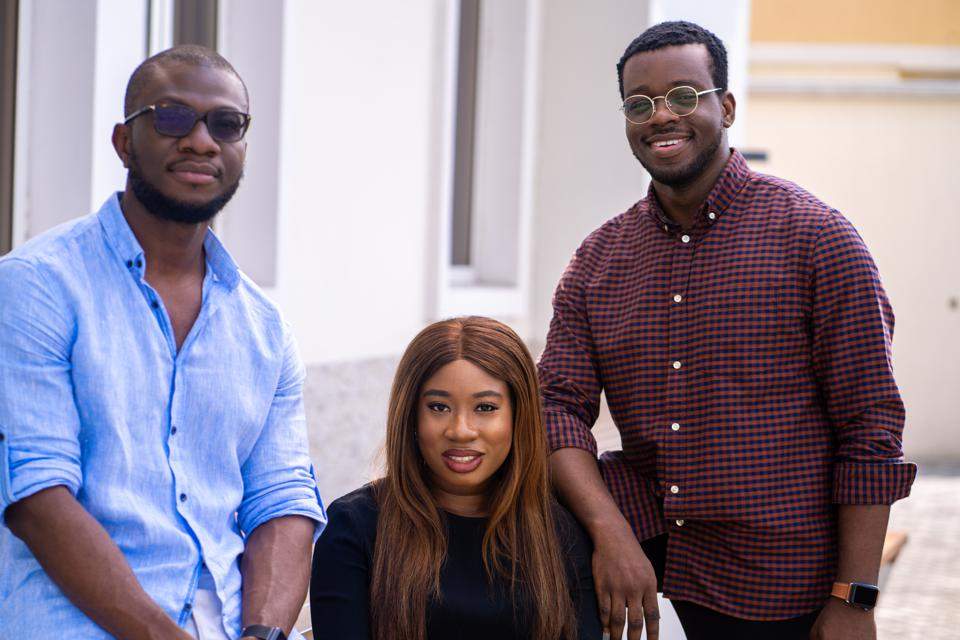 'Mindstorming': How to blaze your way to unusual market insights and solutions
It is ingrained among businesses to distil fresh market solutions from a convergence of ideas shared by a team. However, most people starting in business won't have the luxury of an extensive team to work with. Most times these entrepreneurs are lone rangers who are merely armed with a strong resolve to make the best of their talents or an idea.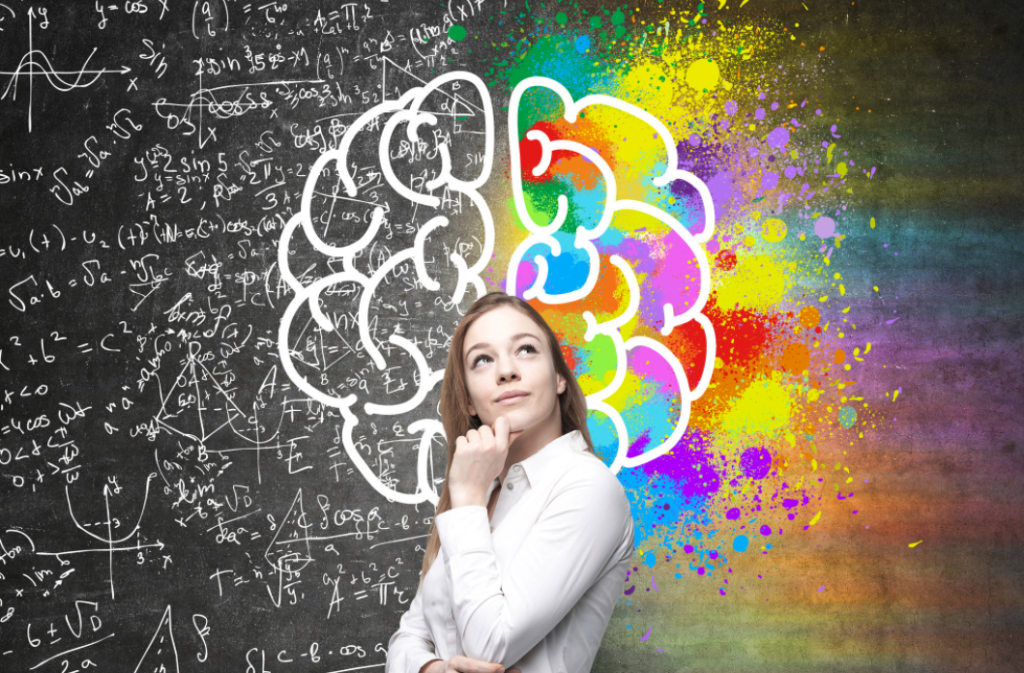 The operational limitation fostered on the solo entrepreneur can be telling. This is because business, whether small or big, is an endless adventure in providing solutions to a spiraling list of new market challenges. Meanwhile, the present marketplace ceaselessly flows with innovative solutions that daily compete for a share of the limited market largesse. This sounds, somehow, like the battle of the best marketing thinkers.
The expansive pools of solutions available to the fixed client base, and the wider demand placed on all businesses to consistently advance previous marketing landmark, provides a problem for the gifted entrepreneurs who are starting alone. This problem involves how to effectively collate views, insights and ideas from different shades of opinion to keep distilling into an innovative stretch of solutions for maintaining market relevance.
This is where Mindstorming, a concept popularized by Brian Tracy, a Canadian sales expert, comes in handy for lone entrepreneurs.
Mindstorming involves tasking your brain to come up with at least 20 ideas that could be deployed as solutions to tackling a single market, or product challenge. It is slightly different from the popular boardroom engagement strategy known as brainstorming.
Brainstorming arises from an attempt to tap the brilliant brains of as many people as possible. Mind storming is a personal mental adventure.
Precisely, in the absence of a vast business team to work with in dissecting a challenge, if you are an entrepreneur who has not built a team – such as working currently from your parents' garage like most successful business owners who started small – it means you would have to rely on your experience and exposure to weigh the current challenge from all sides.
Next, you start penning down an extensive list of ideas from which you can glean, and sit back to explore one by one for seamless execution/ adoption.
By Mindstorming as an entrepreneur, you are assuming the role of at least 20 employees who are being tasked with brainstorming to come up with 20 ideas to tackle a problem.
Here are a few tips on how to use Mindstorming:
Pick a pen and a blank sheet of paper. Paul Guyon, a prominent consultant to major airlines across America, advised that you use a sheet of paper instead of a computer to ensure better brain connection across the process.
Go ahead and write the challenge you want to brainstorm about at the top of the blank sheet of paper. Frame the challenge as a question with a level of specificity such as "How do I design a best-fit garment for Gen Z before December 10, 2022?"
Now start writing out exactly the 20 answers that come to your mind as answers to the question. Meanwhile, don't bother about the feasibility or usefulness of each answer at this stage. This process may turn out a bit laborious. Take your time. Just keep writing.
When you get to the 20th answer, pause and start qualifying each answer for feasibility.
Choose the right or most suitable of the answers you provided for the framed questions and jump right on it for execution.
Alternatively, you may decide to choose the most suitable answer from the pool of 20 answers and reframe it into a fresh question to which you write a set of 20 new answers to get to the most solid solution for the pressing market challenge.
By following the Mindstorming tips provided above you would trigger fresh insights that would further keep oiling your product/ solution development strategies until you can turn in enough market proceeds to expand the business and build a formidable team to work with.