Customer trust is the major driver of business growth. Without trusting your product on key purchase criteria, consumers are not likely to make recurrent purchases of your products and services. If you haven't grown your trust quotient regarding how the market perceives your business, you could be sitting literally on a business gunpowder.
Beside poor cash flow, declining and non-existing customer trust ratings account for most businesses' failure. It is popularly held that recurring customer purchase makes up 31 per cent of sales. Imagine losing a quarter of total sales consistently due to mounting trust issues. The sales funnel would dry up too soon leaving the business lean, and liquidated at a quick pace.
The statistics of business failure globally are scary. Essentially your marketing intelligence, focus and resilience must be top-notch to avoid making the list of failed entrepreneurs. This doesn't sound nice, does it?
According to research, 80 per cent of small companies fail in their first year. The ones which manage to survive hardly stay afloat for 8 years before diving into the unwanted abyss of failure.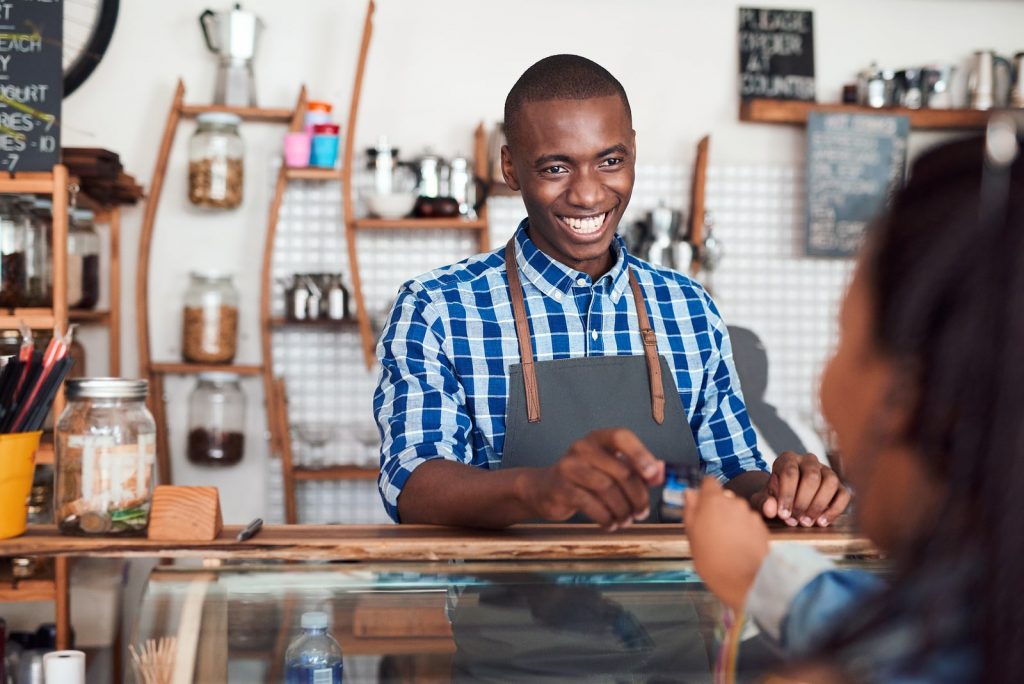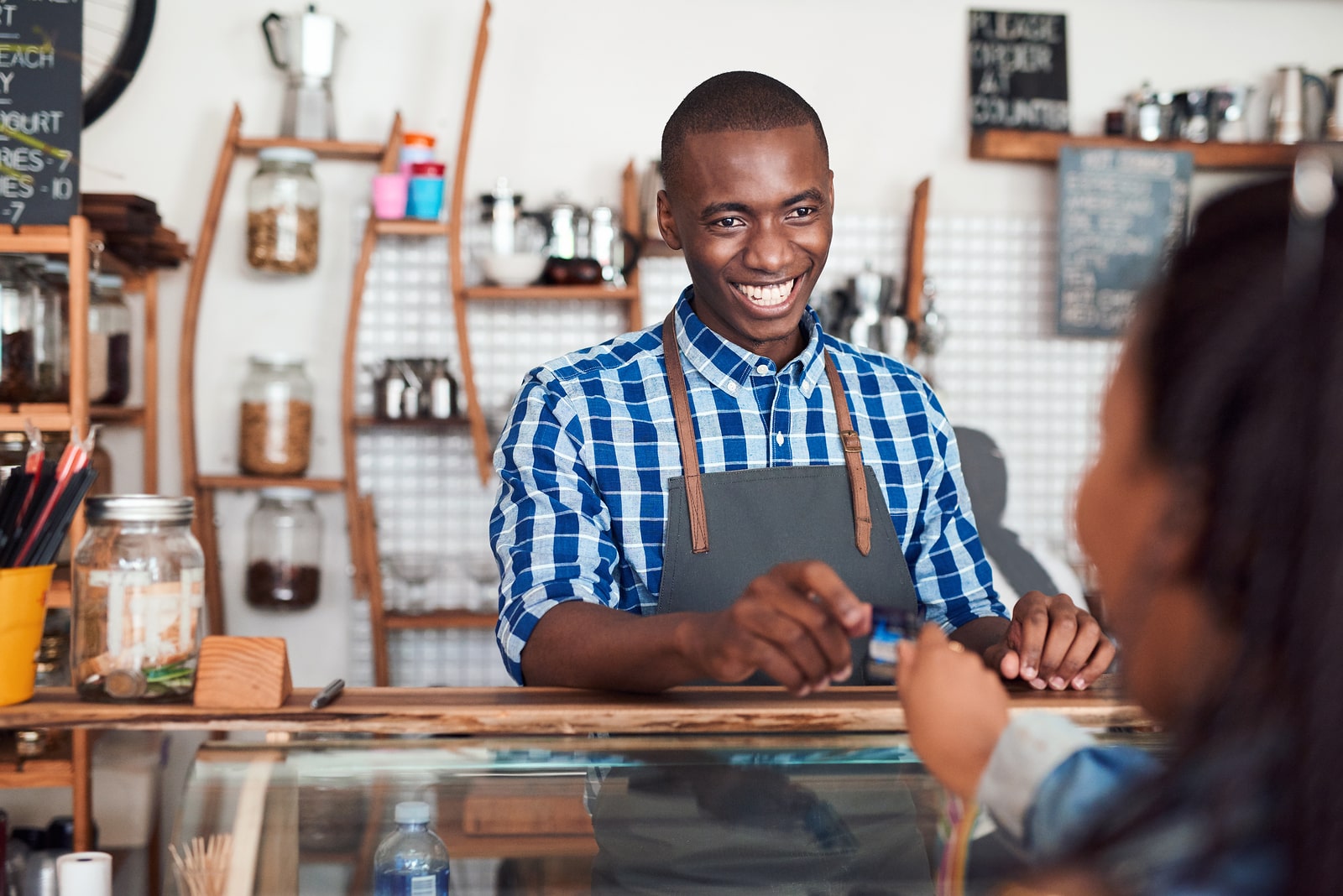 Factors that are responsible for a product's low trust profile are numerous. They include the dearth of credible validation of the product marketing claims, discouraging user experience, low product visibility, poor packaging, non-existing market relationship, weak differentiation strategy and lack of feature personalization. You must work around these factors to give your business a chance of surviving the austere competitive landscape.
This isn't a litany of business failures. It is a hope rush targeted at helping entrepreneurs like you build a successful company. In the end, success boils down to how well you can build sustainable trust signals into your business offerings. As the Chief Executive Officer of Fidossi wines and spirits, the distributor of top wines and spirits such as Vecchia Romagna, Fidossi Spumante, Fidossi Moscato and Mood in Nigeria, I understand what it takes build product trust. Our wines and spirit brands are trusted by consumers who visit upscale retailing shops such as De Wine Bank located at Lekki and GRA (Ikeja), Lagos.
Take this. Trust is key to widening your sales funnel. For instance, you double-check on a realtor before making a payment for a real estate offering. You zero in when you suspect your toothpaste brand caused swelling on your gum. You measure the price you paid for a product by the level of satisfaction you derive. You keep a tab on a suitor to ensure you don't fall into a lifetime relationship trap. You take all these actions consciously and subconsciously because trust has become a scarce commodity in the world.
To spur the consumers to make a long-term commitment to your product brand you have to strategically earn their trust. The first step is to determine your target market. Next, run a sentiment analysis of your target market to understand them in-depth: what do they value? Who do they trust? Where do they get their information from?
You go further to leverage the results of your target market sentimental analyses to develop a broad trust-building strategy which includes the implementation of tactics such as:
Third-party validation – Listening to someone talks about how good he or she is can put you off. But when other people, especially well-respected people, talk about the same person in light of how good, nice, loving and caring he or she is you would be enthralled. This is a form of third-party endorsement, and it works perfectly well for product marketing. Hence, don't just ramble on and on in the media about how good your products and services are. A lot of people won't take your product seriously. Rather, use credible sources such as a notable writer, a neutral industry analyst, or a popular figure to talk about the advantages attached to using your product. This way you would generate valuable attention and extensive patronage.
Reputation management – Scan the market periodically to feel the pulse of the consumers. This action will help catch a whiff of what people think about your products. It lets you know how they see your brand. Most importantly, it provides useful insights into how to firmly douse crippling perceptions, repackage, re-engage and re-strategy where necessary. The foregoing sounds like a reactive approach to reputation management, right? You can choose to be proactive by enforcing how you want to be perceived. You do this through strategic communications that leverage your brand essence across multiple channels.
User experience – This especially requires hard work. You must build appealing features into your products right from the idea conceptualization to the product development stages. Be intentional about what every contact point with consumers would look like, taking into consideration what the prevailing tastes of the market are.
Search presence – Every content, press release and commentary about your products is indexed in the online search for your products, especially on Google. It takes a click on a search engine to find out what people are saying, or have said about your products/ business. Therefore, prioritize pushing positive content such as product launch press releases, comments about popular events you have sponsored, CSR initiatives you have executed, and marketing promotions across your social media accounts and third-party news reporting platforms. This way, whoever searches for your brand online would have enough positive items to feed on.
Thought leadership – You don't want to keep mum about what you know. Sharing insights on subject matters that relate to your industry is a subtle way of promoting your business, product and services. The market gravitates towards people who have deep knowledge of their industry and can dissect problems as well as proffer suitable solutions. You should consider owning a blog or writing a piece on LinkedIn or in the top national newspapers to talk about issues that affect your market/ proffer simple solutions to them. If you do this well and consistently the market would love to patronize whatever product or service that you put your name on.
Personalisation – Personalisation is a powerful marketing strategy. It is about tailoring a product or service to the unique needs of a market segment. To do this well, you must have spent enough time researching the habits and pain points of the consumers. Take for instance, developing a mobile phone with a 48hr battery life for a country where there is a low supply of electricity is an example of personalisation done on a reasonable scale. Experiences can also be personalised to a reasonable degree by providing value added services that appeal to the core desire of an individual or market segment.
Fidelis Egbochie is the Chief Executive Officer of Fidossi wines and spirits, the distributor of Vecchia Romagna, Fidossi Spumante and Fidossi Moscato. Check the firm's product profile on https://www.fidossiwines.ng/