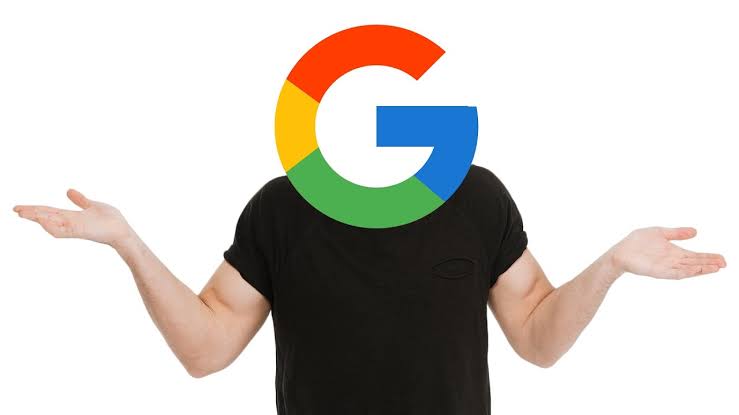 Google and Microsoft top list of world best employers
Statista, an online recourse for data and analyses on a broad range of topics, showed Google and Microsoft, followed by a host of companies from the US, Japan, China and India, top the list of global top employers of labour. The platform analyzed around 1.4 million recommendations sourced from regional polls and surveys, including questionnaires turned in by employees who were asked if they would recommend their employers to friends.
Search engine and business optimization tool provider,Google, was recently in the eye of the storm due to accusations of racial discrimination and sexual abuse at the workplace. However, the company received the highest recommendations in the Statista survey. Microsoft, a business that is slowly gulping up the cloud software market polled second, followed by Red Hat, a company acquired by the former.
Other companies on list include China's Contemporary Amperex Technology, Cisco, Amazon, IBM, India's HDFC Bank and Larsen & Toubro, Warren Buffet's Berkshire Hathaway, and the Japan's Exchange Group.
Valued at over $800 billion, Google employees more than 100,000 people from every part of the world. Many of the staff on in its rank are IT experts. The business provides a diversity base for talented people, especially engineers, from diverse culture and languages.
The methodology used for arriving at the top global employees take into consideration employees' treatment, payment, satisfaction and training, and many other factors. That no African company features on the list is a bit of concern. While businesses are trying to improve on sustainability on the continent, employees satisfaction should be seen as key to achieving any long term goal.