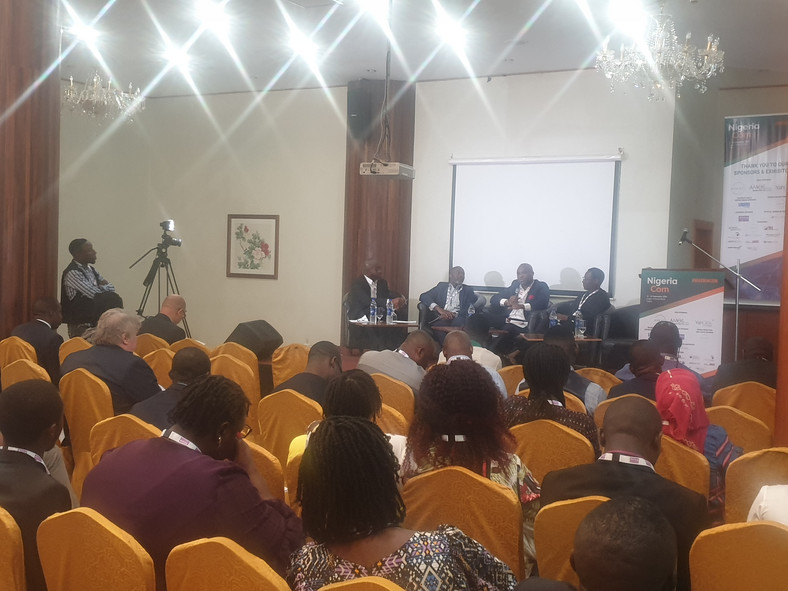 World Quality Alliance preaches total quality Management as strategic tool for gaining market share
Organiser of the African Quality Conference, the World Quality Alliance, has advised Nigerian businesses to adopt total quality management (TQM) as a strategic lever for improving market shares. At the conference, and award ceremony, that held today in Ikeja, Lagos, the keynote speaker, Mr. Patrick Okechukwu, a top marketing consultant, highlighted commitment by top management in every organisation as key to getting employees buying-in in integrating total quality management at the operational level.
Mr. Patrick Okechukwu said, "any organisation that wants to remain in business must see quality as a way of life".
He advised Nigerian businesses to benchmark the best standards as well as create measurable procedures and processes, in addition to carrying out constant staff training, to meet global standards at the production levels, and across all customer contact-points.
The World Quality Alliance yearly organises the African Quality Conference and the African Quality Achievement Awards to drive quality consciousness among businesses across the continent. The objective is to help organisations review their operations to meet global standards. At the conference, Inland Containers Nigeria Limited (ICNL), Eyemasters, Dextron Egineering, amongst others were rewarded for their commitment to delivering quality services and products in their sectors.