The social media isn't merely a place to connect. It is also a place to make money. The potential of the social media is huge, What makes the new media so powerful is people and content. The number of followers on every account is equal to the level of influence the account owner commands. Because number is used to measure sales, business relies on amassing people. Precisely, money flows towards the man or woman who commands a great number of people.
Content is another thing. Content can be pretty fun or overtly formal. It can serve a commercial purpose, or be peddled simply for mere engagement. However, in the era where everything is moving online (i.e. e-commerce), sneaking sales in between conversation and daily engagement can move you from a stand-alone side hustler to a long time business venture.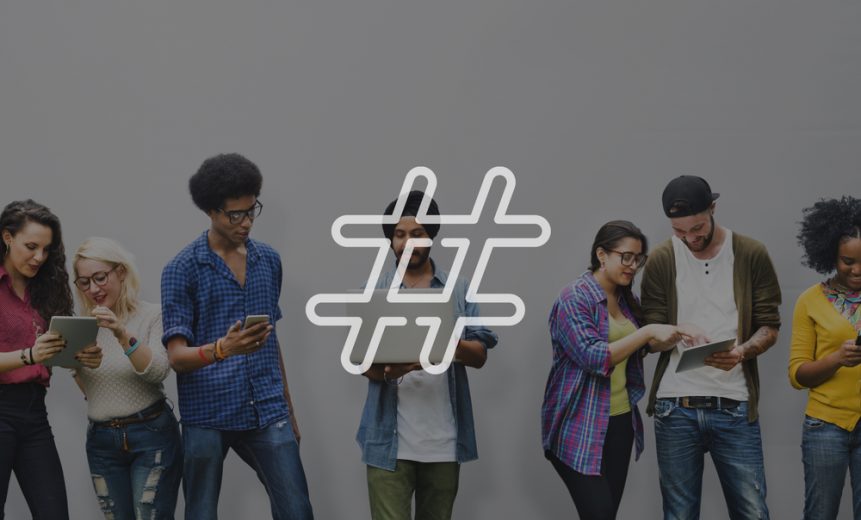 The factor that makes that strategy attractive is not unattached to emerging statistics from focused media, Brand Watch. It says presently there are 3.5 billion social media users in the globe. More, in every 6.4 second new account is being created. It does mean that half of the global population is online. And by extension, about 85% of the total world population will be online before the end of the next decade.
Consequently, the market as we know it will shift from entirely on-ground affairs to more of online 'interactive' buying and selling.
As such, anyone can hawk any credible ware on their account without necessarily obtaining permits. That was the idea behind Facebook's Shopify initially. But seriously, one's personal Instagram, Twitter or Facebook account is enough to peddle certain products from China, Canada or some produce from farm sites in Oyo and Nassarawa states here in Nigeria.
Basically, What do you need to do to max this unfurling opportunities?
a. Keep churning out content – Consistency will keep your account bustling with activities.It takes time to hit the right number of followers though. But don't give up. Daily push interesting and focused content, yours or acknowledged content from viable sources. If you don't give up because the followers aren't streaking in, you will rack up numbers soon.
b. Check what interests your audience – Maintaining active social media presence is hard-work but it can also be fun. To ensure your hard-work isn't wasted, check what content your followers are responding to most. That is why you have the analytics (it is called impression on Instagram and views/likes, analytics on other social media platforms). Whatever your followers are responding to most is the clincher. So long it is ethical keep pushing more of that.
c. Invest in your platform – It is not bad to run paid-post sometimes or hire a social media strategists along the line. The investment will yield a return sooner. No one makes money without spending money.
d. Collaborate with other creators – Reach out to people who create similar content to yours. Ask if you can work together to drive each other's content. That effort will cross-promote your works and deliver more visibility to your content.
e. Pitch products when the number is ripe- when you have crossed the 1000 daily eyeball mark, you are good to go. Sneak in as often as you can to announce 'nice leather bags from Rome with 20% off @ 10k DM me for instant home delivery' – that is an example. Who knows who might have an outing for the weekend among your followers!
If you follow this track consistently, you will max the power of the social media as a money making platform.