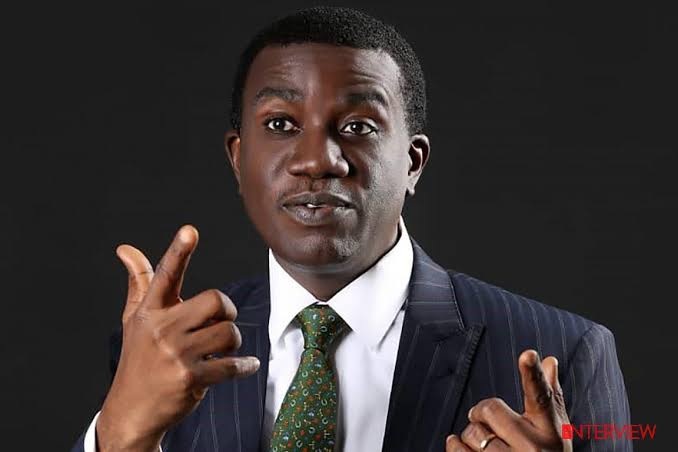 Inability of SMEs to put together structure and bankable business plans make banks withhold credit – Tony Okpanachi, Development Bank's chief
The Development Bank of Nigeria (DBN),an institution saddled with channeling resources to aid small businesses, has highlighted the key reasons commercial banks in the country shun small businesses. Whereas the institution has channeled over N100 billion to MSMEs so far in 2019, it says there are certain constraints limiting small businesses. Those constraints have led the development bank to rethink its strategy.
Highlighting the constraints, Tony Okpanachi, the Chief Executive Officer, DBN, said, over the weekend, "a major challenge faced by the MSMEs is their inability to structure and put together a bankable business plan which makes banks view them as high risk and therefore unwilling to finance them."
However, to remove that hurdle, Okpanachi explained that the Development Bank's "Chief Operating Officer will work with relevant departments within DBN to put together an immediate capacity building plan that will involve assembling a number of MSMEs".
Borno State is one of the immediate beneficiaries of the institution's strategic intervention as several programs are being put in place to assist entrepreneurs in that part of the country.
So far, 70 percent of loans disbursed by the Development Bank of Nigeria have gone to women-led businesses; 51 percent were channeled to aid youths in various enterprises.
The major objective of the Development Bank of Nigeria is to remove financial constraints faced by small businesses. It is easy to apply for DBN loans. If you are an entrepreneur, follow these steps:
a. Put together a viable business plan
b. Visit your own bank (it can be any of the money deposit banks such as First Bank,GTB, or any micro-finance bank, even a Development Finance Institution (DFI)
c. Tell them you want to apply for DBN loan
d. The bank will access your business plan or proposal; if your plan meets the criteria of DBN, the bank will help push for the loan.