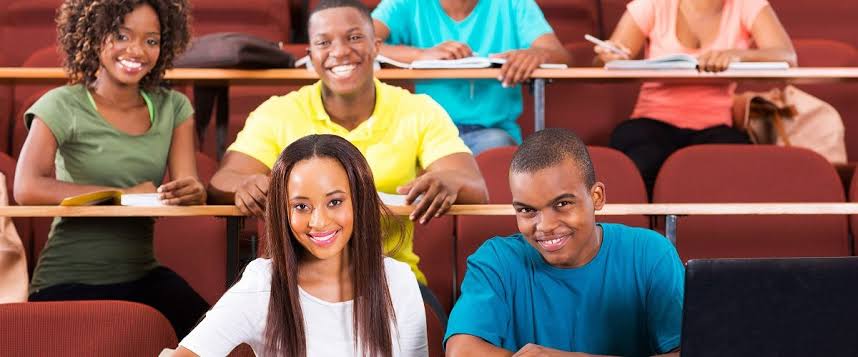 Varsity postpones 'freshers' resumption
The management of Osun State University has recently effected a slight change in the academic calendar of the university for newly admitted students.
This decision was taken recently at the Senate meeting of Thursday, 14th November, 2019 on the resumption date proposed for 18th November 2019. It was stated that the resumption of the newly admitted students on this date will affect the students a lot as the second batch of the list of admission has just been published while the third batch is still ongoing and this may affect their registration if the date remains unchanged.
Speaking on the slight change in the academic calendar, The Registrar of Osun State University, Mr. Gafar Adebayo Shittu stated that the change in the resumption date is only for the newly admitted students and students that will still be admitted. "The resumption date for returned students is still Monday, November 18th, 2019 while newly admitted students will resume on Monday, December 9, 2019. The academic calendar is still intact as it is. The change in resumption date for the newly admitted students is to enable them to prepare and register properly ahead of the commencement of lectures in the University."
Speaking on the efforts of the University, The Public Relations Officer of the University, Mr. Ademola Adesoji, said that the University is always having the interest of all its stakeholders at heart in carrying out all its plans. "As we speak, the E-portal for registration and payment for all fees is currently opened for students and matriculation date for fresh students will not be affected as earlier fixed."