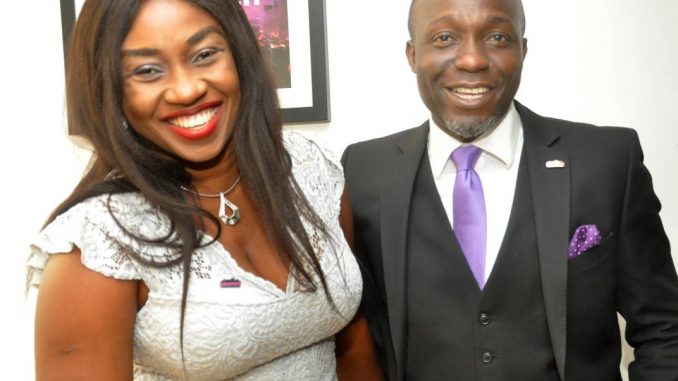 Real Estate: RevolutionPlus organises Walk to drive awareness for yuletide promo
Real estate firm, RevolutionPlus is going on a 'Walk' to drive wider participation in its Christmas promo and celebrate years of stellar service delivery. According to Revolution Plus, the Fitness walk will be held in Ikeja and Lekki this Thursday 21st, 2019.
Speaking with in Lagos, Bamidele Onalaja, Chairman/ CEO of the number 1 reliable real estate company in Nigeria, said the activity is to synergise the staff, realtors and customers to make sure the organization achieves more in subsequent years.
"What we are trying to achieve with this walk is that it takes teamwork. We are doing this all over branches. It takes collaboration. It takes working together. It takes empowering ourselves to be able to achieve what we have achieved as a company," Onalaja said.
Fitness walking is serious exercise, yet it is the safest and most natural activity for health and fitness. It is brisk, vigorous walking. It is walking with determination, moving forward with purpose and control as if you had someplace to go.
The fitness walk day will feature the company brand ambassadors, Odunlade Adekola, Omoni Oboli and Testimony Jaga

The walk will be followed by a thanksgiving service and a gala night to celebrate the company's customers, realtors, and staff, as well showcase to the public what RevolutionPlus has contributed in terms of building infrastructure.