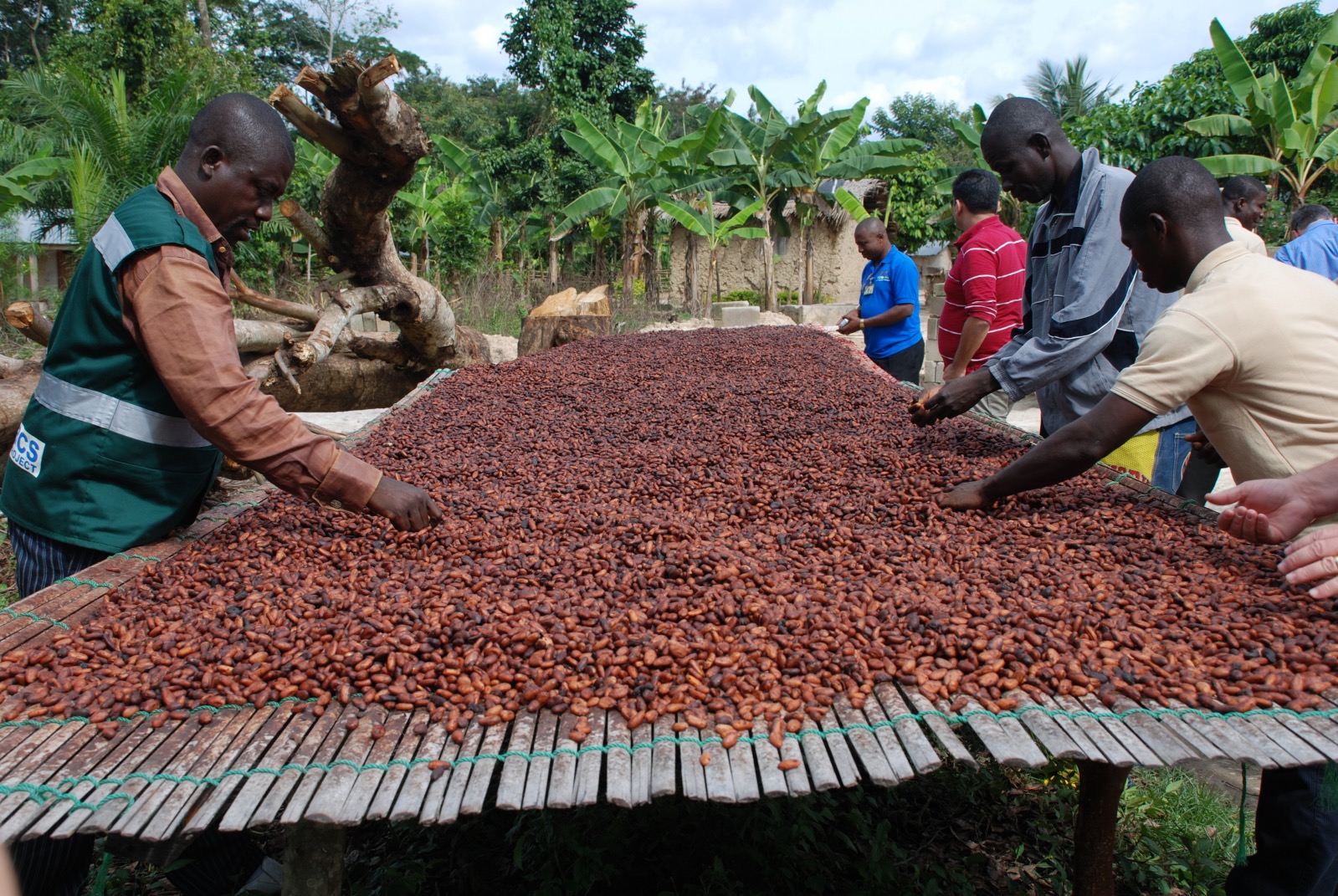 Cocoa becomes a new area of hope for agropreneurs
The price of Cocoa has shot higher by 12%, standing so far at $2,640/mt, according to the Financial Derivatives Company. As Nigeria smarts up to break the cocoa cartel of Ivory Coast and Ghana in the region, by revving up its output level to 240,000 tonnes before the end up 2019, agro-preneurs invested in the crop will be smiling to the bank this season. It makes a case for tech start-ups such as Farmcrowdy aggregating investment in farmlands and farmers across the country.
Six states account for 60% of the cocoa produced in Nigeria. Top of the list is Ondo state, followed by Ogun, Akwa Ibom, Edo, Ekiti, and Osun states. Fermented or dried Cocoa beans are processed into Cocoa Butter which is then used for making chocolate. Presently the crop is one of Nigeria's largest export revenue earners.
Other economic highlights provided by Financial Derivatives Company include: