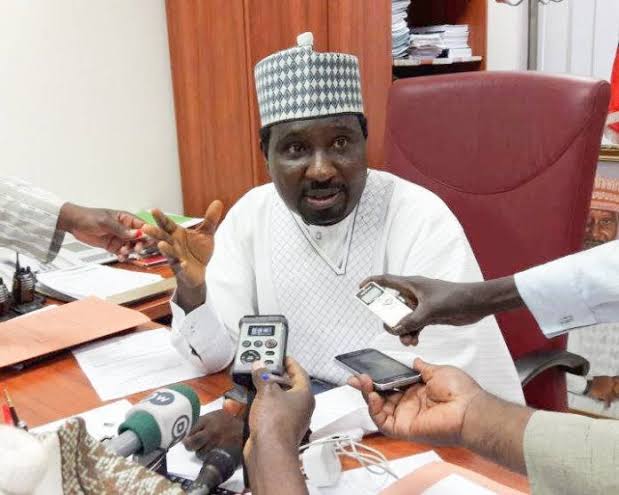 Increase in 2020 budget aimed at funding critical projects – Barau Jibrin, chair, appropriation committee
Debates over the 2020 budget was finally laid to rest as the Senate finally approved an additional N264 billion to raise the total budget to N10.59 trillion. A breakdown of the budget still sees recurrent expenditures gulping more than 40% at N4.8 trillion of the entire budget, owing to the bloated size of government.
Meanwhile, the Chairman, Budget Appropriation, at the National Assembly, Barau Jibrin, has shed light on the reason for increase in final budget. He said the increase is aimed at meeting cogent Federal Government growth and development agenda.
According to Jibrin, " the increase allowed for interventions in critical areas such as national security, road infrastructure, mines and steel development, health, social needs, and water. This is also in line with the budget thrust of the government which is sustainable growth and development".
He explained that his panel worked with government to look at areas of additional revenues "to fund/improve the funding of some critical projects which could not be adequately funded in the budget proposals submitted by Mr. President due to constraints".
Hence, for a perfect execution of the budget crude oil production must not fall below 2.18mbpd, while price per barrel must stay around and above $57. Also the benchmark exchange rate must not rise above $305.
The budget was first presented to the National Assembly in October by President Muhamadu Buhari. Ever since, debates have been held across all media and economic platforms to dissect its deficiencies and advantages. This is because the execution is still tied to an unstable oil revenue, a Forex that still sees more outflow than inflow, and a worrying inflation rate at 11.61%, and debt to GDP standing at 17.50%.