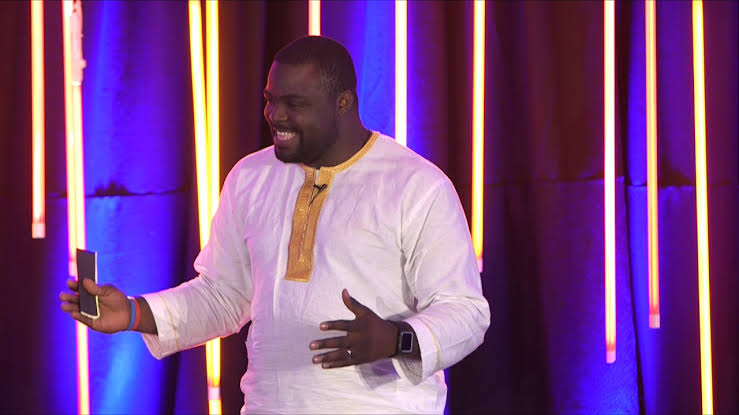 Future Africa Fund set to aid early stage startups
Co-founder of Andela and Flutterwave, Iyin Aboyeji, has joined a list of believers and investors in early stage African startups. The entrepreneur who retired from active enterprise to focus on family and venture capital set up the Future Africa Fund to help at least 20 startups by investing minimum of $50, 000 into each per year.
The Future Africa Fund is independent of any outside investors. Aboyeji and his long time partner and co-founder of Andela, Nadayar Enegesi, are the two contributors of the capital fund.
For the funders, leaving funding for African businesses into the hands of disruptive Chinese investors and American capitalists is limiting. He believes bold actions rather than mere rhetoric are needed by well-resourced local investors to support external flow of funds into early and latter stage startups in Africa.
Read Also: https://hustle24.com.ng/2020/01/09/instapreneurs-expected-to-hit-it-big-in-nigeria/
He wrote, " the reality is that the future is being built in Africa as we speak – by Chinese venture capital funding disruptive business models for transport and financial inclusion in Lagos. By American corporate and venture capital filling gaps in our public infrastructure. By Pan African hubs in the world's largest free trade area coming together to enable African innovation scale from East to West and beyond. Indeed, it is an exciting time to be building the future in Africa. Almost a year later we realize that we may have been wrong about at least one thing – building the future does not just require conversation or consensus building, it requires us to take bold and committed action today".
On the roles of Future Africa Fund in transforming the early stage startup ecosystem on the continent, he explained, "The limit of our investments is $50,000. It's not a standard amount like a grant. We'll do up to $50,000 and up to 20 startups. This is the limit. Last year, we signed some cheques worth $10,000 and $20,000, while investing in about 15 startups, so it really depends."
Iyin Aboyeji and Nadayar Enegesi have been investing extensively in Africa tech startups. Some of the businesses in their rich portfolios are Flutterwave, Bamboo, Andela, Max.ng, Eden, Fibre, Chaka, StemCafe, StackDx and more.
To join their select community visit https://www.future.africa/favewomen