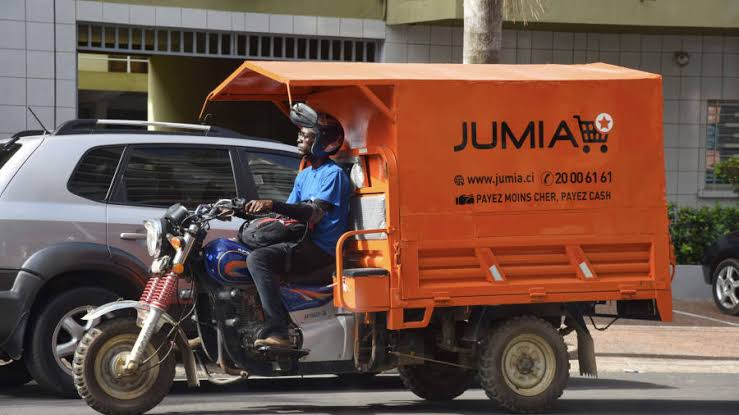 World Bank Group scores Nigeria low on Logistics performance, freight forwarding indicted
Nigeria has been ranked 110 among 160 countries in terms of ease of movement of goods and services. In a latest release by the World Bank Group, using its bench-mark tool, the Logistic Performance Index (LPI), poor infrastructure and crippling traffic undermine Africa's largest market, and place it behind lesser nations such as Ghana and Ivory Coast.
The LPI provides a clear picture of countries' friendliness for movement of goods and services internally and externally. The objective is to identify challenges surrounding trade logistics and proffer solutions for member countries.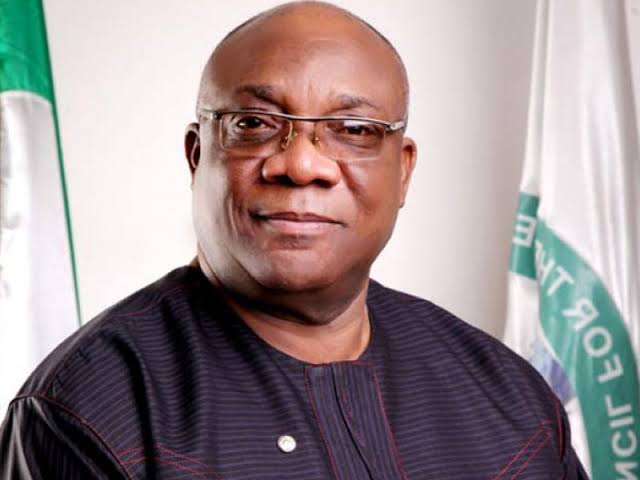 Speaking about the poor LPI ranking of Nigeria, at a stakeholders meeting recently, the Registrar of the Council for the Regulation of Freight Forwarding in Nigeria (CRFFN), Samuel Nwakohu, indicted the sector responsible for freight and cargo for dragging the country behind.
According to him, "Freight forwarding is a big and noble business. It is both trade facilitating and mover of global economy, hence, the World Bank in recognition of this fact established the Global Logistics Performance Index as the new metric for measuring national competitiveness".
Read Also: https://hustle24.com.ng/2020/01/08/the-ministry-of-finance-expects-tax-break-to-lift-startups-if-bill-is-passed-into-law/
He explained that the 6 indices used for measuring a country's logistics performance are tied to the operations of freight forwarders. Hence he highlighted the indices as "quality of trade and transport related infrastructure, (e.g., ports, railroads, roads, information technology); ease of arranging competitively priced shipments; competence and quality of logistics services (e.g., transport operators, customs brokers); ability to track and trace consignments and timeliness of shipments in reaching destination within the scheduled or expected delivery time".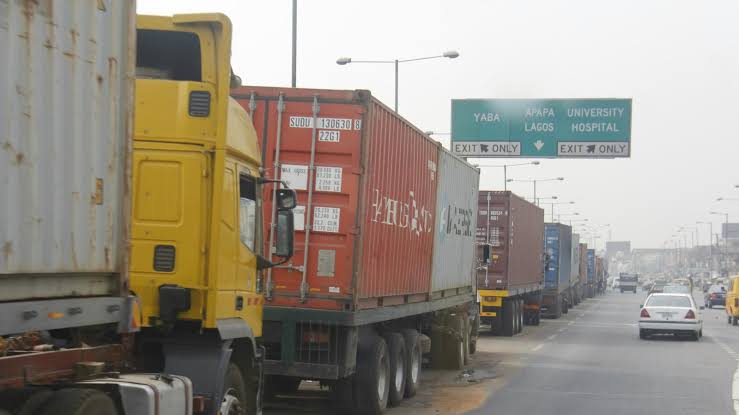 He expatiated further, "Incidentally, this metric became operational in 2007, the year CRFFN was born. It may interest you to know that out of the six parameters in this metric, five are strictly freight forwarding functions. So, freight forwarders are the real logisticians when it comes to national economy."
Nwakohu posited that the industry needs to wake up to its responsibility, supported by cogent government investment in infrastructure, else it will be doing catch up with other nations which are already deploying data and technology to facilitate easy movement of goods and services.