The Chief Executive Officer of an eponymous transportation consulting firm, Festus Okotie, has called on government to arrest a projected slide of millions of Nigerians into poverty. He suggested diversification of the economy away from overt reliance on oil, and improvement of transportation infrastructure to facilitate growth of other sectors.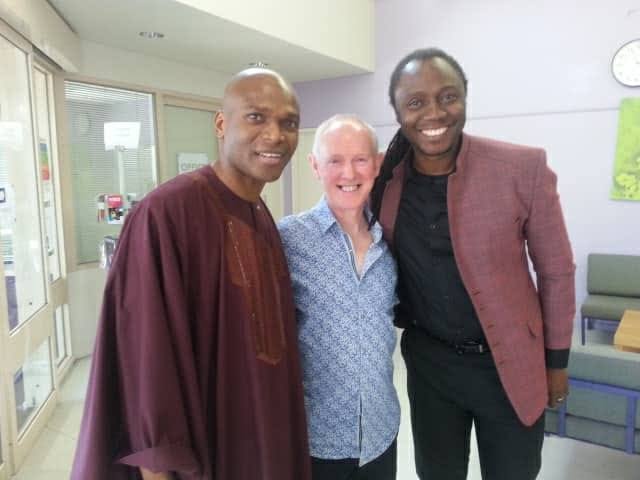 The consultant said data from the World Poverty Clock in 2018 that showed Nigeria has overtaken India as home to the largest number of poor citizens should serve as a wake up call to government. According to the data 87 million Nigerians live below the poverty line compared to Indian's 73 million. The data foreshadowed the World Bank's 2019 warning that many Nigerians are on the brinks of extreme poverty.
Read Also: For Insight or trend in the clothing and apparel market click https://hustle24.com.ng/2020/01/13/clothing-apparel-market-product-customisation-expected-to-lead-consumer-sentiment-in-2020/
As solution to the projection of economic doom, Okotie advised, "The direct approach to reduce poverty focuses on the provision of good transportation systems, regular power supply, basic education, nutrition, health, access to employment and product markets for the poor which arises from recognition that the very poor generally do not have sufficient resources to meet basic human needs".
He added, "There is urgent need for the effective diversification of the Nigerian economy at all levels, this also includes the economy of the states and local governments."
For him the presidency, governors and counsellors must approach governance as a business. He said that will help them have a sense of investment, and strengthen focus on profits. When this orientation sinks, government will begin "to add value to the economy and lives of the people".
However, Okotie highlighted that investment opportunities abound for both local and foreign investors in the transportation sector. He mentioned investment fields such railway, airway, pipeline, maritime and land as opportunities to tap as the diversification of the economy drives increased movement of people, goods, services and mineral sources.