The millennia effect, digital intimacy, the explosion of small, fading desire for sugary products, the growth of e-commerce and discounters have been identified as some of the global sources of disruption for consumer-packaged goods (CPG) companies. Others are the decline in the mass merchandising business model, rise of local competitors, pressure from activists, and, lastly, deal competition.
Those factors, explained Dymfke Kuijpers, Rohit Razdan, and Simon Wintels of consulting giant, Mckinsey, are rapidly changing consumer expectations. The experts advised industry players to adjust their business models to survive.
Consumer-packaged goods are products that consumers use and replace routinely or frequently. They include food, beverages, toiletries, over-the-counter drugs and more. Key players in the industry are Unilever, Coca Cola, Heinze, and local Ayoola Foods etc.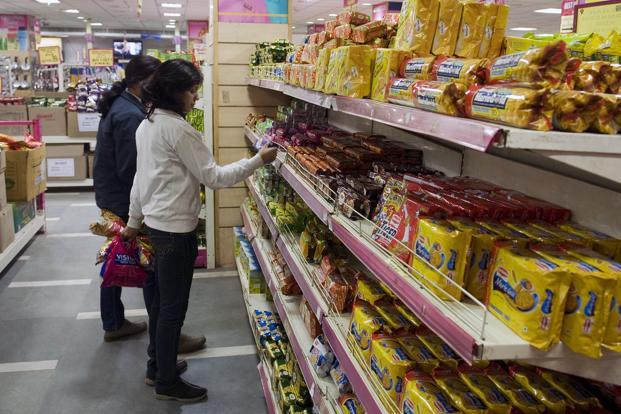 The explanations provided to backup the disrupting insights are:
a. The Millennia Effect – Younger people, especially those in their 30s, "resist mass brands and want user-generated feedback, and shop in non-mass channels which the mass brands and channels are not built for".
b. Digital Intimacy – Affordable mobile data and growth of Internet of Things have shifted relationship online, and brands must look for ways to engage their market via digital platforms.
c. Explosion of Small – The experts said, "Most growth is now in small pockets, mass needs have been met; challenger brands are capitalising on these". Apparently this suggests tailoring product offering towards narrowed consumer needs, a sort of 'niching'.
d. Low Desire for Sugary Product – Most CPG foods and beverages are sweetened. With consumers showing low desire for sugary products because of the health risk, companies must quickly find alternatives to sugar.
e. Exploits of e-Commerce Giants – Amazon and Alibaba are revolutionizing trade; their exploits and bargaining power will continue transform trading realities for fast moving consumer goods companies.
f. Hard Discounting – Discounters low assortments but good prices are providing strong value for consumers who think about their thin wallet more than anything these days.
g. Mass Merchant Squeeze – e-commerce companies have been nullifying the advantages previously enjoyed by mass merchandisers.
h. Rise of Local Competitors – The fight for emerging middle class is growing but local competitors who show more cultural fit and understanding are beating established local firms to the market.
i. Deal Competition – Private equity firms looking for firms to invest are shopping around for deals which are most likely found in nimble, techy startups.