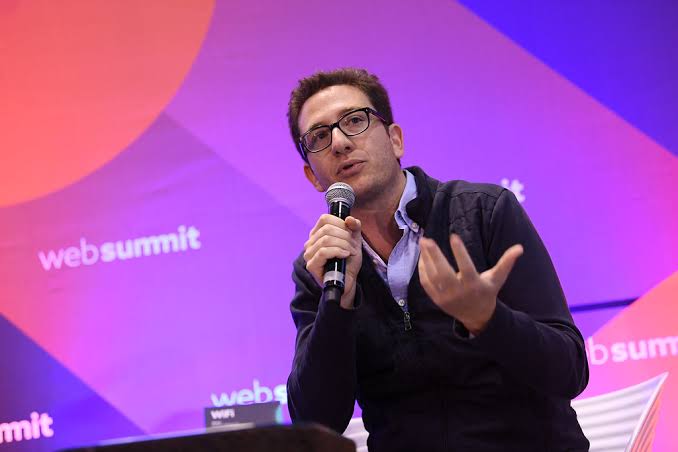 Nigeria's ecommerce opportunities greater than elsewhere – Jeremy Hodara, Co-CEO, Jumia
For Nigerian businesses desiring to expand market reach via online technologies, one of the top players in Africa's e-commerce sub sector has given a nod to forge ahead. The co-CEO of leading marketing logistics company, Jumia, Jeremy Hodara, enthused recently that the potential for e-commerce growth in Africa's largest market is greater in comparison with other countries.
The continent is said to house over 400 million internet users, second only to China, in terms of number. Nigeria, meanwhile, accounts for 92.3 million, roughly 25%, of that total number.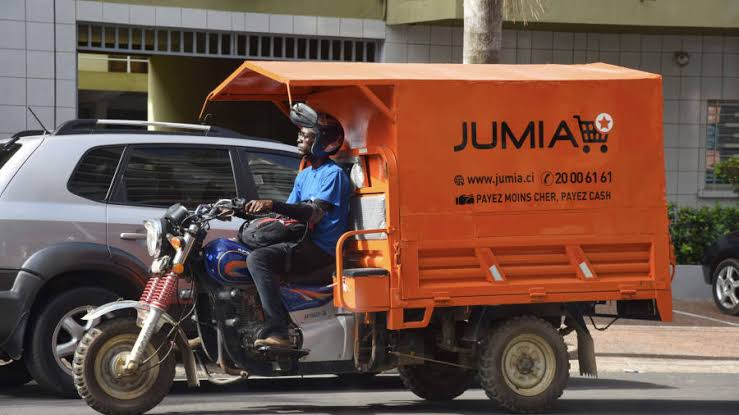 Jumia which is listed on the New York Stock Exchange (NYSE) has milked the market to great extent . The company was labeled 'African Amazon' due to its exploits on the continent. Its success in surviving the tough operating environment laden with severe deficiencies in logistic infrastructure says much about the opportunities hidden within the sub sector.
Hodara highlighted, "There are huge opportunities for e-commerce business in Nigeria. We see faster expansion of e-commerce in Nigeria than other parts of the world".
He explained, "E-commerce is solving everyday life challenges for people such as the inconvenience of going out for shopping. Jumia is in business and we will do everything to make the business sustainable and profitable for Jumia and its customers".
Convenience, number, and competition are seen as key drivers of the e-commerce sub sector. This is because citizens are getting busier while deeper internet penetration and availability of affordable data and smartphones in places like Nigeria, Mauritius, South Africa, Egypt and Ghana, provide the needed platform to browse and purchase goods on line.
Generally, 62.5 million of the total online buffs on the continent patronize e-commerce portals (fact provided by itnewsafrica). Going by size and the energy of its youth-base, Nigeria should account for a quarter of that market. That is attractive.
Hence the number of online consumers putting in orders for food, fashion products, household items and related merchandise are on the increase. These increases are serving as incentives for e-commerce companies to look beyond the shortage of logistic infrastructure to serve the booming market.
More, a research also revealed that Africa's e-commerce market has been growing by at least 18% year-on-year since 2014, valued at $5.7 billion as at 2018.
However, continent-wide, another co-founder at Jumia, Sasha Poignnonec, had pointed out to global consulting firm, McKinsey, what the force behind the charging growth is: "Consumers in Africa want the same thing as consumers everywhere else: they want good products at a good price, good quality. It's the same thing. I speak to a lot of business partners who are thinking about Africa and how different it is. There are some things which are the same everywhere. And for us, consumers want to save time and save money".
Georges Desvaux, a Senior partner at McKinsey, hence drew a smart conclusion that e-commerce in Africa will not only jump-start the opening of small businesses but also provide a growth opportunity for bigger firms. Nigeria is reaping that benefit. DHL through its eShop has also decided to be a front-line beneficiary of the new growth area