One of the lecturers of the department of Zoology of Osun State University, Dr. Olabanji Ahmed Surakat has recently been awarded the ARNTD/UKAID/USAID grant for the year 2020. The researcher alongside other twelve researchers was awarded $25, 000 each to implement studies on Neglected Tropical Diseases.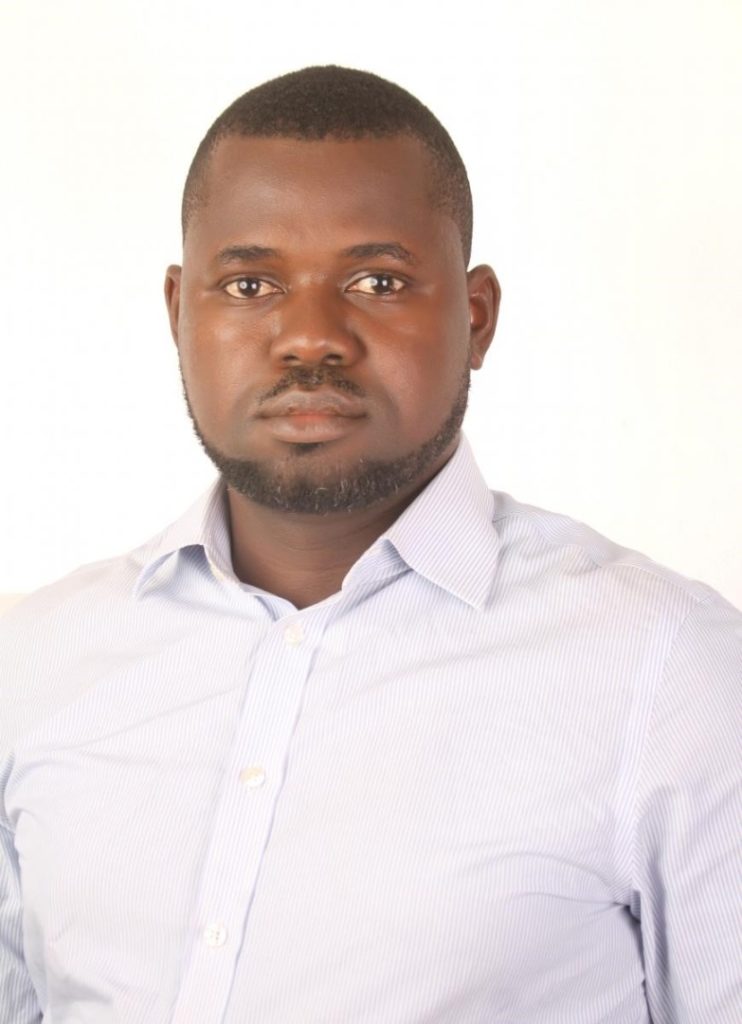 According to the Executive Director of ARNTD, John Amuasi, "we had the largest-ever pool of applicants, and from that group, we selected the researchers who we believe will make the greatest impact on NTDs in their home countries."
ARNTD had earlier advertised for the submission of applications and proposals in which the body received an unprecedented 516 applications for the third set of the small grants program that was launched in 2017 with support from the U.S Agency for International Development (USAID)
Dr. Surakat's research is entitled "Strategies to improve accessibility and acceptability of preventive chemotherapy NTDs (PC-NTDs) for the control of Onchocerciasis and lymphatic filariasis among physically disabled in hard to reach areas of two local Governments in Osun State, Nigeria."
The grant program is funded through the Coalition for Operational Research on Neglected Tropical Diseases (COR-NTD) though its grants from USAID and UK aid through the Department for International Development (DFID).
Dr. Surakat holds a Bachelor of Science degree in Zoology, Master of Science and Doctor of Philosophy degrees from a reputable University in the country with specialization in parasitology and vector Biology. Dr. Surakat has won several fellowships and grants in the past and he is currently a trainee of the World Health Organisation in parasite immunology and vector biology. Dr. Surakat has published over 25 research activities reputable local and international journals.
The Management of Osun State University thereby congratulates Dr. Olabanji Surakat for receiving the award and wishes him fruitful research outcomes that will have a significant impact on policies towards the control of NTDs in Africa.