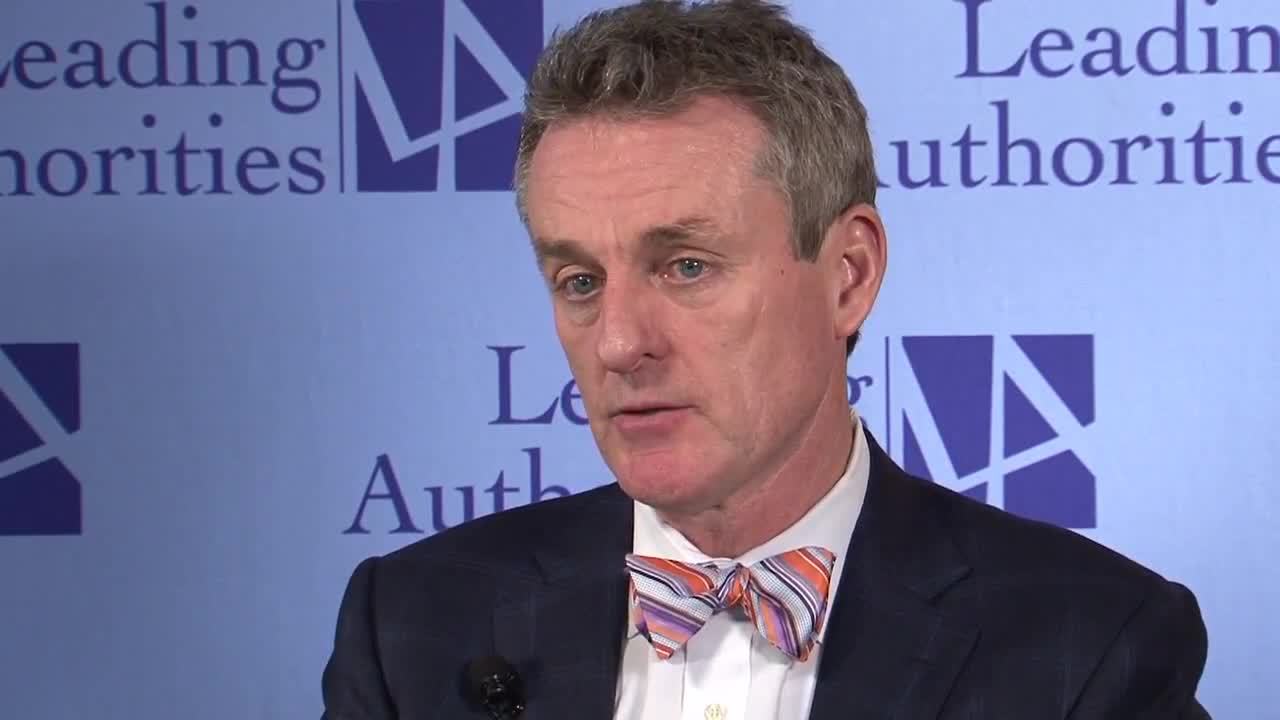 Check these 3 strategies for creating competitive edge for your business, according to Treacy and Wierserman
The competitive landscape is no doubt constantly changing. A winning business must continuously be on the look out for changes in its sector, and make quick adjustment, to stay relevant.
The quick responses of the 7Up Bottling Co. (it bottles and sells Pepsi in Nigeria) and Coca Cola in Nigeria to each other's strategic move – consider the recent introduction of Lipton in PET bottle by the former and the acquisition of part of CHI by the latter – is a pointer to how firms need to stay on their toes to strike at any instance.
However, the best approach to creating marketing distinction for competitive advantage can be captured through the lenses of 2 famous promoters of Value Discipline. Michael Treacy, a professor of management with over 30 years experience helping organisations deal with market leadership issues, and Fred Wierseman, who has carried out extensive strategic planning for firms around the globe.
Treacy and Wierseman offer 3 classifications of marketing strategies that businesses can pursue to stay relevant:
a. Operational Excellence – The marketing strategists believe when businesses seek to provide superior value by working harder to reduce costs and develop an efficient delivery system, they will end up leading in price and convenience. In an austere global economy where consumers are looking for a way to save money and minimize lost of time, the efforts will attract a larger chunk of the market. Amazon and Dell are doing quite well in that regard.
b. Customer Intimacy – However, since some customers seek 'status' and are willing to pay a premium to stay dignified and respected, other firms can choose to serve this segment. Although this segment is always small, the business that will serve them comfortably must build greater quality into their services and products; ensure intimacy is maintained with the market, while putting in place loyalty programme to capture lifetime value. Take for Instance the strategy of premium watch brand, Rolex, in comparison to Swatch. Rolex sticks with the high value consumers and continually engages them through high value events such as golf and lawn tennis tournaments, and other rare privileges. Conversely, Swatch has broadened out to capture those in the lesser market with less sophisticated products such as its plastic watch and more. Rolex market is small but rich. Swatch may grown volume sales but the value may just be less than or equal to Rolex's total sales in terms of financial value.
c. Product Leadership – Businesses that are given to continuous innovation provide superior value by offering leading edge products and services that make competitors product irrelevant. These businesses are open to new ideas; they pursue new solutions, and work harder to get new product to market quickly. To a large extent, they serve customers who love 'state-of-the-arts products and services, regardless of the costs in terms of price and convenience'. Apple is an example. The tech firm combines art and technology into making products that fit the lifestyle of vanity-seeking consumers who are always looking forward to the 'new' and are willing to pay for it. Essentially, the 21st century businesses must learn to think that way to survive because of the nature of Generation X and Y, known as the new generation of consumers. These generations have been bred on social media. Therefore, they are impatient, fast, and are always moving on.
In sum, it is important for present business leaders to scan trend and position their products and services appropriately so as not to be quickly pushed out like a fad. That hurts, Just ask Blackberry.