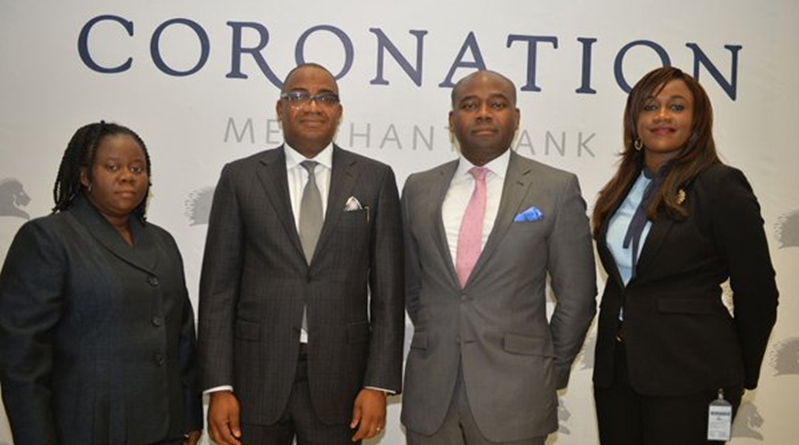 Coronation Merchant Bank receives $40m facility to finance export and import trades in Nigeria
Coronation Merchant Bank has received a $40 million boost from the International Finance Corporation, in a bid to provide finance trade solutions to customers. The facility will help the bank establish correspondence banking with international partners to finance the import and export business activities of its Nigerian clients.
The International Finance Corporation (IFC) is a member of the World Bank Group; while the facility is part of a Global Trade Finance Program (GTFP) structured to offer guarantees for trade-related payments carried out by Coronation Merchant Bank.
Speaking about the facility, the Acting Managing Director of Coronation Merchant Bank, Banjo Adegbohungbe, said, "The GTFP partnership is a critical milestone for us in our journey to become a leading financial institution in Nigeria. We are delighted to partner with the IFC in providing trade finance solutions to our customers and we assure all our clients of our continued support to enable them achieve their business objectives."
Meanwhile IFC's Director for Southern Africa and Nigeria, Kevin Njiriani, welcomed the Nigerian bank to the GTFP structure, saying the "relationship will help improve the bank's trade with other countries, and create new economic opportunities in Nigeria,"
Through international trade, especially export, Nigeria earns vital foreign exchange and boost its revenue base reducing trade deficit in the process.