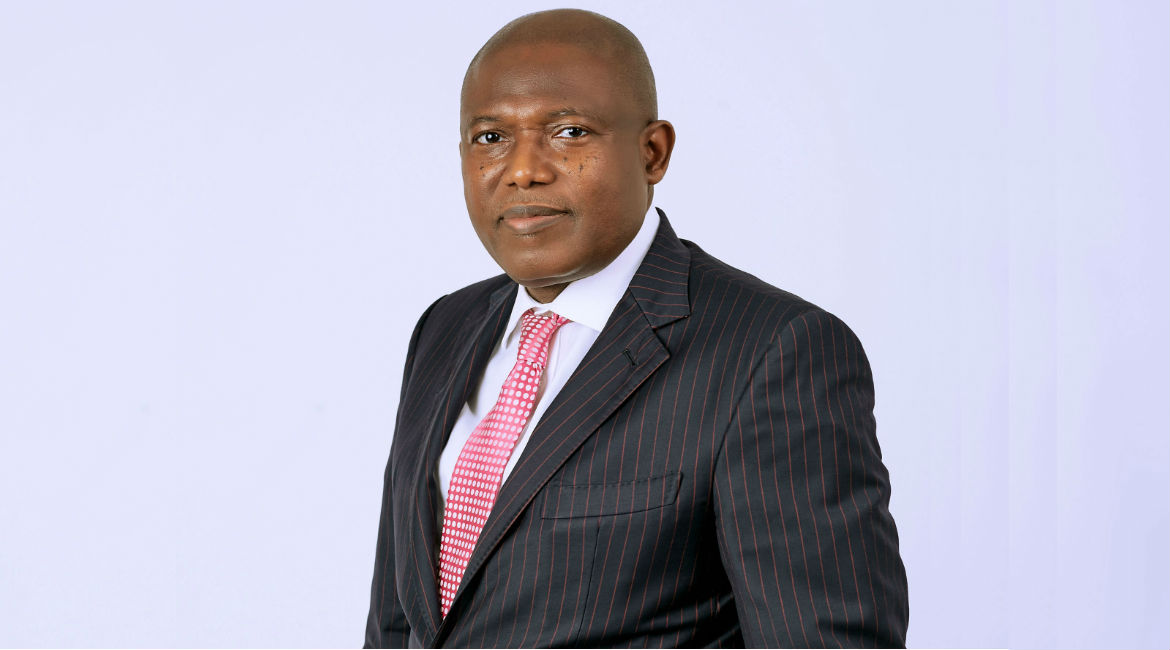 BOI targets support for more small businesses; raises 1 billion Euro to offer low interest facilities
The Bank of Industry (BOI) is set to boost productivity of local industries by expanding its capacity to support small scale businesses. The bank, this week, announced a 1 billion Euro facility raised through a syndicate of over 20 international financial institutions.
As a financing arm of the Federal Government and the Central Bank of Nigeria, BOI provides alternative financing for businesses. It offers low interest, innovative financing solutions to entrepreneurs seeking growth or launch of viable products.
In 2019 alone, the government bank disbursed N234 billion to assist 10, 145 business ventures. The new 1 billion Euro support is aimed at accelerating the delivery of the Economic Recovery and Growth Plan (ERGP), a target set by the FG to raise more economic-enablers while creating millions of jobs for Nigerians.
According to a statement released by the bank, "The facility will be disbursed in Naira at single digit interest rates to borrowers with bankable projects".
It further said that the transaction will help "catalyze domestic production and job creation on a transformational scale".
The dwindling revenue from oil has put government under intense pressure. It now seeks ways to fund the economy and lift more people to the middle class. Business development and massive youth entrepreneurship are seen as the twin solutions for economic revival.
The new facility received by the BOI will see many viable business ideas come to life as well as help existing ones scale.