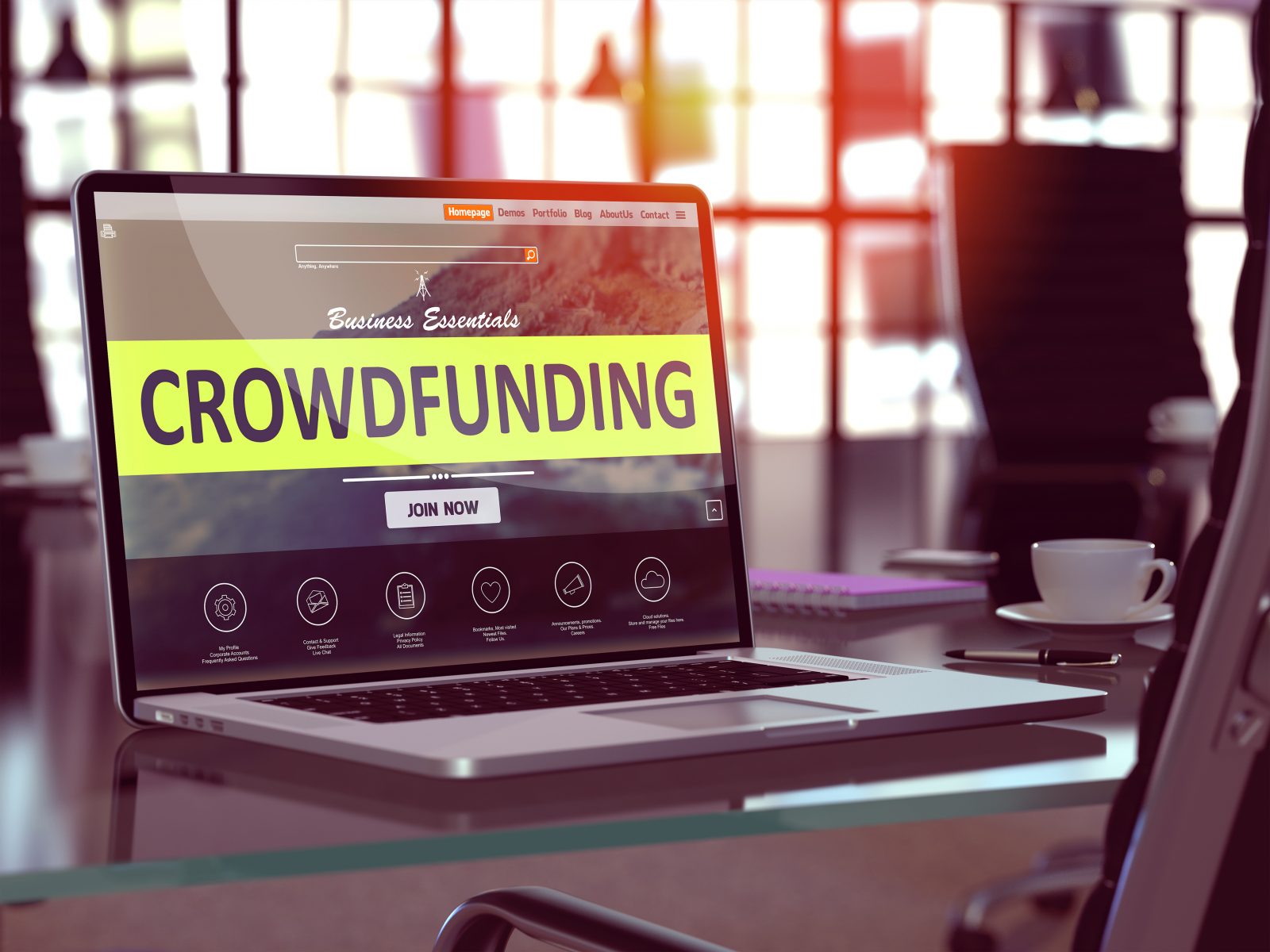 Want to 'crowdfund'? Check new SEC guidelines for advantage
In an economy where most business still operate largely in the informal sector, securing investment to scale is a challenge. Digital crowdfunding however has helped brilliant techpreneurs beat tough regulations to raise fund. This is about to face stern restrictions though.
Startups deploying digital to bypass restrictive government guidelines received a shock 2 days ago. The Security and Exchange Commission (SEC) ruled businesses seeking public funding may only do that through the registered platforms. More, such businesses must register with at least N100 million to be able to operate any crowdfunding portal in Nigeria.
This is a knock for the growing base of entrepreneurs involved in agricultural crowdfunding where farmers in distant farms receive fund from the public to cultivate, while the investors receive yield up to 40% in a year. FarmCrowdy and PigMoney have been involved in that.
It pays though as there have hardly been any news of default by those platforms. However, the N100 million slash on players by SEC may prove to be a barrier for new entrants and existing players. In a country seeking to diversify encourage mass entrepreneurship, this doesn't speak well of government. Nevertheless the guidelines bring sanity to the system before it gets muddled up by nefarious elements.
According to one startup CEO who spoke to a top media house in Nigeria, "Regulations are fine and necessary, but they shouldn't come at the expense of a company's growth, especially in its early stages".
The consequences may be stark. Meanwhile, if you are planning to 'crowdfund' click and see the SEC guidelines to see areas of advantage SEC NG Crowdfunding Rules for Exposure (March 2020)