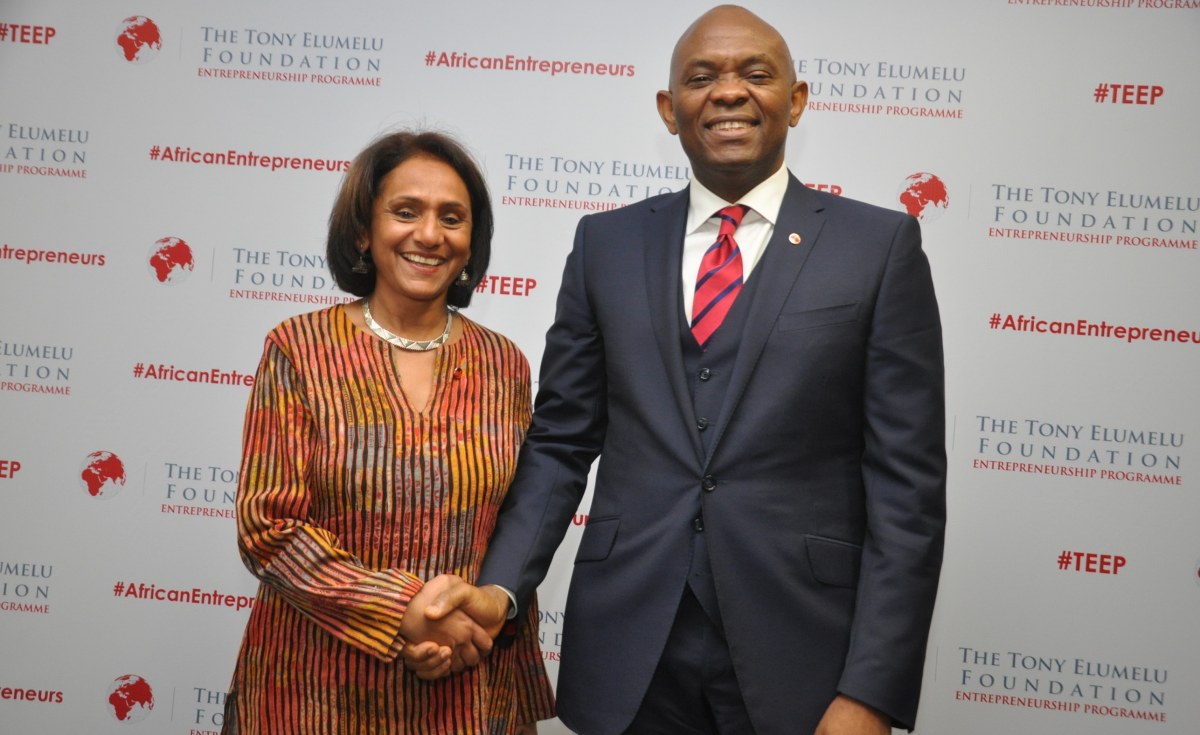 TEF hosts webinar to help businesses adapt to change
The Elumelu Foundation will host a webinar between 2pm to 4pm today to help business managers learn how to adapt to the changing social and economic environment. Titled 'Adapting to Change', the session will be handled by the President/ GCEO, Transcorp Plc, Owen Omogaifo.
While businesses are set to face immediate challenges in relating with emerging consumers' habit and government policies, adjusting existing model demands expert insights.
According to the foundation, the session is expected to be highly 'educative'.
It said, "This is one of our educative weekly series to equip African entrepreneurs with the skills and tools to succeed despite the present economic challenges".
The Elumelu Foundation, which is the brainchild of the founder of United Bank for Africa , Tony Elumelu, yearly trains, and rewards entrepreneurs across the African continent.
To join click HERE
READ ALSO: