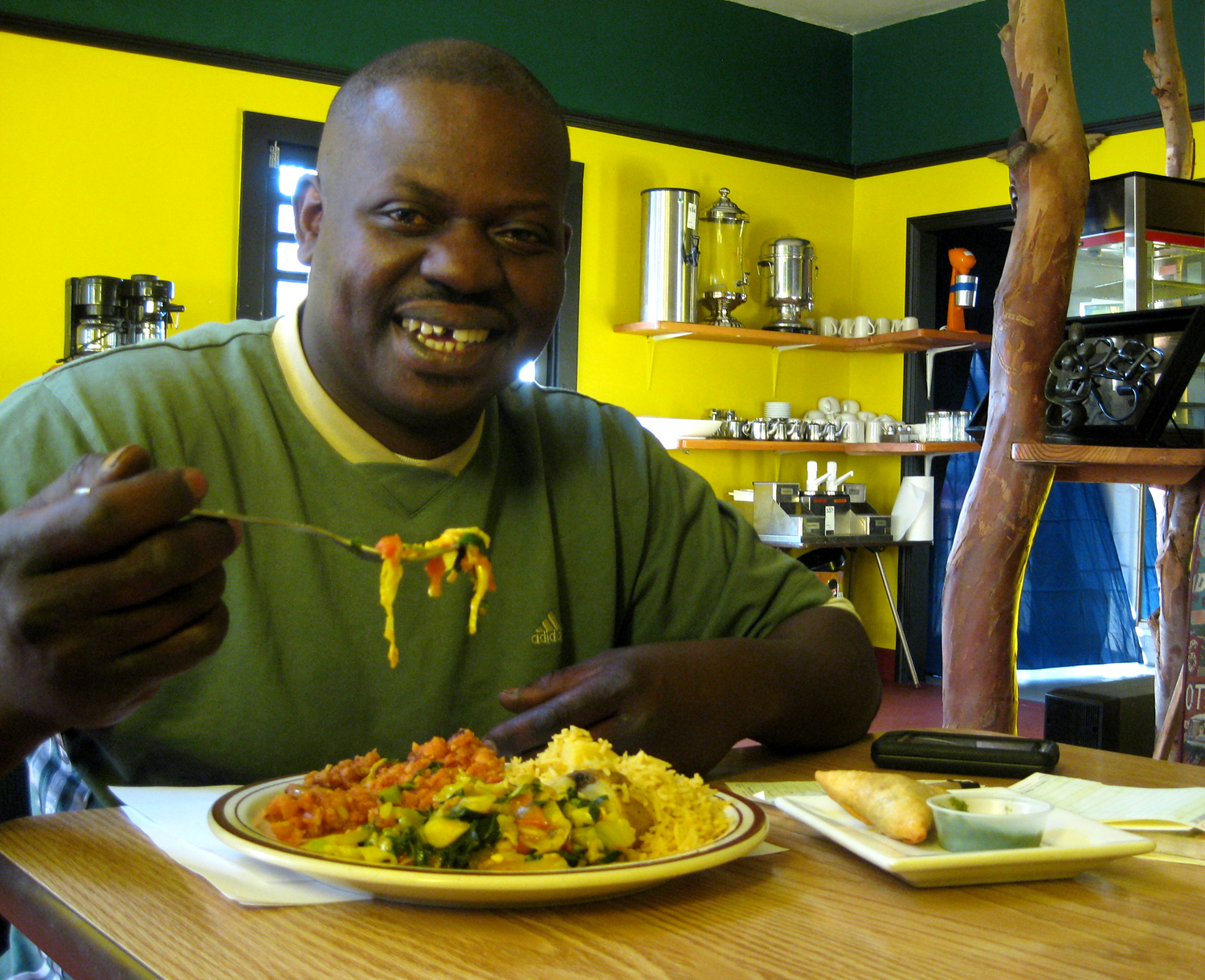 Restaurants: 3 Strategies for making the best of 'Coronomics'
The COVID-19 outbreak presents unique challenges for restaurant owners. The sector will need readjust its strategies to drive sales as consumers hit the post complete-lockdown market with caution and suspicion.
Locked at home for almost a month, the psychology of consumers has changed drastically. They have probably learned and adapted to eating at home to keep safe. Although they miss dining out with friends they will freak out at the prospect of being infected if they come in contact with some less smart and unfortunate people who may be carrying the deadly virus.
No doubt these consumers want to go back to grabbing their rich delicacies, and reconnect for dates at the usual cosy café ambience, but the need to preserve their health, as well as comply with social distancing guidelines are more pressing.
Recent data provided by Google revealed that while these consumers were home some of the subjects they searched most include "Is food delivery safe", "restaurant near me", "take out", and "delivery". These provide insights into new consumer habits regarding their relationship with restaurants.
Cleanliness, ease, safety and reassurance are key to luring these 'cautious and suspicious consumers' who are now being gradually let loose in a partial-lockdown framework:
Reassure customers of strict sanitary and safety measures – Put in place sanitary measures across kitchen, shop-floors, employee teams (comprising cook, waiters, dispatch riders) and ingredients and utencils, in lines with guidelines provided by the state and global health authorities. Communicate these measures to the consumers via the restaurant, social media and web walls. Of course, make sure those engage in consumer facing are kitted with some PPE (personal protective equipments) such face masks, sanitizers and gloves. These are confidence boosters for the customers.
Communicate 'take out' delivery: Not everyone is going out yet. Government has said around 60% of the workforce can use the brick-and-mortar presently. This means a chunk of the customers are still tucked at home while those who go out are cautious about dinning out or meeting up for date at the usual local café. So what do you do? Promote 'take out' and home delivery. Since these consumers know you have put in place safety and sanitary measures, they now know the food and packages are not going to bring them in contact with the novel virus.
Become more visible online: Since customers are searching online more for "restaurant near me" and "delivery", it is time to increase your visibility. Put your café in their faces. Update your Google location. Alert existing and new audience about dine-out and delivery solutions.
READ ALSO: