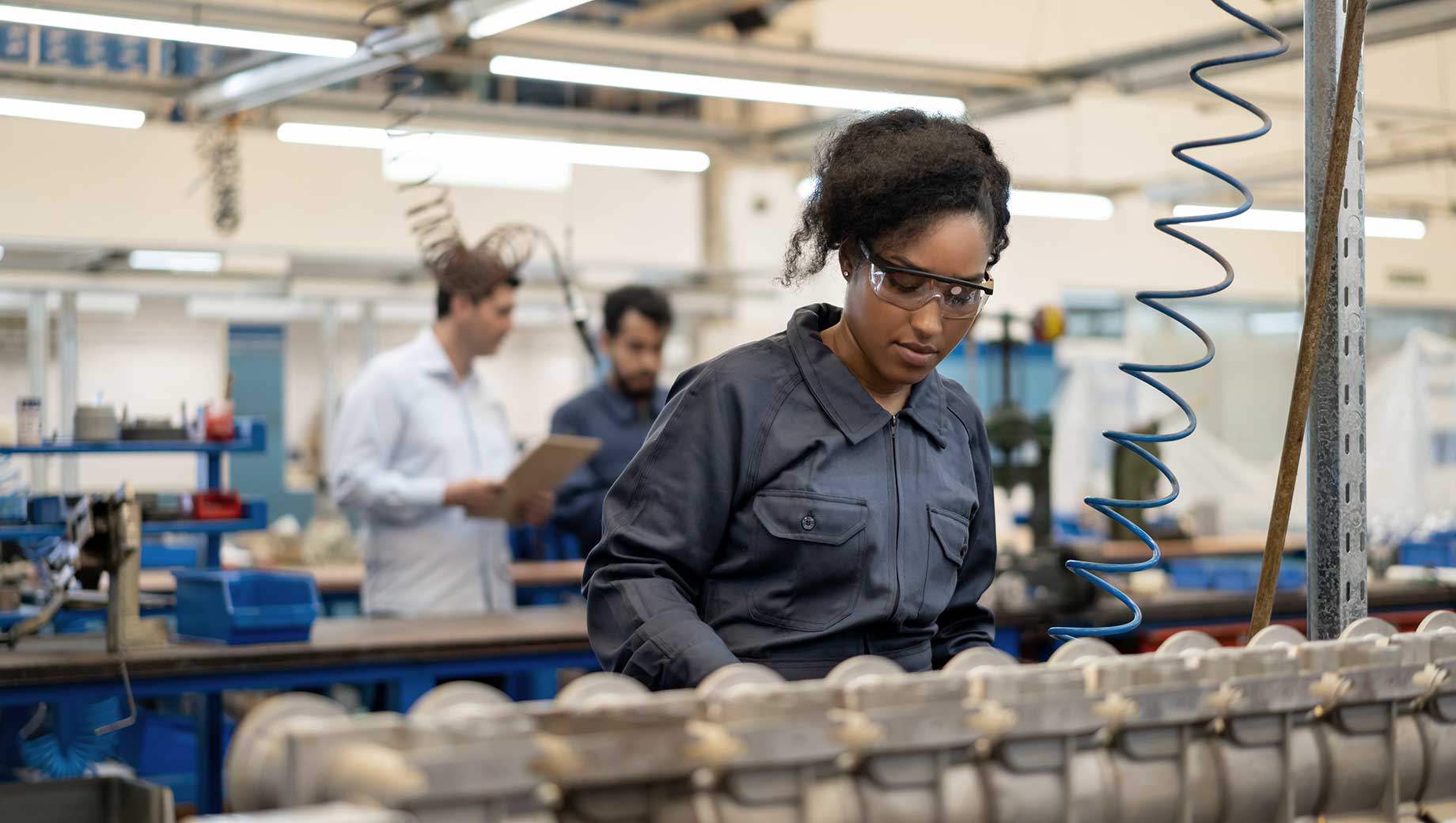 Eight (8) ways to accelerate your personal growth
Consistent personal development is non-negotiable. It is the way we heat the 'carbon' lying within us in a bid to evolve into 'precious diamond' – a sort of enviable career achievement. It is the way we generate value. To choose not to improve, therefore, is to set out for mediocrity and a base existence. 
Perhaps, personal development is the most recurrent subject of the 21st century. In the corporate space, according to Punit Renjee, the Global Chief Executive Officer at Deloitte, the global business landscape is being swiftly transformed by diverse technological and socio-economic events which push the most nimble and preemptive organisations such as Zoom Inc. to a market vantage point.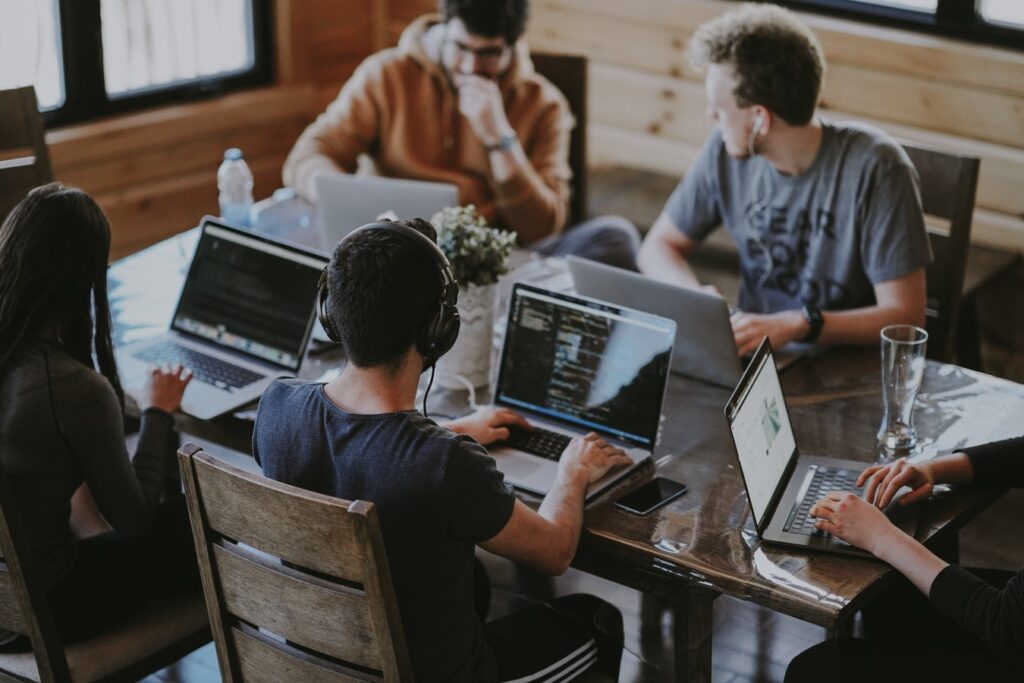 Renjee put it this way: "Market structures, business models, ecosystem relationships, and customer needs are being dramatically reshaped, and the winners script the future."
The present tech and socio-economic transformations impact almost every industry. Players in the banking, insurance, health, agro, manufacturing and media industries are reaching fast for their '101-ways-to-bounce-back' playbook to draft swift response plans. 
Your star shines brighter or dims faster by the relevance of your current skill level and the demands of the future within your current industry
The latest crisis mitigating plans necessitate a redefinition of tasks and roles of the workforce. As such new expertise is evolving and business models are being reframed to fit the demand of the new normal business landscape. However, where these overt transformations are having the most effects is among the global workforce who may have to retrain to find any place of relevance in the new market workplace task arrangement.
Precisely, the networked externalities of various industry disruptions have necessitated a wider internal restructuring by organisations. The pressure of the restructuring push lands more on the human capital which capabilities are endlessly being scrutinized by HR managers for efficiency and fit on the path of business adjustment and scaling up to industry reality. 
The pressure choke point of the internal restructuring effort pushes the workers without requisite skills to the sideline of economic and social relevance. Quite a place to avoid, isn't it?
The key lesson is that thriving in a constantly improving environment requires agility. It calls for consistent skill adjustment and readjustment to new industry demand. 
Here are eight (8) approaches to nurturing acceptable industry skills:
Ask 'where is your industry heading' – Where your industry is headed is the best horoscope for charting your future relevance. Your star shines brighter or dims faster by the relevance of your current skill level and the demands of the future within your current industry.
Ask 'Where Am I on an industry level' – By measuring accurately the future position of your industry you should be able to scope your position. Take for instance, how would you fare in an industry where clients and competitors are embracing digital marketing; or where banks no longer require human personnel to man the teller desks? Would you still be needed in the same workplace in the next 5 years?
Ask 'Where do I need to be to maintain relevance' – This is where the action begins. Having seen the disruption or changes that are coming upon your industry, take actions to improve your skill levels by taking extra courses to retrain or blend your current skills to match the new industry demand. It isn't a bad idea for nurses to learn data analyses and bankers to acquire coding skills overnight if it would help in the coming years.
Ask 'What is holding me back' – Being able to foretell the future is easy, taking necessary action to prepare for the future may turn out to be daunting. Dig deeper at this point to unearth your 'discouraging factors' such as excessive family or workplace demands on your time and financial resources.
Ask 'How can I navigate my way through the barriers to growth' – To save your future you should find a way to navigate the barriers to your next level: Can you take weekend or evening classes where there is excess demand on your time in the office or at home? Can you cut down on certain unnecessary expenses and apportion more money to taking your new course?
Leverage the power of incremental growth – Discontinuities breed more obstacles. Make sure you are not choking yourself on your path to acquiring a new skill. A step a time is great, remember you still have your work tasks and family to attend to. You shouldn't put in for courses that will stretch you. Take sandwich courses and read-up later to cover up.
Measure improvement – The best way to measure your improvement is to put into practice whatever new skills you are acquiring. The more you practice what you learn the more you would develop your new skill area.
Reward yourself – If your inner self knows that you plan to reward yourself after taking the pains of honing new skills, you would be emotionally provided with a push from deep within to keep striving until you are better – after all a nice holiday on a sandy beach is awaiting the hero (you).