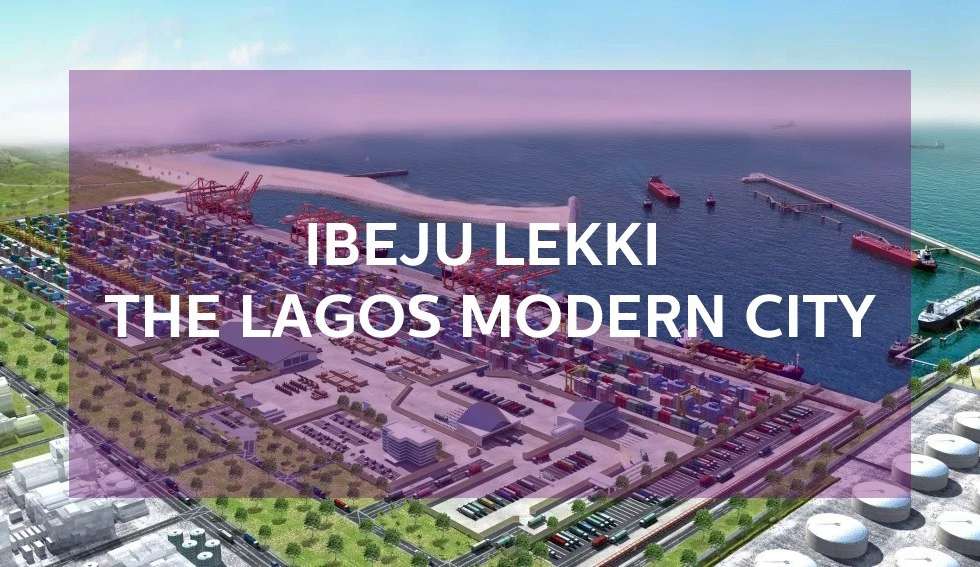 Ibeju-Lekki: This is an investment zone you won't want to pass up
Ibeju-Lekki, a location regarded as the 'New Lagos', provides a chain of investment opportunities for shrewd investors. Covering an estimated land mass of 12,000 hectares, the opening of the Dangote Refinery in 2020 in the area is expected to open up that section of Lagos to fast development that will attract several trading, hospitality and real estate opportunities. In sum, the value of assets (whether personal or corporate) located in Ibeju-Lekki is expected to triple within the next 2 years.
Beside the Dangote Oil Refinery opening at the latter part of 2020, a proposed seaport and the Lekki-Epe International Airport are expected to bring the area to live. More, foreign investors and expatriates will, most likely, begin streaming into the zone from 2021
.
A new band of local workforce will also take residence within the vicinity as the refinery alone is expected to offer jobs to not less than 4000 people. Considering the lifestyles and upkeep of the new workforce and their families, malls, hotels, groceries, hospitals and estates located in the region are set for a windfall.

Reiterating the value of the refinery, seaport and airport to Ibeju-Lekki, the Governor of the Central Bank of Nigeria (CBN), Godwin Emefiele, said, "when the project comes online, several industries would open up in the vicinity; Nigeria will thus become the largest exporting country of fertilizer and the biggest exporter of petroleum products in Africa, thus saving a lot of foreign exchange, as much as 600 million dollars annually for the country".

The location of industries in a new area, according to economic theorists, attracts new opportunities and increases asset value. For those seeking to invest in real estate, or locate service businesses in profitable environment with initial low-cost rental, this may be the time to strategically take position in the Ibeju-Lekki area.