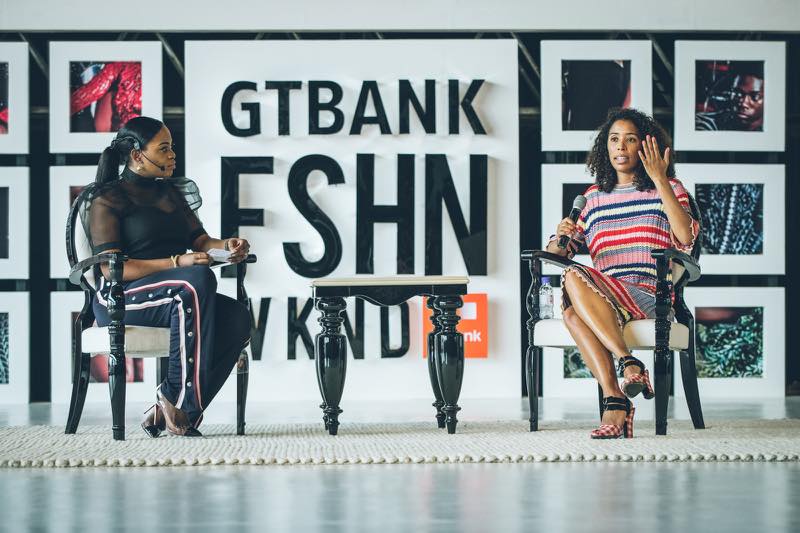 GTBank Fashion Weekend: Searching for where to stock up your wardrobe, and learn new hustle?
In November, precisely 9th and 10th, GTBank will be showcasing a host of new clothing designs from talented African fashion designers. The fair and runway event takes place at the GT Centre, Oniru, Victoria Island, Lagos.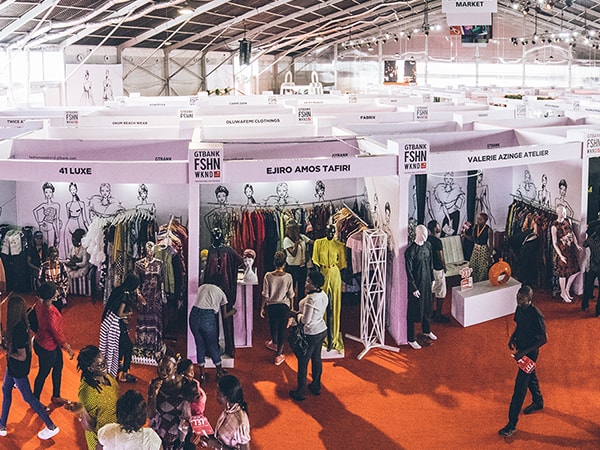 Apart from showcasing new fashion entries, the event will serve as a commercial hub for those will like to collect the latest wears for their wardrobes. As well, through a masterclass series, newbies will be learning the arts and business of fashion to buttress their 'hustle'.
The host, GTB, describes the fashion event as " a consumer-focused fair and free business platform designed to showcase the best of Africa's Fashion to a global audience whilst promoting the effervescent enterprise of the continents growing fashion industry".
The fashion industry in Subsaharan Africa is so lucrative. The region, which has Nigeria as its largest market, contributes $31 billion to the overall $3 trillion global market. More, presently, the combine fashion and textile industry contributes 15% of Nigeria's GDP (Gross Domestic Product).
Hence, encouraging more people to go into fashion design, and supporting that industry by providing access to low-interest loan facility, in addition to marketing opportunities such as the GTB Fashion Weekend, will ensure the potential of the industry's is better explored for more economic contribution.
To register for participation at GTB Fashion Weekend click https://fashionweekend.gtbank.com/register-retail/