The ability to see every problem as an opportunity led Damilola Odunlade-Akeju into creating driveme.ng , a year ago. As the founder and chief executive officer of the business, Damilola chose to use technology to tackle slack mobility, a problem that plagues both corporate organisations and private individuals.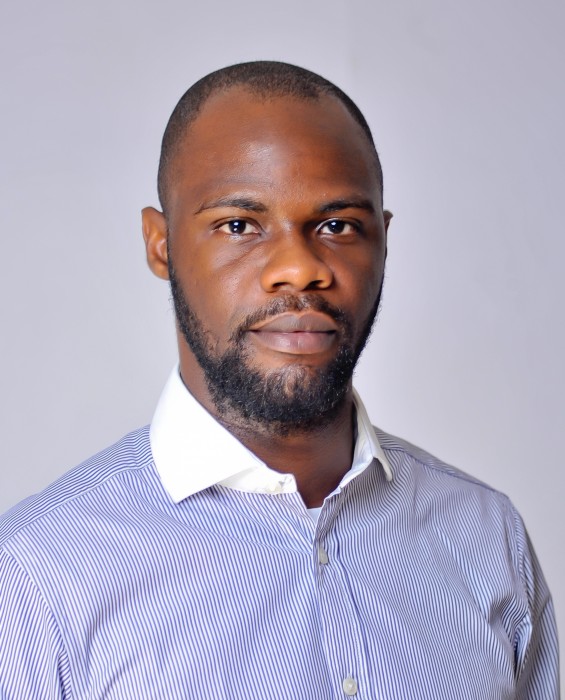 As a core area of mobility, fleet and driver management poses one of the toughest problems for businesses. Here are the reasons. How fast goods get to the market can impact negatively or positively the bottom-line of a firm. If goods take too long to arrive at the market due to vehicle breakdown or sluggish attitude of a driver, it gives competitors an edge. Distributors don't like being out of stocks in the face of constant demands; therefore when delays and complaints persist these distributors will promote and sell what is available – most likely a competing brand.
No doubt the dearth of honest and professional workforce is a challenge to some degrees; but at the mobility/ transportation level the impact is felt more. How many times have you experienced drivers who put your life at risk through reckless driving? How often has your driver lied about maintenance jobs? And how many times have you had downtime in the factory because materials and parts are not delivered on time? Can you count how many meetings you have missed because the cars were not in order, or the driver was AWOL?
These operational hiccups are what Driveme tries to solve especially for companies that manage large fleet and drivers.
According to Damilola Odunlade-Akeju, "We serve as a one stop platform for fleet management. That includes maintenance of fleet in a company's pool. It also includes training and deployment of skilled drivers for service in organisations and for private individuals".
He buttressed, "There is a shortage of skilled and professional drivers here in Nigeria. What we do is enlist a number of drivers, put them through constant training and deploy. We also take charge of drivers in an organisation's pool, and put them through professional training for effective delivery of service".
As Nigeria seeks to encourage entrepreneurship across all levels and ranges, businesses such as Driveme are leading change. They use technology to tackle deep-lying social and economic problems. The nation needs more of such creative businesses.