Entrepreneurs engaged in agro-business are set for a windfall as brewers and other manufacturers in Nigeria source local raw materials as alternative to the ones previously imported from overseas. One of those raw materials is sorghum, a class of cereals used for brewing beer and malt, making food-based products such as biscuits and noodles, and deployed as poultry feeds.
As the Federal Government removes FOREX support from more imported produce, importing raw materials from overseas is becoming more expensive, and less economically viable for manufacturers and brewers. The FOREX policy is, therefore, expected to stimulate demand for local produce, retain money in the economy, as well as save the nation billions of dollars.
The Secretary, Millet Farmers Association of Nigeria, Adamu Bature, hinted recently, "The brewery industry is buying so much from sorghum farmers now than before. Brewers make use of 70 percent sorghum as by-product for brewing beer and malt. Nigeria Breweries' fayrouz brand is 100 percent sorghum,"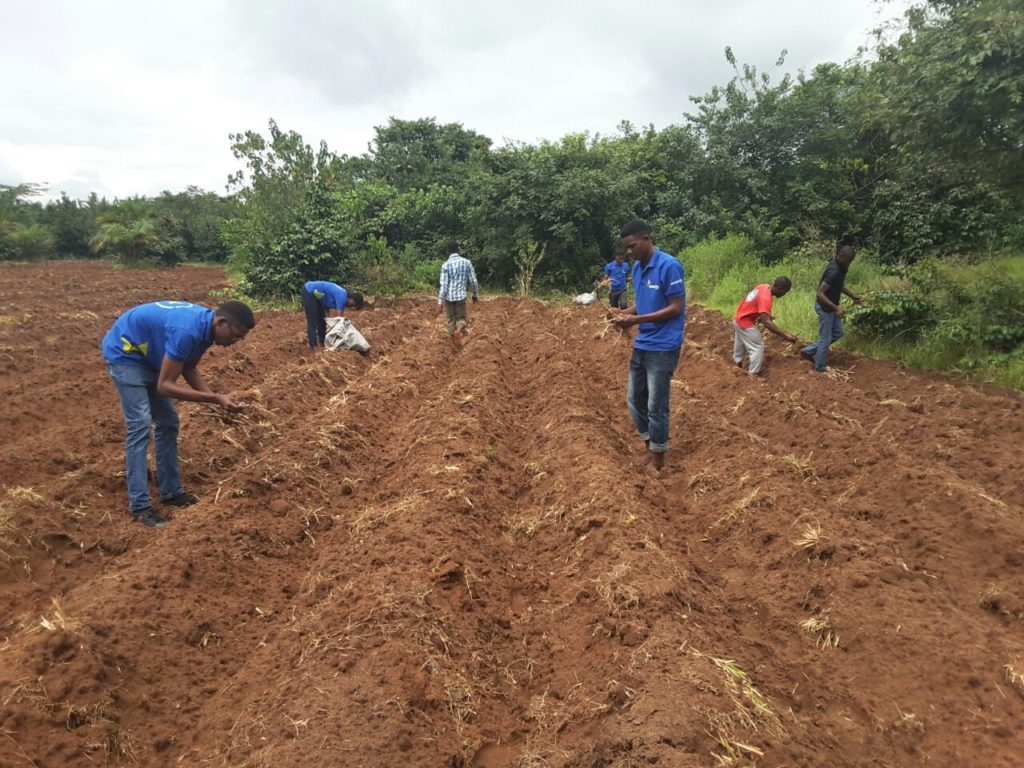 It is believed that entrepreneurs can position themselves to benefit from the surge in local demand for agro-based raw materials such as sorghum. A sorghum farmer in Borno, Liman Muhammed said, "I have three brewery firms I sell to immediately after harvest. The demand is getting higher."
Also, Danjuma Bunshak, another sorghum farmer, revealed that some Chinese companies have already asked him to start supplying them.
Sorghum grows all year round, with December and January serving as the peak season. The cereals contain high protein. Its stalk can be used for livestock feeds, while the grains can go into making poultry foods.
More, brewers and agro-based federal research institutes in Nigeria are willing to support farmers with technical inputs to boost yearly harvest.
It sounds like an interesting time to be an agropreneur, isn't it?