Development service provider, Servicore Nigeria Limited, has entered into partnership with UK-based Flat Stan First Aid Limited to boost emergency management in the country. The 2 firms are introducing the Flat Stan First Aid program to train children between the ages of 4 to 16 on how to deploy essential life skills during emergency situations.
Flat Stan First Aid program is a response to the dearth of emergency response programs for kids across the world. The gap was first noticed in the United Kingdom, where there have been overt emphases on helping adults acquire essential skills necessary for managing emergency situations. However, where children are left untrained, the risk of failing in critical circumstances, in the absence of informed adults, poses an enormous challenge.
In Lagos alone, there are about 1 million children within the primary and lower secondary school ages. These children are daily exposed to potential health and environmental hazards. Leaving them ill-equipped in the areas of emergency management could lead to undesirable outcomes.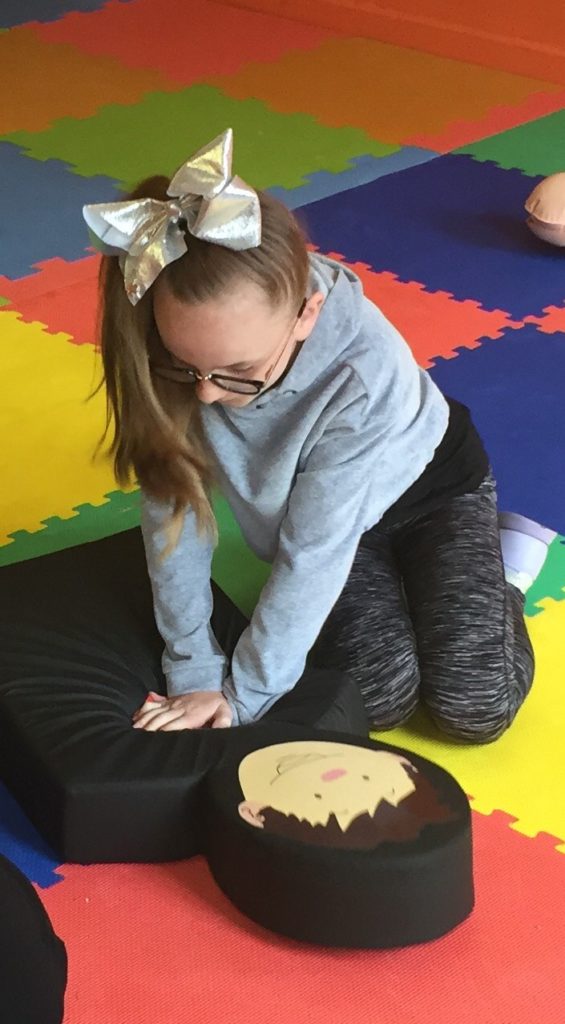 Flat Stan First Aid program is a 60-t0-70 minute course delivered by highly trained professionals across schools to bring pupils up to speed with techniques that boost self-awareness, environment scanning, resuscitation, communication, deployment of gadgets and materials in adverse scenarios and more. The course involves hands-on practice on special Flat Stan manikins. Booklets that will serve as manual are handed out to participants, in addition to certificates, at the end of the course.
The emergency management resource has been introduced to Ghana, outside the UK. According to Simon Ferris, the Director of Flat Stan First Aid Limited, "The lack of effective emergency response system in Nigeria provides an opportunity for the introduction of Flat Stan First Aid program in the country".
"The Nigerian market is so unique, and the people are highly optimistic compared to other places. With over 1million children attending schools in Lagos alone, there is a great opportunity for the First Aid program", he added.
Ferris explained, further, that the program is affordable, and most of the school trainings will be carried out in partnership with sponsors. The sponsorship will likely make it free and affordable for all the schools in Nigeria.