There are moments that bring the sparks alive in everyone. Reading the true life stories of entrepreneurs who rose from abject poverty, series of rejections, and utter misery, is one of those moments. We do hope readers of Hustle24 truly find their sparks as they read these stories…
Pierre Omidyar (ebay)
After spending most of his 20s flitting between various software development gigs, Paris-born Omidyar began working on a simple buyer-to-buyer auction website in 1995, naming it Auction Web and initially using it to sell off his own unwanted personal possessions. As he realised the potential demand for seemingly useless products, though, the site began to grow. Over the next few years, the number of transactions taking place on the site began to rise uncontrollably, with Omidyar incorporating his project and subsequently re-branding it as eBay.
The company was publicly offered in 1998, making Omidyar a billionaire overnight; as of 2018, his personal net worth is estimated to be over $11 billion. eBay is still hugely profitable and continues to be a success, too, although Omidyar has since founded a number of other enterprises. He is also a renowned philanthropist and has served as an executive producer on several Hollywood film productions.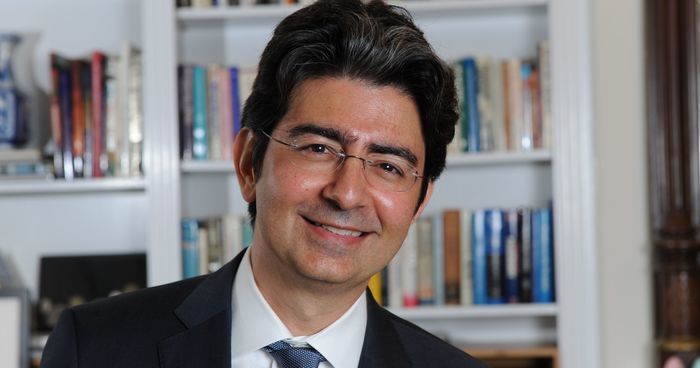 Jan Koum (Whatsapp)
Born in the then-Soviet Union, Koum moved with his mother and grandmother to California in 1992, where a social support programme initiated by the state allowed the family to receive a small apartment. At the age of 16, the young entrepreneur took a cleaning job at a grocery store to help support his mother. After teaching himself how to code, he then spent 9 years at Yahoo as an infrastructure engineer.
However, Koum's eureka moment came in 2009 when he realised the potential of Apple's then-fledgeling app store. The mastermind created WhatsApp a week later, utilising the ability to push notification apps on iPhones and establishing the app as an alternative to traditional SMS messaging. In 2014, Mark Zuckerberg became interested, with Facebook acquiring WhatsApp for $19 billion and appointing Koum to its board of directors.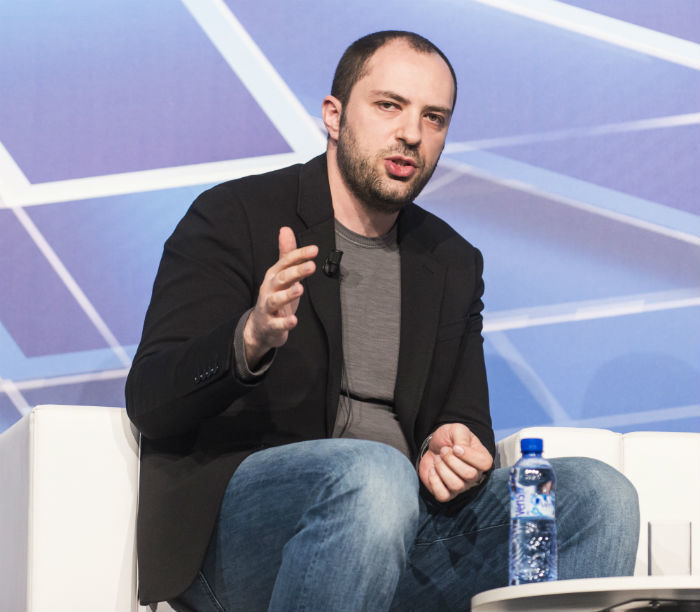 Jack Ma (Alibaba)
When it comes to taking a hint, few can match the stubbornness of Jack Ma; after graduating in 1988 (a process that he was initially rejected four times for), the Hangzhou native struggled to find work, getting turned down by over 30 companies (including, infamously, KFC), before seeing all 10 of his postgraduate applications to Harvard Business School unceremoniously refused.
However, on a 1995 trip to visit friends in the US, Ma's luck finally changed; after being introduced to the internet, he managed to raise $20,000 to build an online directory for Chinese businesses, taking on additional various web development projects for Chinese companies and government organisations. Utilising these experiences, he returned to China in 1999 and created the online marketplace Alibaba, subsequently raising $25 billion at its IPO stock exchange offering in 2014 – the highest amount of any floated company, ever.
Ma is now one of the richest people in the world, with an estimated personal net worth of nearly $43 billion, while the Alibaba group is responsible for nine major subsidiaries (among them the hugely popular Aliexpress).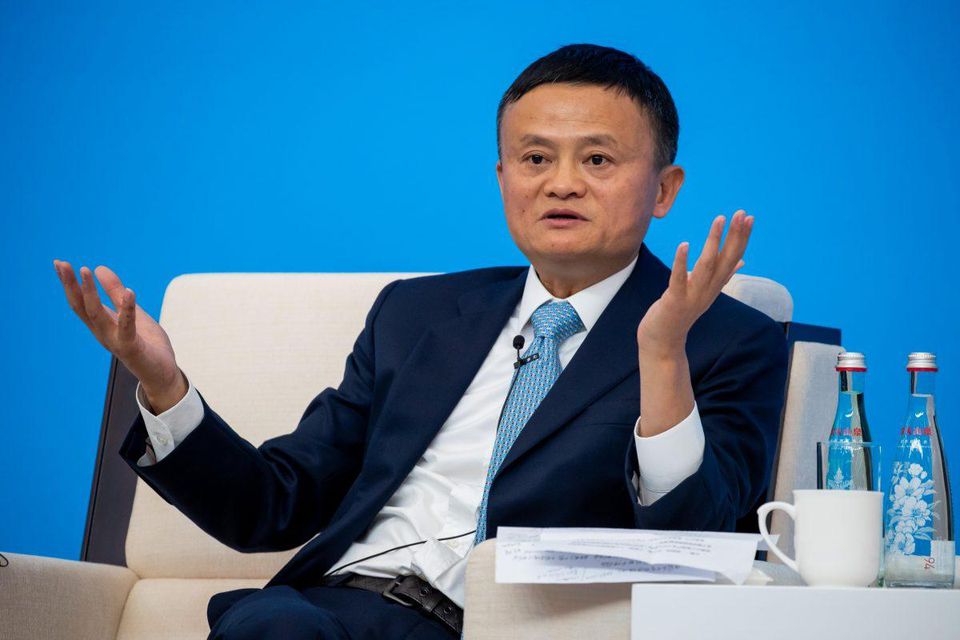 Kevin Plank (Under Armour)
Using money he made selling flowers in college – as well as a combination of business loans, credit cards and other savings – the newly graduated Plank managed to devise a prototype for a football jersey that absorbed sweat, running his fledgeling business out of his grandmother's house in Georgetown.
Settling on the name Under Armour, the Maryland native then utilised his contacts in the college football scene to get his products vital exposure. It wasn't until 1999, however, when Plank used the company's entire budget to take out an advertisement in ESPN Magazine that his luck truly changed. Thanks to the ad, NFL teams and athletes began buying Under Armour products in bulk, resulting in over $1 million worth of sales.
The company has since continued to grow, branching out into several markets and establishing itself as a prominent sportswear provider to some of the biggest sports teams in the world. Plank is still CEO, and currently oversees a 20,000-strong workforce, as well as $5 billion worth of annual revenue.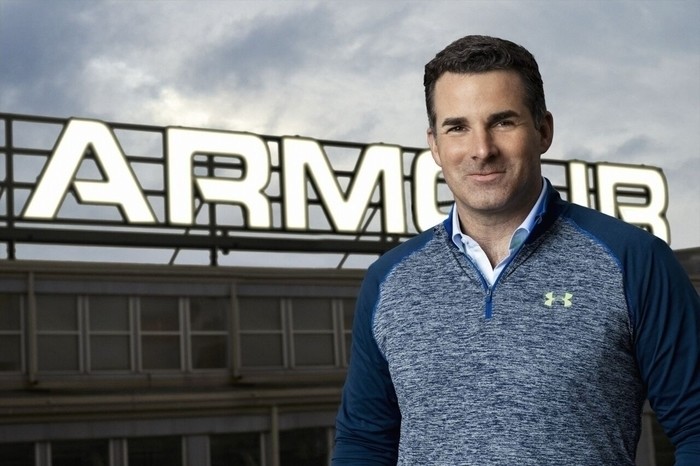 Content sourced from careeraddict