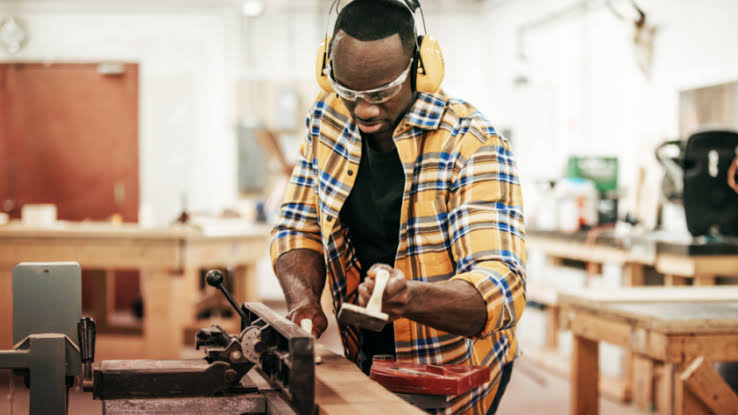 Convention for Business Integrity, Chamber of commerce seek solution to MSMEs exclusion from major financing chains
Despite the fact the small businesses in Nigeria contribute 48% to the nation's GDP, and employ 80% of the citizens, they have been largely excluded from major financing chains. The Convention for Business integrity (CBi) and the Lagos Chamber of Commerce and Industry (LCCI) are seeking long term solutions that will facilitate increase financing and backing for Small Medium Enterprises in the country. Therefore, an event has been scheduled for Radisson Blu, at Isaac John, Ikeja, on Monday 25th of November, 9am, to unveil the new solutions.
What the collaboration between CBi and LCCI seek to tackle is the negligence of small businesses in terms of documentation, structured management, and many other lack of compliance to key processes that make the SMEs intractable and unattractive to financial institutions and venture capitalists.
According to a World bank estimates, "as of 2012, only 5 percent of SMEs have a loan, despite the fact that 80 percent of them seek financing. Furthermore, financing constraints seems to depend on the size of the firm. An estimated 59 percent of small firms report difficulties in accessing finance compared to 35 percent of medium firms and 11 percent of large SME firms."
The event at on November 25th will tackle those key challenges and ensure small businesses begin to stake claim to their rightful place in the overall scheme of the nation's economy. Interested participants should reach:
Yinka Johnson (07013715571) at [email protected] and
Kitan Babalola (08067829272) at kitan. [email protected]