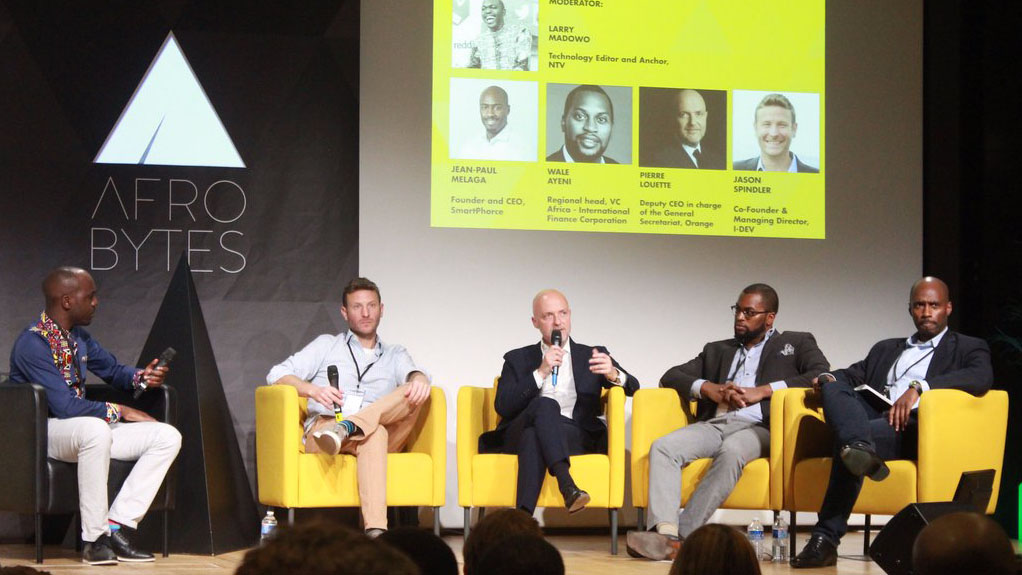 Opportunity hub: Afrobytes 2020 to boost Africa tech ecosystem
The premier event that links African tech entrepreneurs with global investors is slated for the middle of the year, June precisely, in Paris, France.
The event is a networking platform for those who believe in the emerging tech ecosystem in Africa. Therefore, as the continent is expected to see a surge among its middle class, opportunities abound for investment in e-tail, media, fintech and several other services that can be enhanced by deploying technology. These areas will be well represented at the 2020's edition of Afrobytes.
The organisers explained what the event stands for with deep optimism. They said,
"Afrobytes brings together entrepreneurs, business executives, CEOs, academics, innovators, investors, venture capitalists, tech enthusiasts and media to explore business opportunities between the African tech ecosystem and players in the global tech world. #Afrobytes is a Marketplace to meet key players of the African Tech Industry."
According to a preview run by a top tech media house, some of the things to look out for at the event are:
Finance: pitch world-leading Africa-focused tech funds
Network: connect with global companies and African tech leaders
Scale: find tech partners at the largest startup campus
Feature: talk to international media covering African markets
To tap opportunities that lie within the emerging tech landscape in Africa Get your early bird ticket here