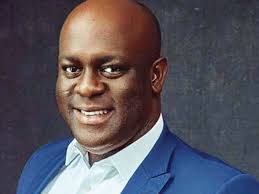 The pandemic, no doubt, has disrupted business projections for 2020. Overturning the deficits and relics of the disruption will demand introspection and innovation. How well then can businesses approach this issue at unique scales? Mr. Wole Shenbanjo, the Chief Executive Officer Of Shenbee Travels Limited, one of Nigeria's fast rising Travel And Tour Agencies, located In Ikoyi, Lagos, spoke about the impacts of the pandemic in the industry. He noted the way forward for players, governments and other businesses.
Q. According to the New York Times, the idea of travelling to another country or state is becoming the stuff of dream owing to the ravaging pandemc. What do government and relevant agencies in Nigeria need to do to reopen the economy fully with focus on travel and tourism, a sector that contributes about 34% to the GDP, and generates 20% of employment?
A. The ever evolving and unprecedented COVID-19 situation has brought about extreme challenges for the travel and tourism industry. According to the World Travel and Tourism Council (WTTC), they warned that the COVID-19 pandemic could cut about 50 million jobs worldwide.There are calls for temporary state aid for the sector and more long-term measures like simplification of visa rules to encourage travel and attract tourists in the aftermath of the crisis.Governments all over the world have commenced gradual easing of the lockdown and have started rolling out guidelines to reopen their economies. The Federal Government of Nigeria through the Presidential task force has been working with state governors on how best to manage this pandemic and begin to reopen the economy. Our airports are being fumigated, airlines have started communicating resumption timetables to the Nigerian airspace.Domestic flights have been given certain criteria to fulfill so as to commence flights from the 21st of this month – June. The Lagos state governor has set up a committee to advise on reactivating the tourism, arts and culture sector of the state.In the coming days, we will begin to get more clarity on what is to be expected going forward.
Q. Generally, what do you think should to be done to boost tourists' confidence in the face of the present health scare?
A. Information is everything. Tourists need to be properly carried along on the steps being taken to open up various economies of interest; the safety measures being put in place by each country. Humans are created to interact and socialize and not for isolation. Tourists are ever willing to travel, they just need to be assured that safety measures are going to be put in place across the entire travel value chain right from their airports of origin to their destinations and back home. This also presents an opportunity for the use of virtual reality (VR) to ramp up once the travel restrictions have been eased and consumers have confidence in traveling again.
This a unique medium—which can make users offer a try-before-you-buy experience which will give people a thirst for travel again leading to more holidays being booked.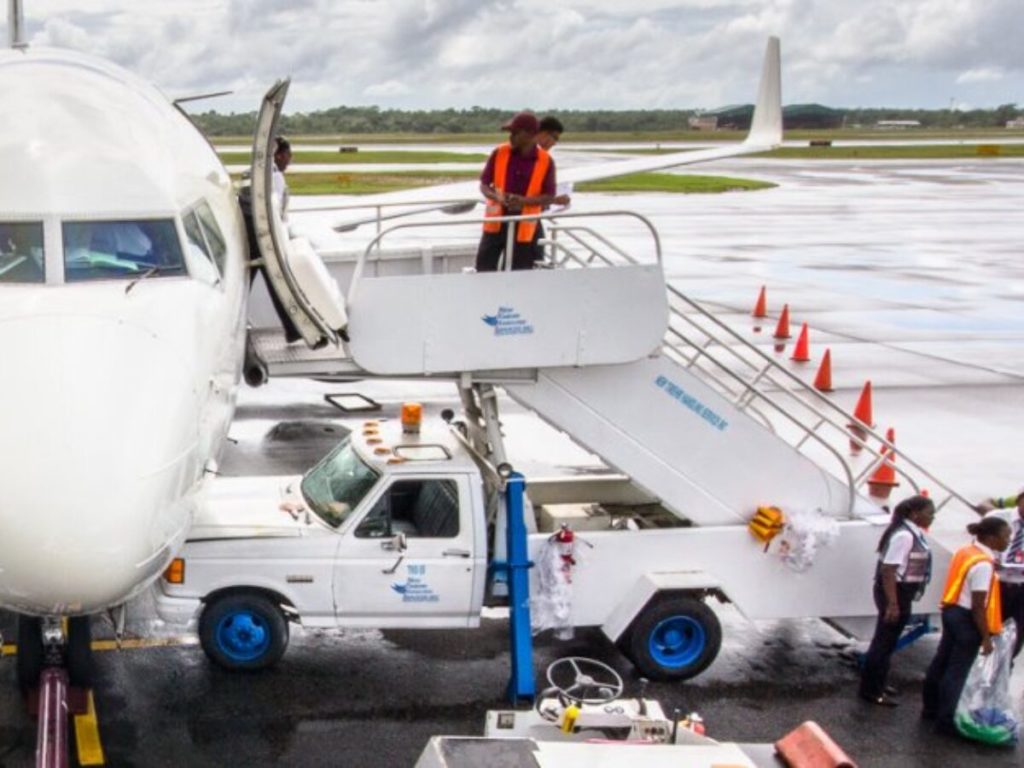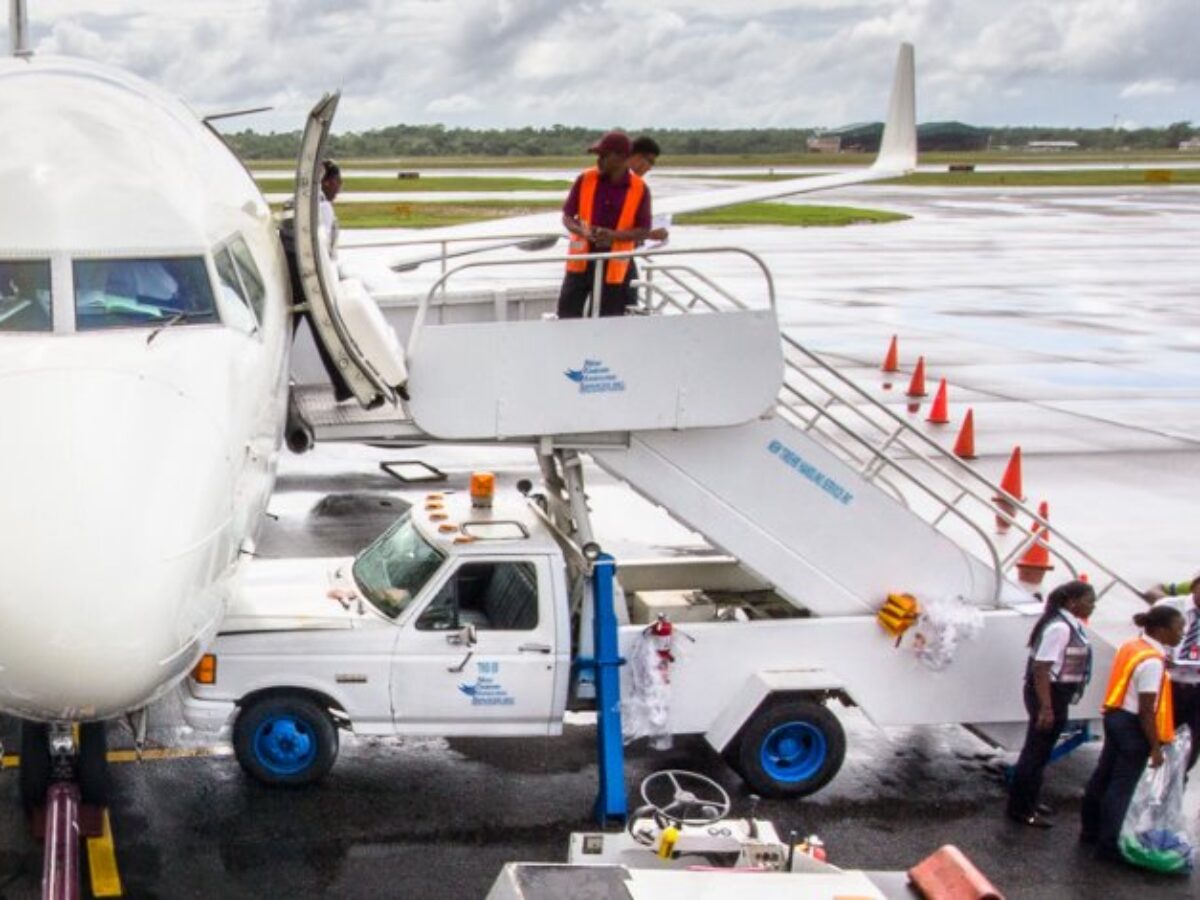 Q. Since international flights carrying leisure travelers remain on hold, some countries are considering internal tourism. As CEO of one of Nigeria's fast-rising travel and tour agencies, with affiliations in Europe, Africa, North America and Asia, how well can Nigeria tap that aspect of tourism?
A. I always say to people that there is a huge potential for domestic tourism in Nigeria. The government has a huge role in terms of policies, regulation and support. The Ministry of culture needs to live up to expectations as to why they are set up. Nigeria is a great country with very warm people with loads of amazing attractions. And the beauty of it is that our indigenous travel and tour companies have the capacity to create beautiful tour packages but the government needs to fix certain things for inbound tourism to thrive.
Q. Specifically, in terms of safety, cost and improved experience, what is your agency doing to ensure clients make a quick returnto tourism and flying at the same time?
A. For us as an agency, we have maintained close communication with our diverse clientele. We constantly offer updates on all destinations as we receive them, we share news from airlines on their scheduled resumption timelines and safety guidelines. From the feedback we have been receiving, once safety concerns have been sorted, flying will resume in earnest.
Q. Countries with close proximity are moving into alliance to aid travel and tour in a new effort or initative called the 'Trans Tasman Bubble'. For instance Australia and New Zealand are looking at that area. Do you think Nigeria and some notable African countries with attractive landscape and tight safety measures can strike this kind of alliance to slowly ease your sector back to business?
A. Most definitely. Collaboration is the future. I mean, it is the only way to go from here. Africa needs to become accessible to Africans. What the collaboration needs to address are things like cost. Flying or traveling generally within Africa is quite expensive, that is why Dubai remains one of the most visited destinations because when you do the cost comparative analysis, it becomes a better option. Once that is sorted, tourists will be able to move freely within Africa and experience the amazing destinations across the continent. Travel advisors can then create packages that will involve 2-3 countries and be able to sell competitively.
Q. The issue of VR as an innovation for driving new experience for tourists was already on the table globally before the latest pandemic struck. Can you elaborate on this? And do you see it as an option considering current fear among leisure travellers?
A. Virtual Reality is a great innovation. It refers to interactive images or videos which enables the viewer explore the entire 360 degrees of a scene. Unlike a regular image of video, which is shot from a fixed view point, VR production captures every part of a location.
In the travel industry, virtual reality can be used to capture tourism destinations in a unique and immersive way,users are able to interact within the experience. It is a welcome initiative particularly now—which can make users offer a try-before-you-buy experience giving people a thirst for travel again.
Q. Elias Bj. Gislason, the director of the Icelandic Tourism Board, recently mentioned countries opening their borders to people from nations that have recorded huge success in containing the virus. If this approach to gradual easing of international travel eventually works, do you see Nigerians qualifying for acceptance?
A. Absolutely. From the numbers being released by the NCDC, it is clear that we have done well in terms of the numbers. Africa in general has faired good in terms of containment of the virus. We are optimistic that we would qualify for most entry requirements across destinations.
Q. How did you cope with the almost 1-and-the-half month of social and economic restriction?
A. We coped fairly well. For us as an organization, our number one priority is the health and safety of our employees and customers, and with Lagos being the epicenter of the pandemic, we took all necessary precautions.We actually took the decision to shut down our office a week before the Government gave the lockdown directives. We are a technology driven business, therefore it was really easy for us to adapt and stay in touch with ourselves and our customers.
Q. Having devoted most of your time to traveling, attending seminars, going for business meetings here and there for years, how did you handle being around family 24/7?
A. It's been an amazing time. I am naturally family-oriented and have always been present in the lives of my wife and kids so it wasn't anything unusual. I guess more of the adjustment was having to infuse work into family time. Once I set up a routine, it was easy to adjust. But generally, working from home has been a good experience. I hope to do more of it even after the lockdown. (laughs)
Q. There is a push for innovation across all industries, and some businesses are pivoting to survive the harsh effect of the lockdown. What are you doing currently to put your business back on track?
A. Part of the take-aways or learning points from this pandemic has been for businesses to take steps back and look for ways to optimize their business processes. For us as a company, we have always maintained a lean structure so we just had to tweak a few of our processes to minimize manual interventions. We are players in the downstream sector of the aviation industry, once the airspaces and airlines commence operations, we would get back to business in no time.
Q. It is been a pleasure talking to you. Thanks a lot for spending time with us.
A. Thank you very much.